You are here: Home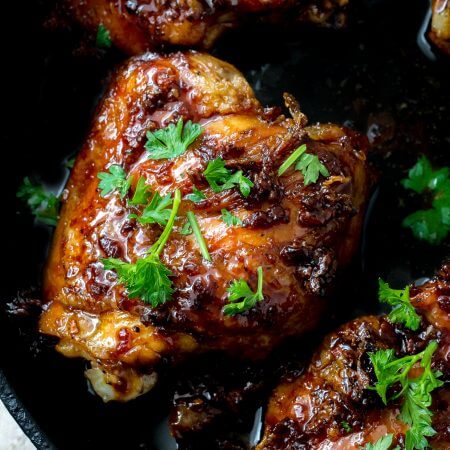 Glazed Soy Sauce Brown Sugar Chicken Thighs Glazed Soy Sauce Brown Sugar Chicken Thighs –  This Asian flavored dish is fast, easy, and delicious!  Perfect for a busy weeknight dinner. Glazed Soy Sauce Brown Sugar Chicken Thighs My husband loves food with an Asian flair.  Cooking Asian at home for him is a little intimidating….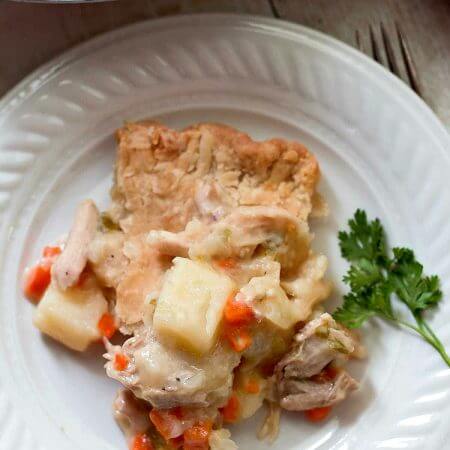 Chicken Pie made with a homemade butter crust is a fantastic, satisfying dinner to make and enjoy anytime of the year. Chicken Pie I struggled with what to call this recipe for along time. Do I call it Chicken Pie or do I call it Chicken Pot Pie? The decision to stick with my roots…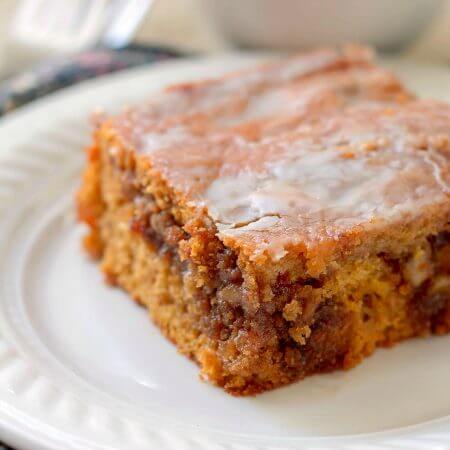 Pumpkin Honey Bun Cake Make this delicious cake as a breakfast, snack or dessert cake and watch the smiles appear! Pumpkin Honey Bun Cake Pumpkin Honey Bun Cake, an easy cake that uses a box cake mix and delivers the perfect taste of Fall. I normally don't make desserts in the evenings. I'm usually tired…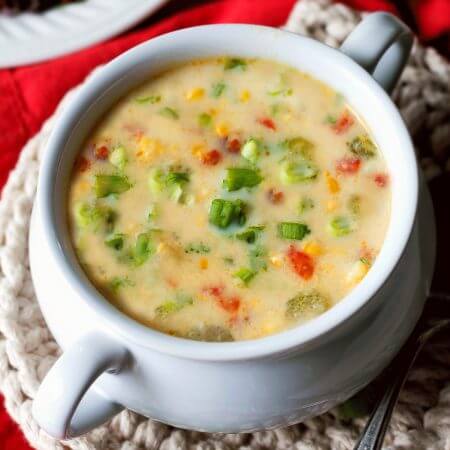 Creamy Corn Chowder Delicious doesn't have to be complicated. Creamy Corn Chowder is absolute proof of that.  This creamy hearty soup comes together quickly, making it perfect for busy moms (and grandma's) on the go. It's made with simple ,basic ingredients you probably already have on hand. There's four cups of corn in the recipe….