Homemade Apple Dumplings Recipe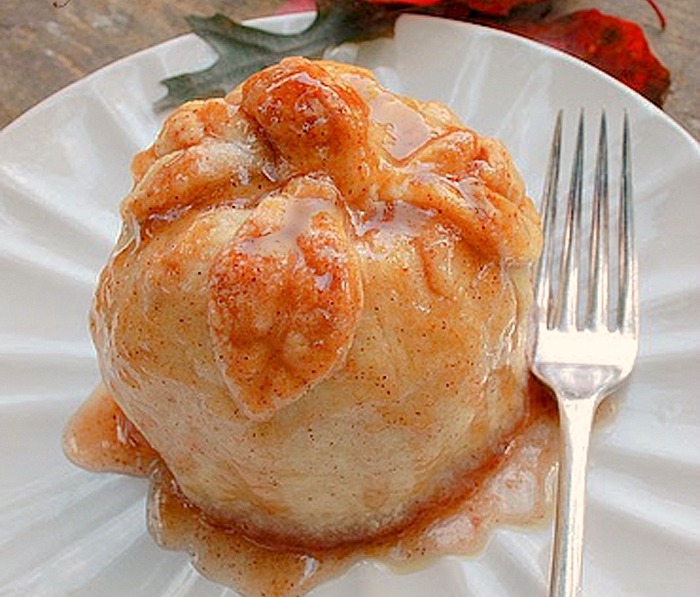 Is there anything better than warm Homemade Apple Dumplings? Not today there isn't! I am obsessed with this apple dumplings recipe!
Before I came to Kentucky I was management in a family style restaurant in the town I lived in. I worked 5 days a week.
During the Fall I would take one of my days off and go to the restaurant and make triple batches of these apple dumplings. My customers would ask me what day I was going to make them. The next question was always…when will they be done? They would come in just before they were ready to come out of the oven, have dinner and a warm apple dumpling with a little milk on it for dessert.
These are the only apple dumplings I've ever made. This recipe is so good that I have never actually looked for another recipe. The crust is so very soft! The sauce that's poured over the dumplings before baking and then after it's baked, is just delicious. Everything about this is pretty much perfect as far as we're concerned.
The very first thing we're going to do is get the sauce made that's poured over the dumplings. It needs to cool before it's poured. Get your sauce ingredients together, heat on the stove until the butter melts, then I let it come to a boil a minute or two to thicken it a bit.
Mix the dough with a fork just until it forms a ball. The dough will be very soft.
Sprinkle sugar ( be generous) over the apple, then sprinkle cinnamon on top. I've never measured the sugar or cinnamon out, I just sprinkle.
Wrap the dough around the apple until it's completely covered and looks like a ball. I take it in my hands like a ball and mold it and seal any opening, the dough is very easy to work with. Check the bottom and top of the apple to make sure there is enough dough at those points so none of the butter , sugar and cinnamon can leak out.
Decorating the Dumplings
I decorated the dumplings with the scrapes of dough that were left by making leaves and a stem for the apples.
.
Sprinkle the apples with sugar and bake in a preheated 375 degree oven for 35 minutes.
In our house we eat the dumplings warm with a little milk poured over them or with a scoop of ice cream. The apples. the sauce, the dough, the cinnamon…it's so GOOD!!
Homemade Apple Dumplings Recipe, I hope you love these as much as we do!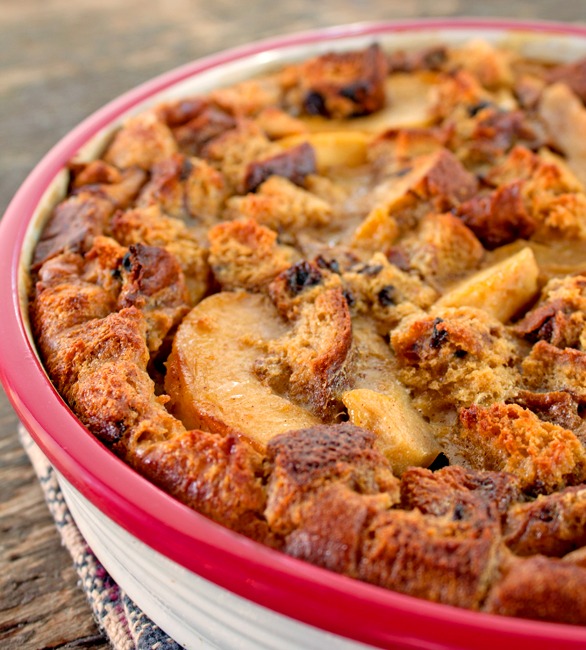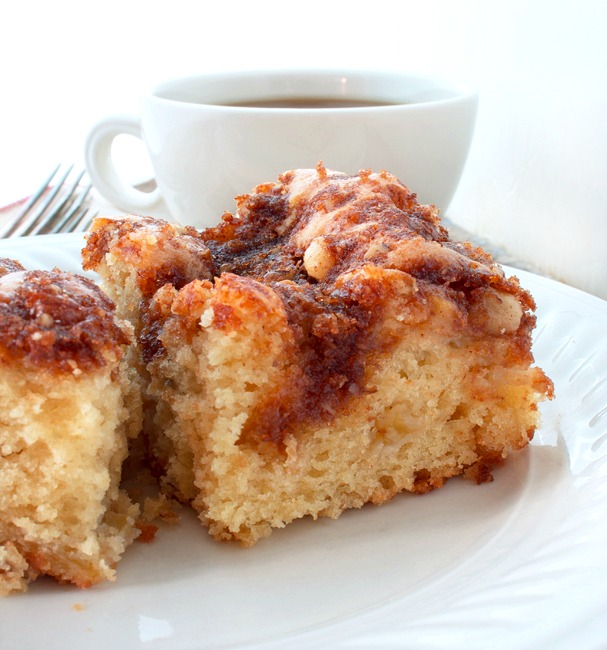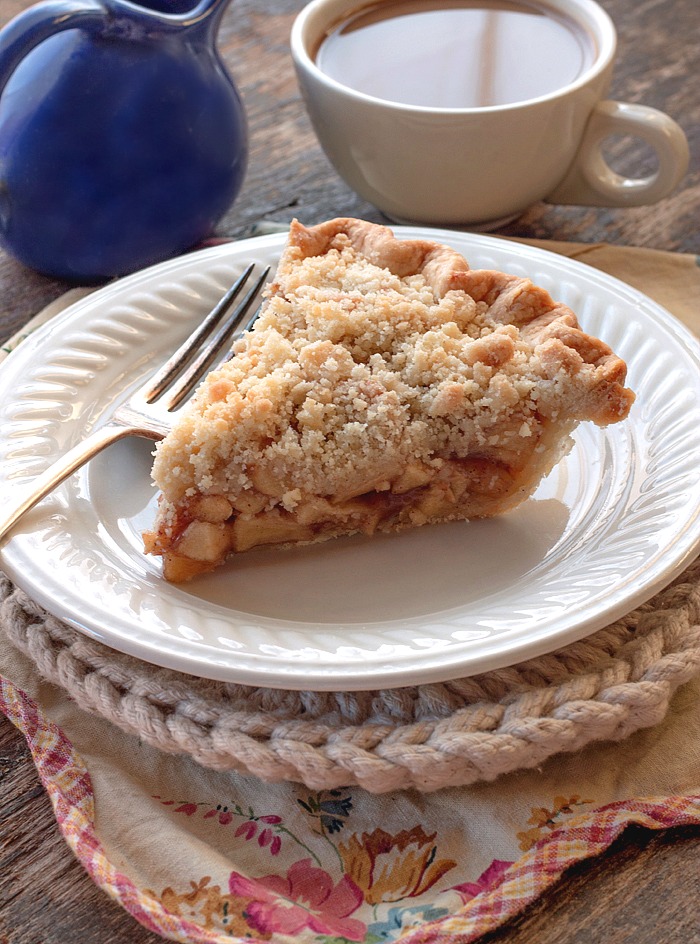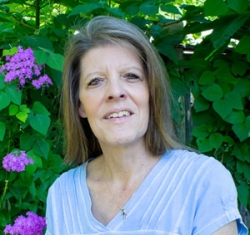 Latest posts by Mary Bostow
(see all)