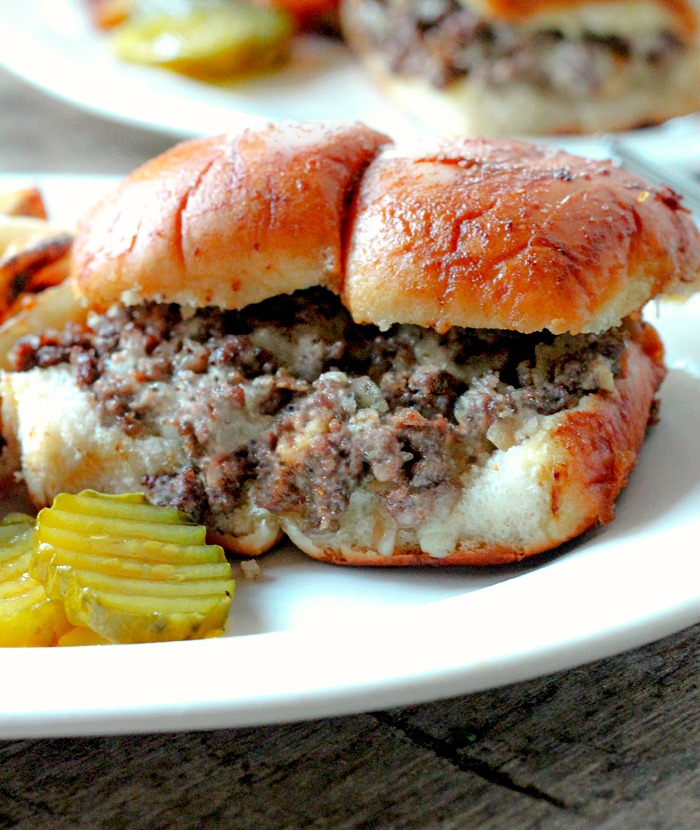 Cheeseburger Sliders
A couple of weeks ago my neighbor Peggy and her husband had family come from out of state to camp in their backyard for the weekend. Paul and I were invited over for a cook out. The burgers she made were absolutely amazing. I asked Peggy what she had done to them that made them so good. She told me she added dry onion soup mix and mayonnaise to the burger and then made them into patties. Well you know the next question was going to be… what were the measurements of the ingredients? How much burger, mayo and soup mix? She couldn't tell me, she just winged it! OY!!
I'm happy to say it got figured out with a little help from the internet and transformed into these beyond amazing Cheeseburger Sliders. I know it's just hamburger with a couple of ingredients thrown in, but believe me they're DECADENT! After everything is snug inside the roll a sauce is brushed over top of the rolls that just takes these little guys up to WOW when it hits your mouth! This is a very budget friendly meal that will be made often! I made homemade fries along with the sliders, Paul was in heaven! Cheeseburger Sliders, definitely a dinner you'll be delighted with! Enjoy!
Cheeseburger Sliders
Ingredients
24

servings –

Cut the recipe in half for 12 servings

2

lbs

ground beef

1

envelope dry onion soup mix

1/2

cup

mayonnaise

2

cups

shredded cheese

any flavor you like

24

small rolls

the kind you would use for sliders
Slider Topping Sauce
1

Tablespoon

Worcestershire Sauce

1

Tablespoon

Spicy Brown Mustard

1/2

cup

melted butter
Instructions
Pre - heat oven to 350 degrees. Cookie sheet lined with foil.

Place the hamburger and dry onion soup mix in a large bowl, mix together thoroughly.

Place the mixture in a frying pan, cook on medium heat until hamburger is cooked through. Drain the hamburger, you can put the cooked hamburger on paper towels to cool to remove as much fat as possible.

After the hamburger has cooled, place in a bowl, add the mayonnaise and shredded cheese. Mix thoroughly. Line a cookie sheet with foil. Cut the rolls in half, place the bottom portions on the foil. Top with the hamburger mixture, place the tops on and brush generously with the sauce. Place a sheet of foil over the top of the rolls, bake at 350 degrees for about 20 minutes, just until the cheese in the rolls has melted. Serve immediately.
Slider Topping Sauce
Place all ingredients in a medium bowl and whisk together. Generously brush the tops of the sliders with the sauce, bake as directed.
If you enjoyed this recipe, you may like these as well.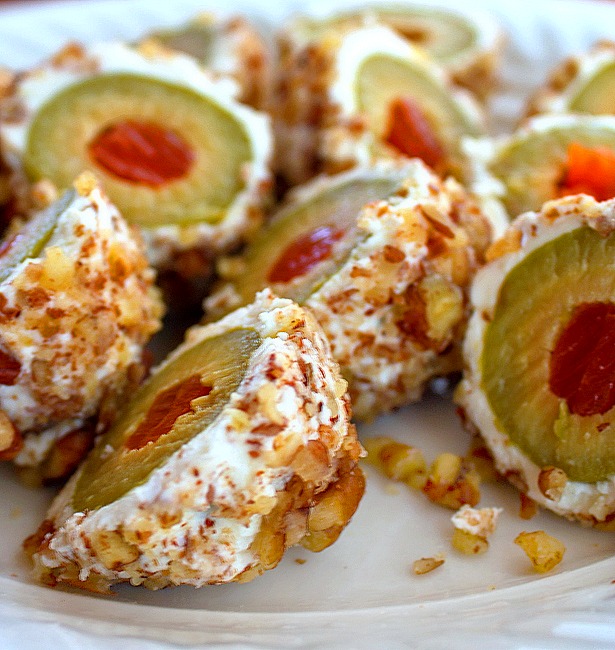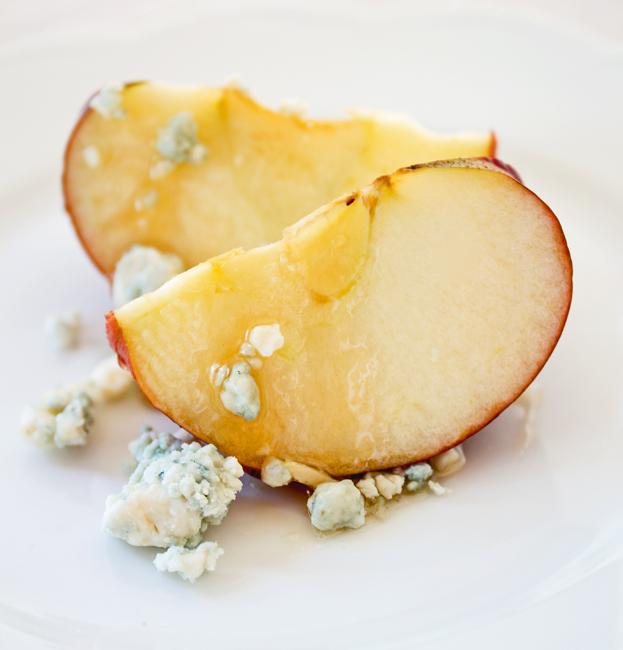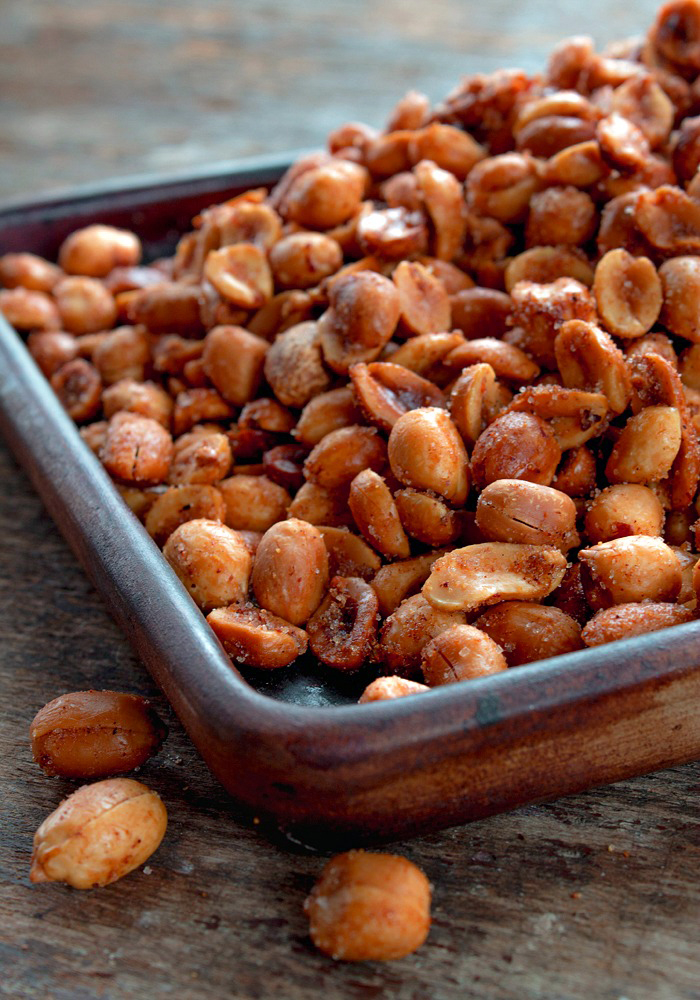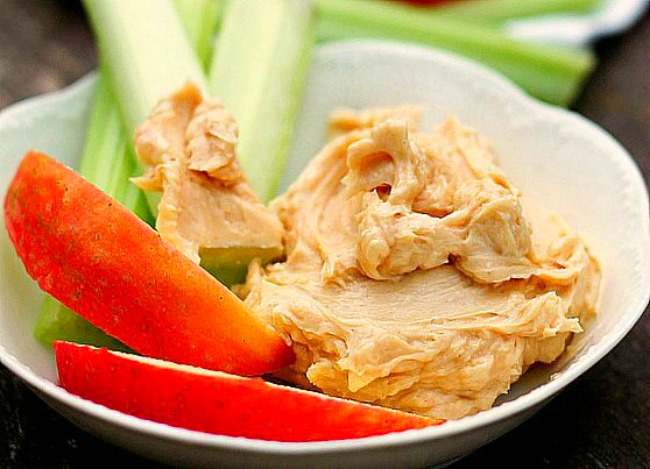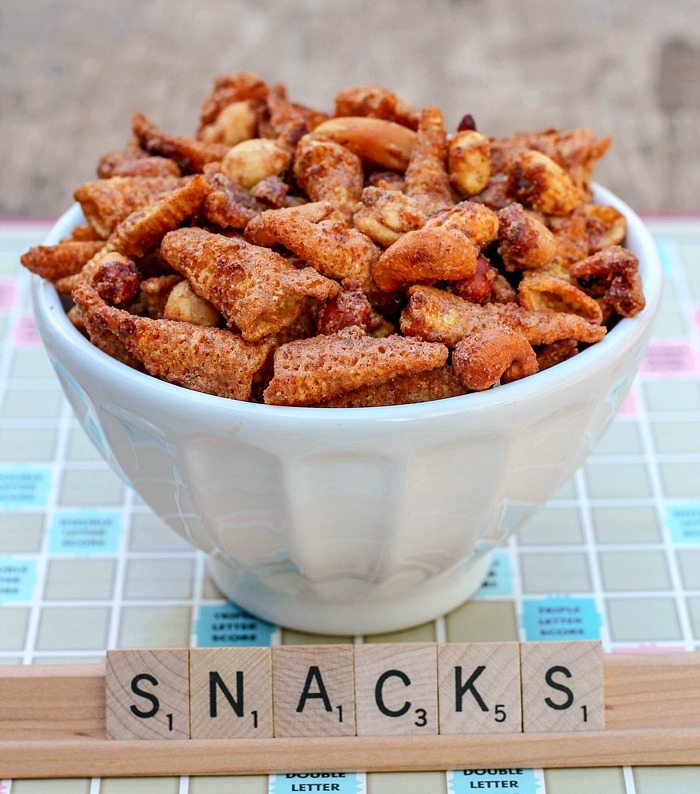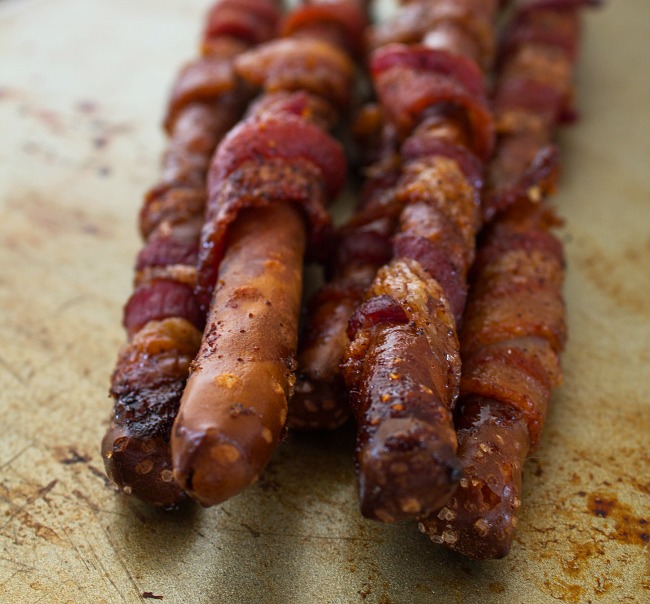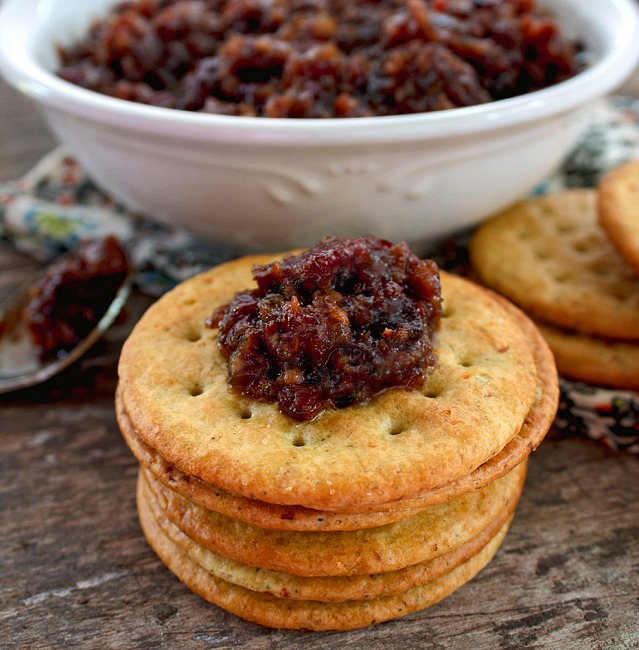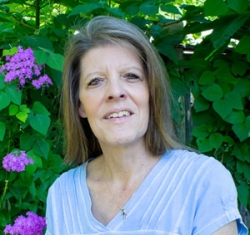 Latest posts by Mary Bostow
(see all)