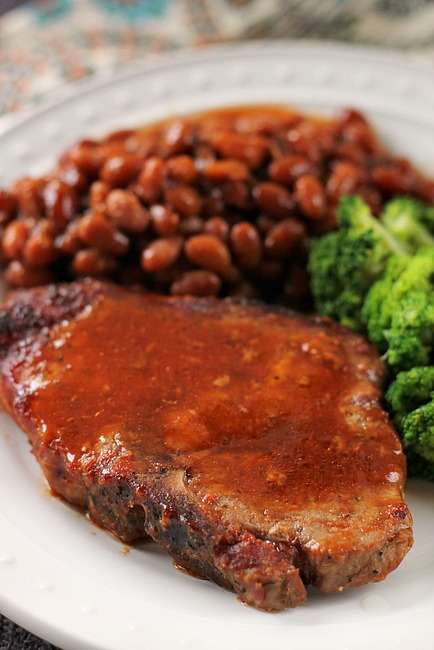 We may love cooking in the kitchen, but do you ever have those days where you are running low on time but still want a high-quality meal? I have those days. I may not have the time for a long drawn out dinner, but I still want good food! Baked Pork Chops with Beans is so easy to make you can make it on your busiest day. You come home from work and within 15 minutes have dinner in the oven.  I like dinners like that.
Make the baked pork chops and then forget about it for an hour. Instead of spending hours in the kitchen, you can put your aching feet up and relax.  Who doesn't love a meal like that now and then? It doesn't get better than that, kids.
These easy baked pork chops come out nice and tender. They are the perfect comfort meal after a tough day. Want to know the best part? The baked beans bake with the baked pork chops. Nice, huh? It doesn't get easier than these easy baked pork chops. You are way ahead of the game with your entree and one side dish already made.  Add a salad or corn on the cob and you've got dinner.
Baked Pork Chops with Beans
Ingredients
4

thick pork chops

Salt & pepper

1

tbsp

. brown sugar

optional

1

med. onion

chopped

1

Tablespoon

Worcestershire sauce

16

oz

can baked beans

butter

oil

for frying
Instructions
Preheat Oven to 350 degrees

1. Salt and pepper the pork chops. Cook the pork chops in a frying pan until nice and brown on the outside. Remove from the pan to a plate.

2. In a medium bowl combine the onion,1 Tablespoon Worcestershire sauce, baked beans and brown sugar if using. Place the pork chops in a 13x9 inch baking pan. Pour the baked beans over the chops, dot with butter. Cover the pan with foil, bake for one hour 350 degrees.
If you enjoyed this recipe, you may like these as well.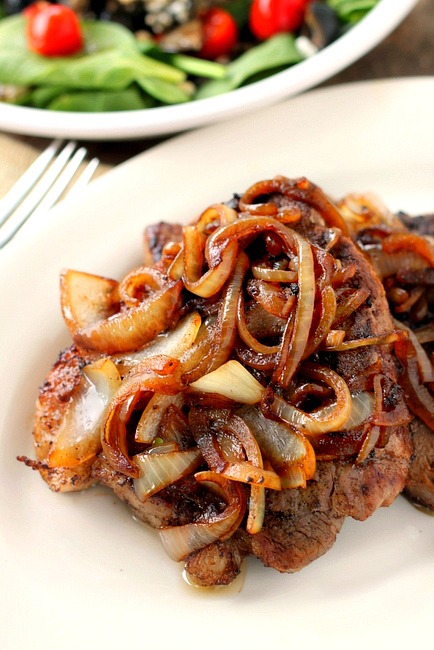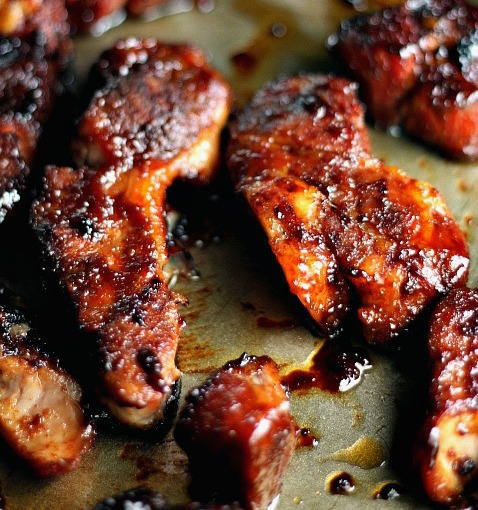 I AM ALWAYS LOOKING TO INTRODUCE PRODUCTS TO OTHERS, BUT I ONLY PROMOTE PRODUCTS THAT I HIGHLY RECOMMEND. CHECK OUT MY RECOMMENDED PRODUCT:
SHOPPING SOON?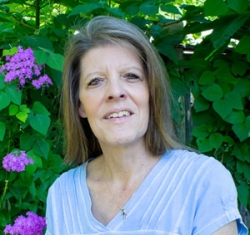 My children are grown now and I'm a Gramma .I live along the Kentucky River with my husband Paul.I hope you visit Bunny's Warm Oven and take with you some tasty recipes that catch your eye. I also hope that you will make them and share.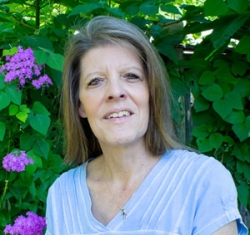 Latest posts by Mary Bostow (see all)