You are here: Home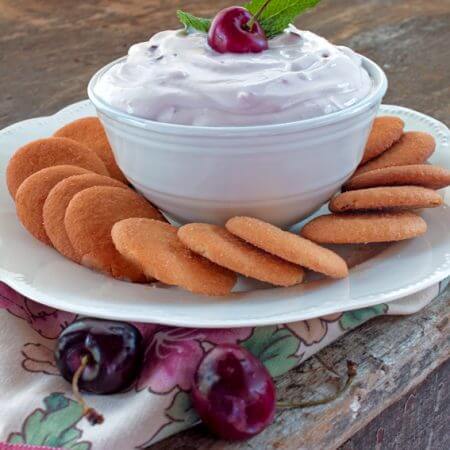 Sweet Cherry Fruit Dip This was so good I could have eaten it with a spoon! And easy, good grief. After I pitted the cherries and diced them up it came together in minutes. I used the juice from the diced cherries to add into the dip, it gave it a little more cherry flavor….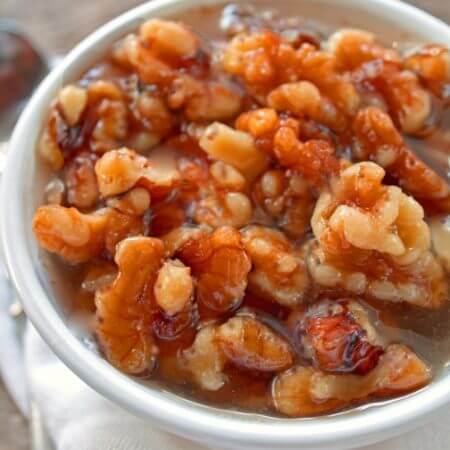 Wet Walnuts Wet Walnuts makes me think about lazy summer days and old ice cream makers. I can see someone's great grandmother scooping out homemade ice cream and topping it with this delicious treat. Fast forward to my kitchen where my husband is standing over the stove with a spoon in his hand, eating the cooled…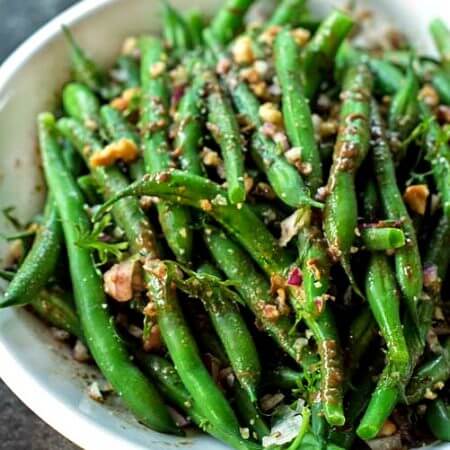 Fresh Green Bean Salad This is a wonderful way to use fresh green beans. It's a great alternative to cooked green bean side dishes in the summer I boiled the beans for about 3 minutes so they would still be crisp and have that gorgeous bright green color that I love. You can of course…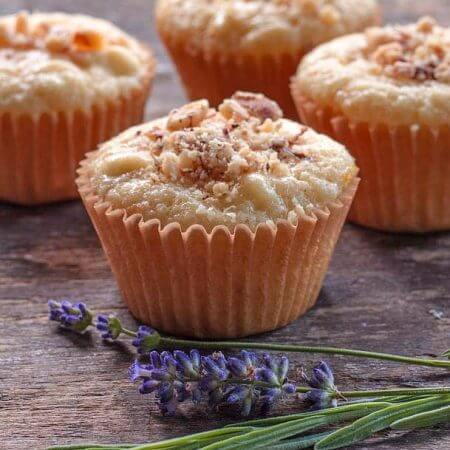 Lemon Cream Cheese Muffins If you love lemony, soft, tender muffins boy have I got a recipe for you! Lemon Cream Cheese Muffins have cubes of cream cheese in the batter. Yes cream cheese! It makes them unbelievably moist and tender. The muffin tops are brushed with a lemon glaze and sprinkled with crushed nuts….