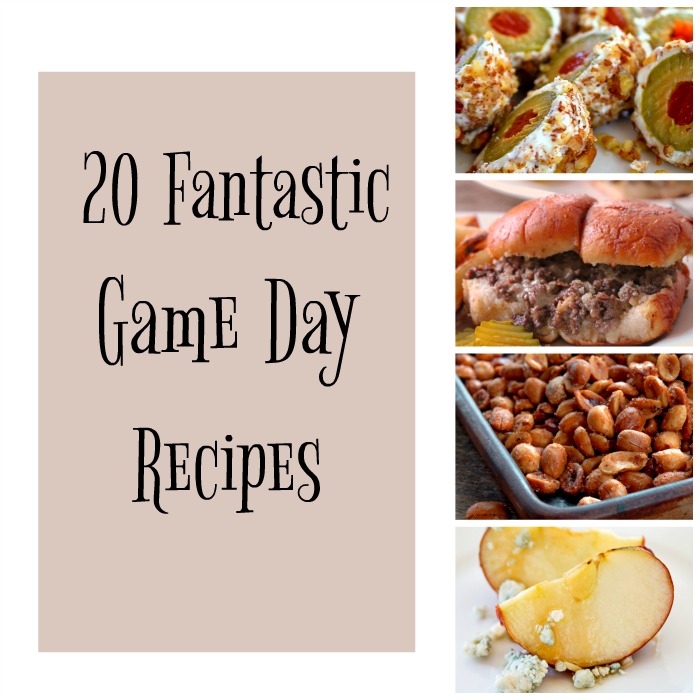 20 Fantastic Game Day Recipes
Super Bowl…food, family and friends all together watching, oh the anticipation and the fun of it all! Whether our team made it to the Super Bowl or not, we'll pick our favorite team to win and join in on the fun. I've put together 20 Super Bowl worthy recipes that are not only delicious but easy. Many of these recipes travel well incase you need Game Day Recipes to take to a party.
This list of 20 Fantastic Game Day Recipes includes dips,appetizers, snacks, crock pot recipes and hearty sandwiches. Whether you need an appetizer or a more substantial game day food, this list covers it all. Enjoy your family and friends and remember, win or lose there's always next year!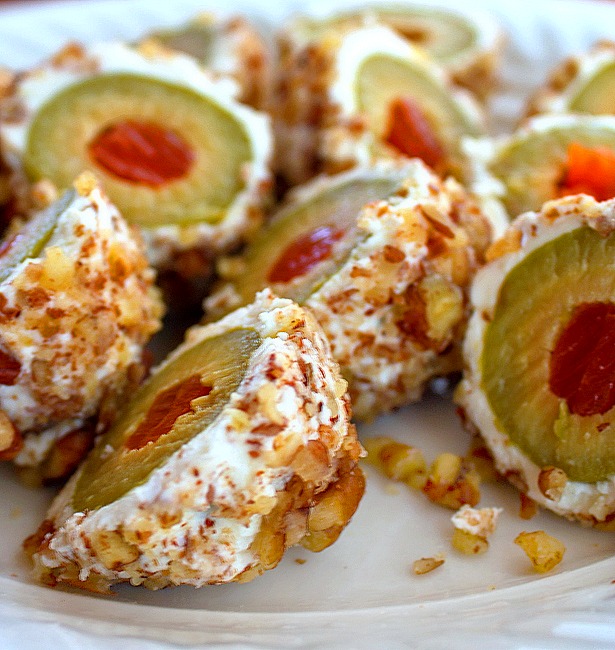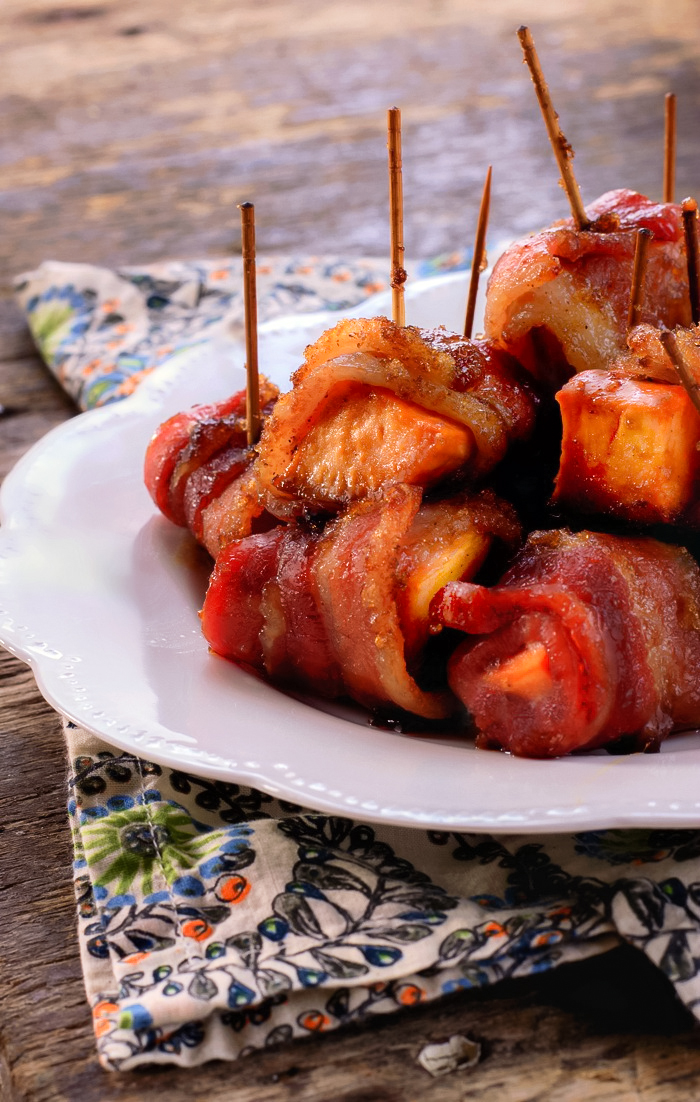 Bacon Wrapped Sweet Potato Bites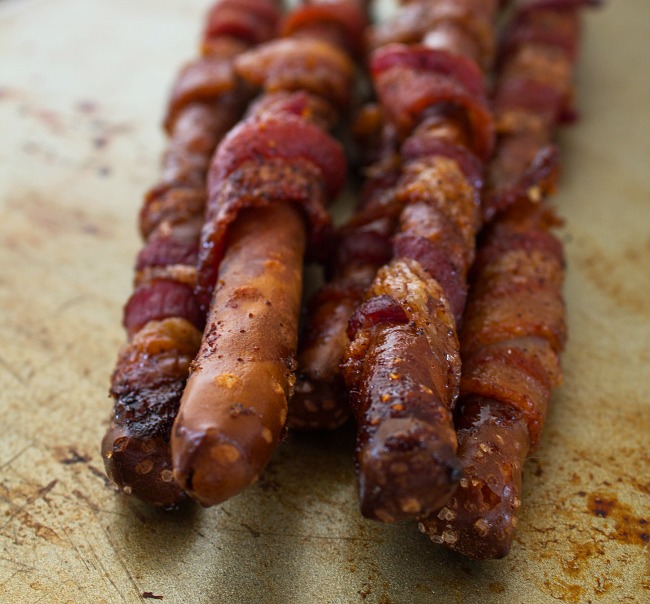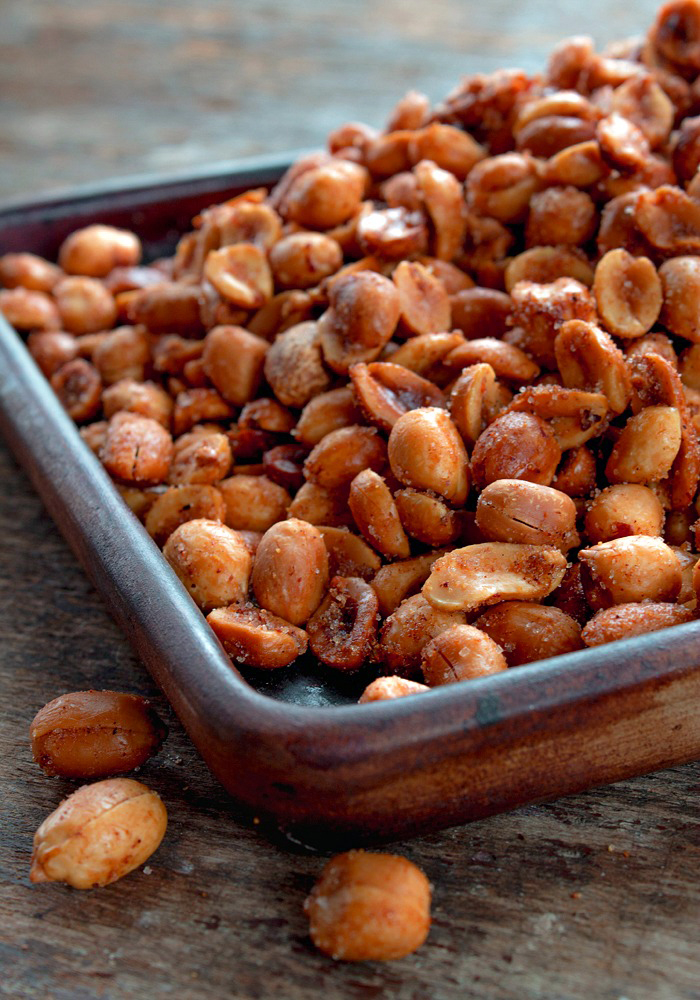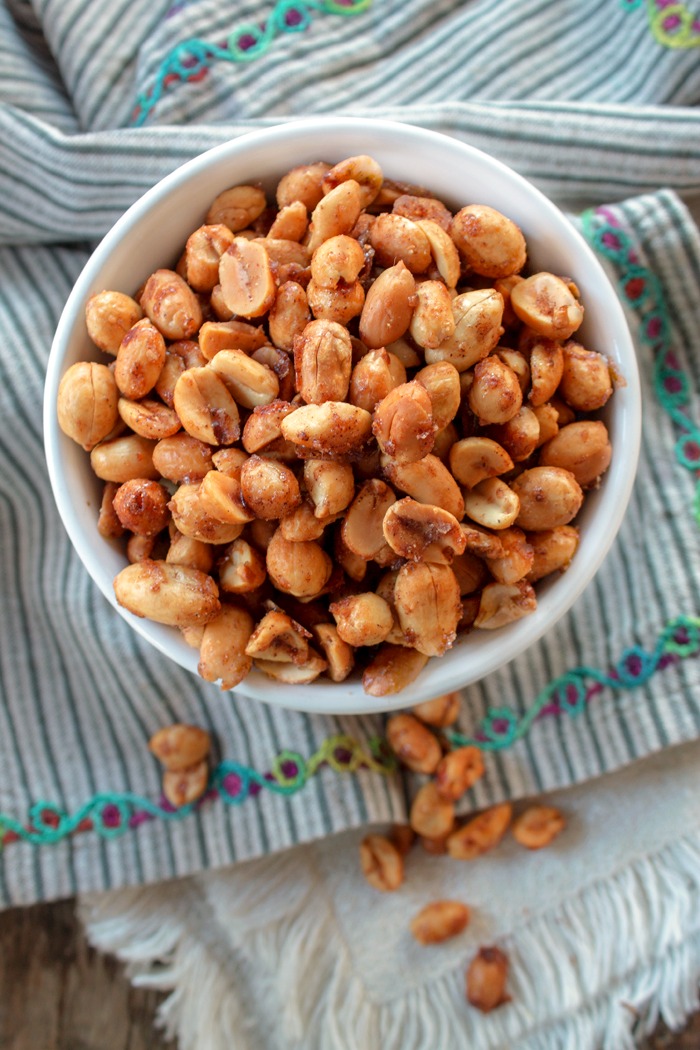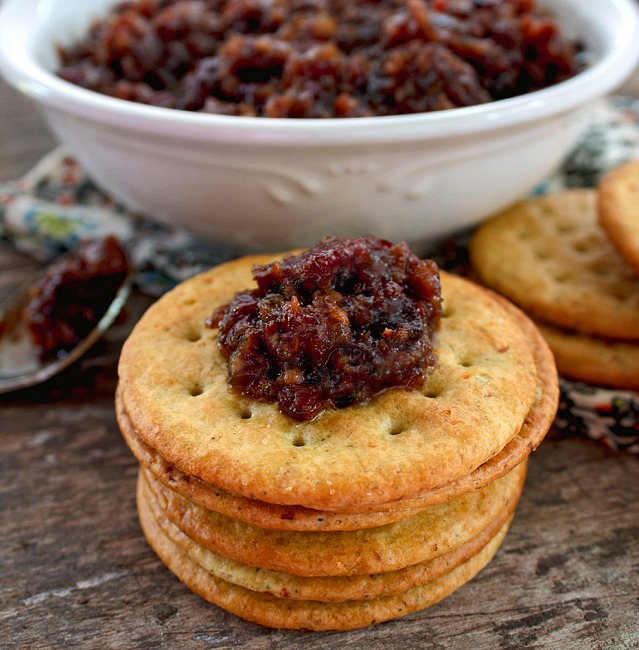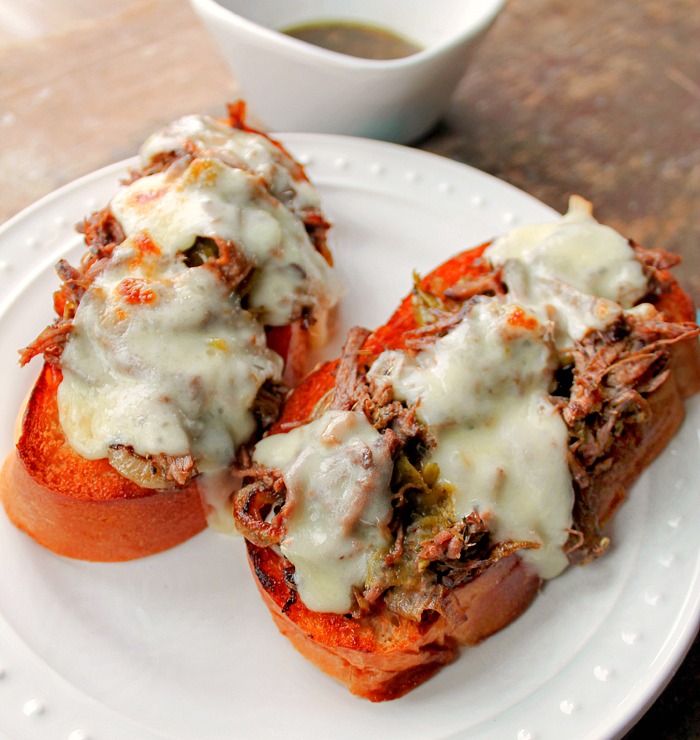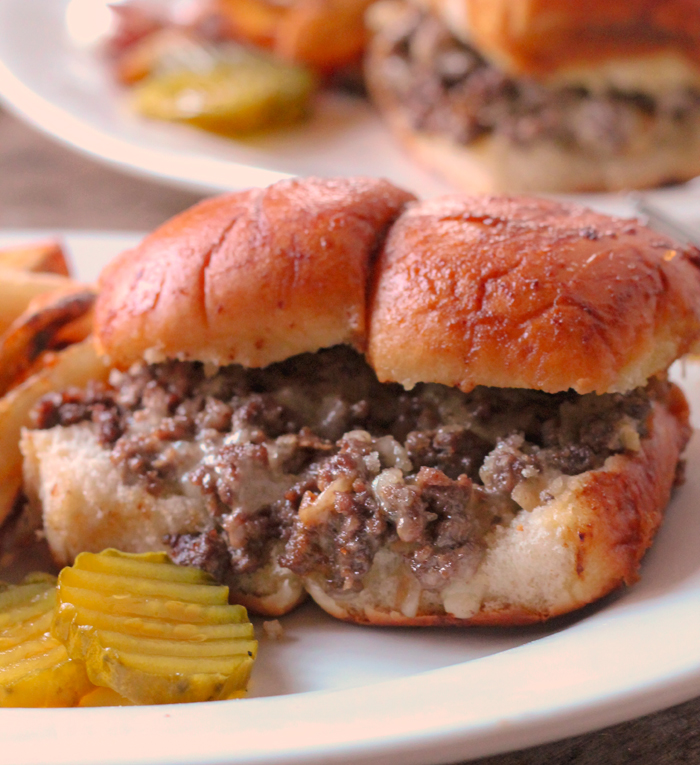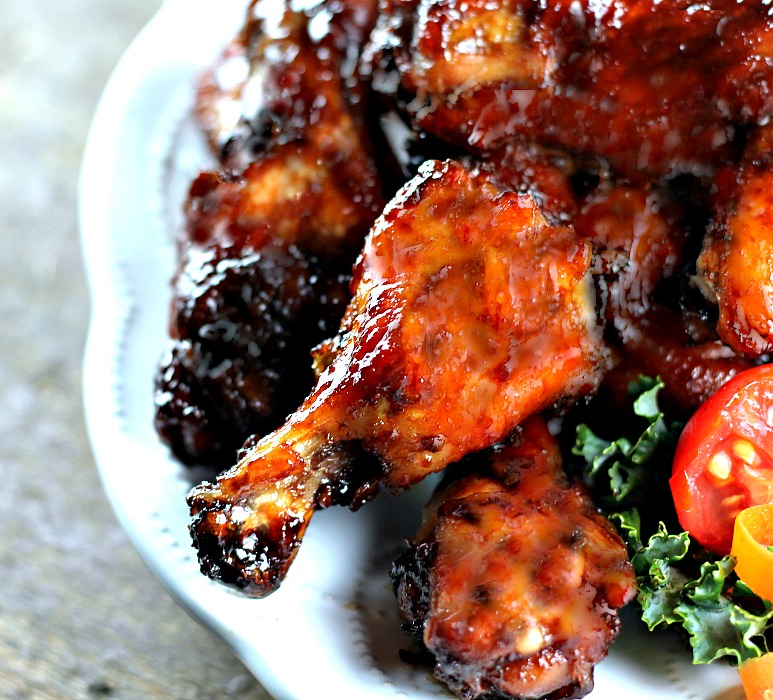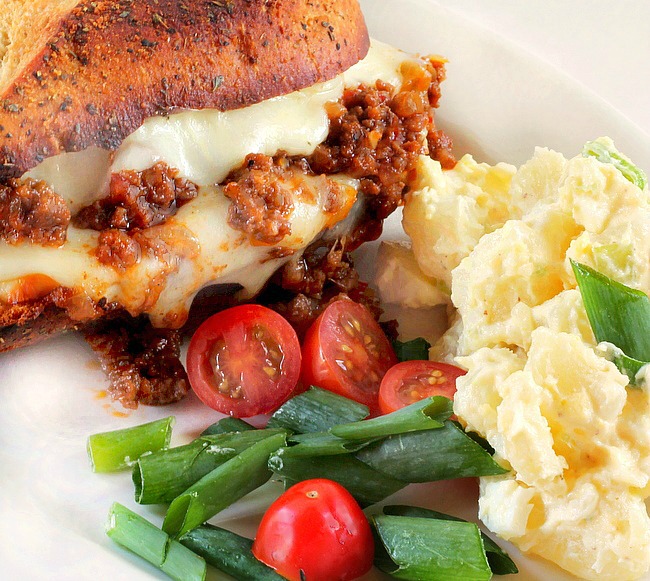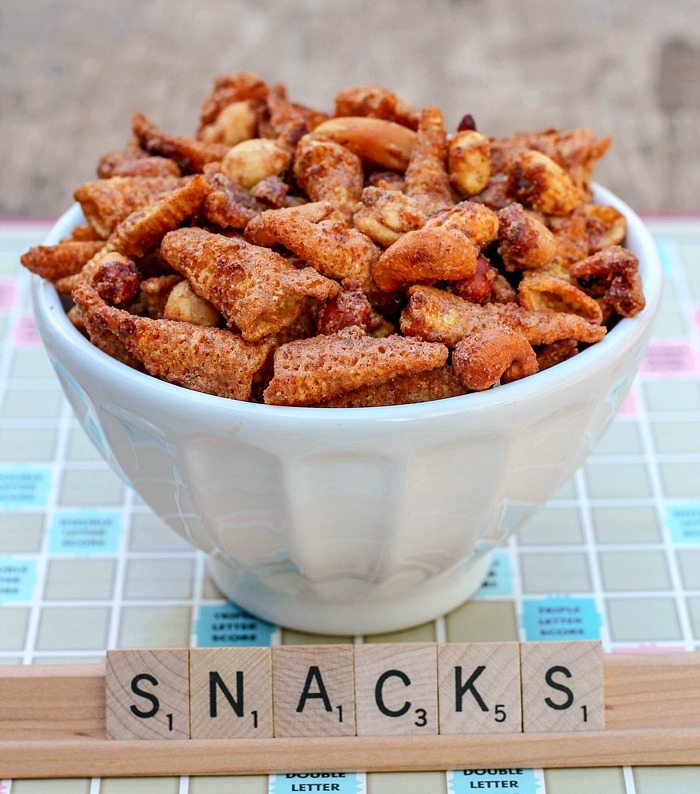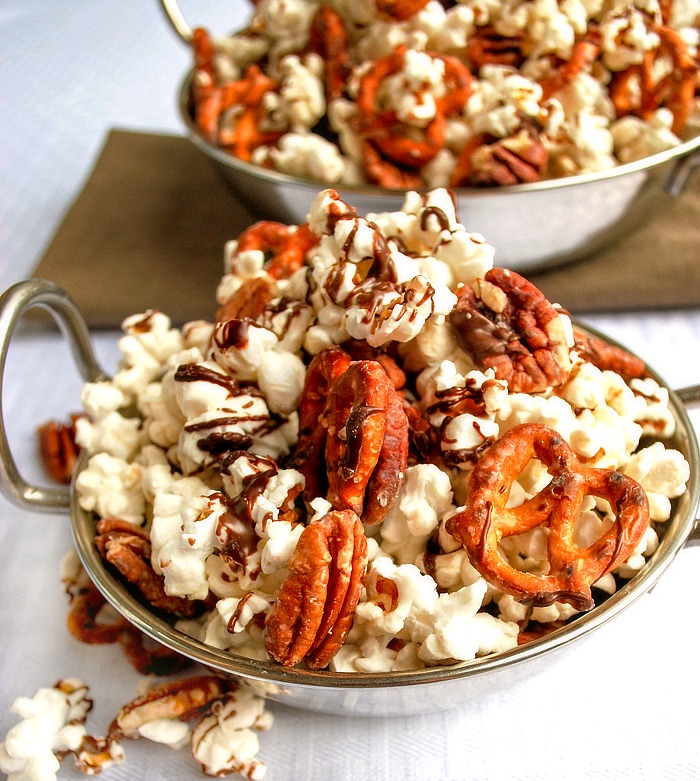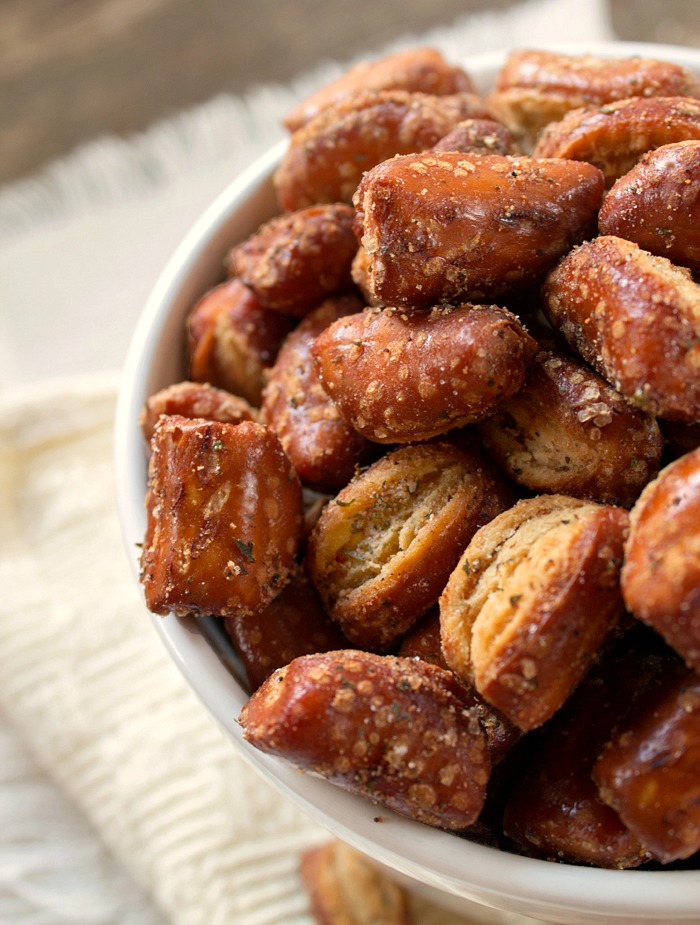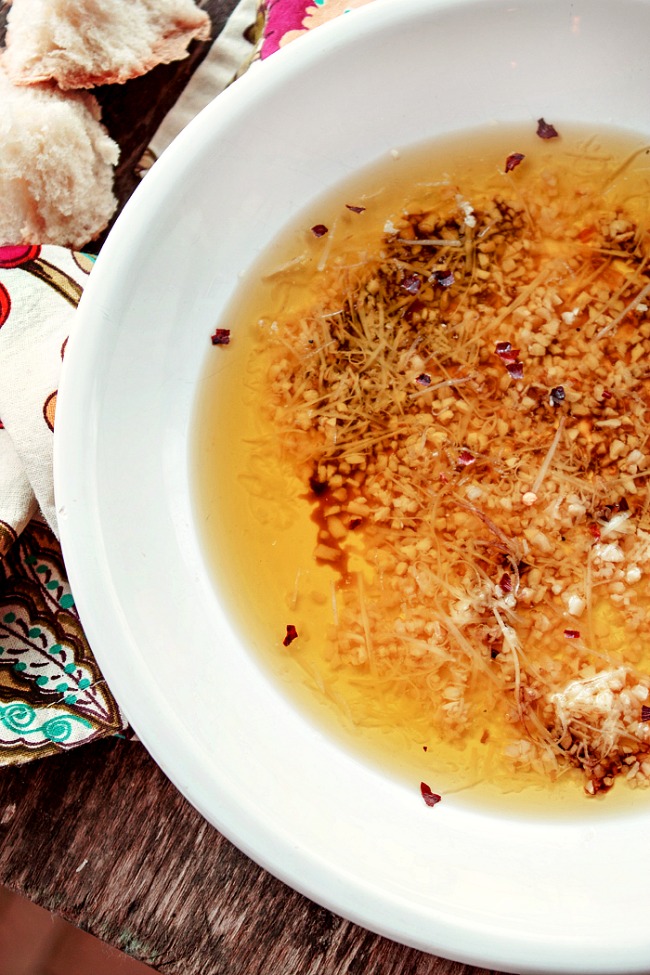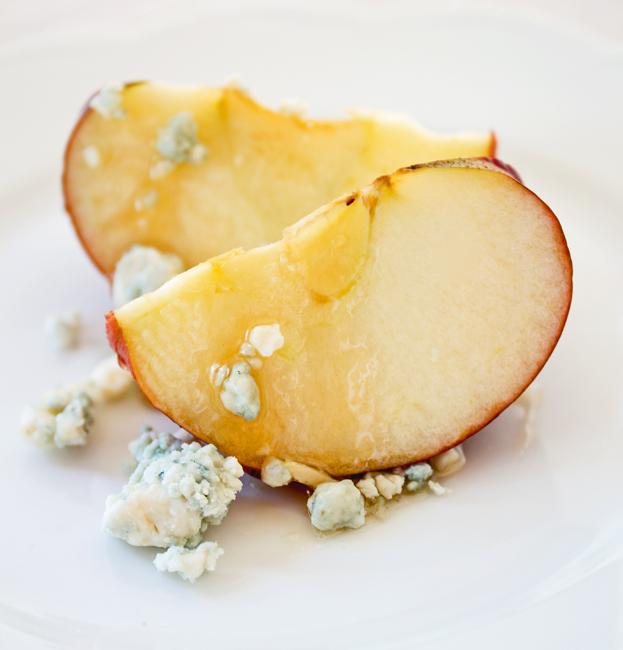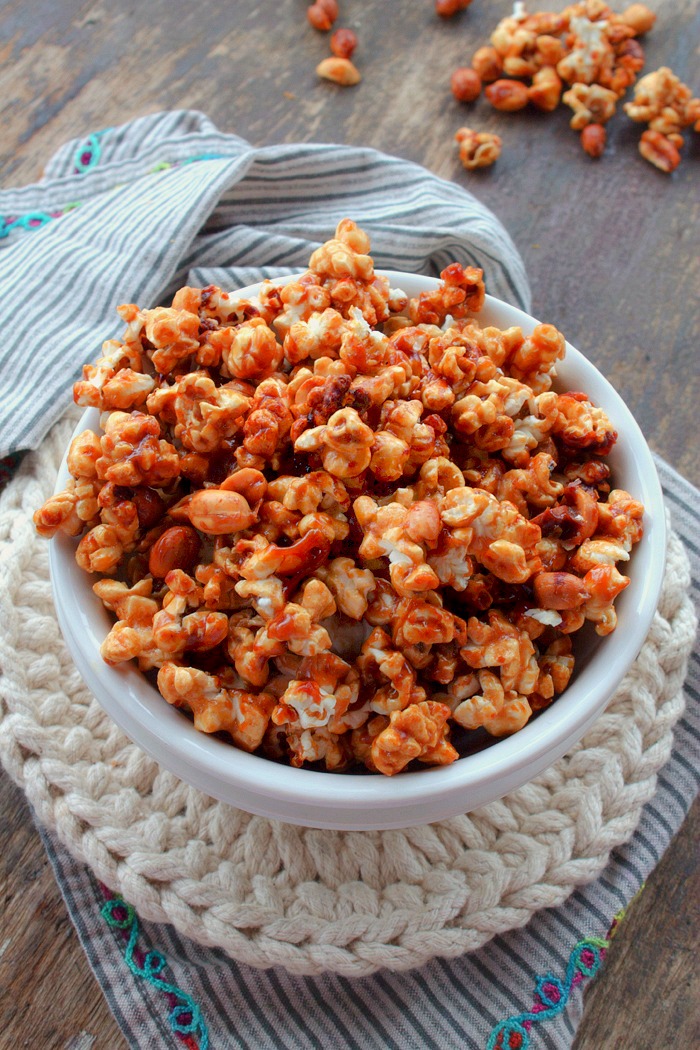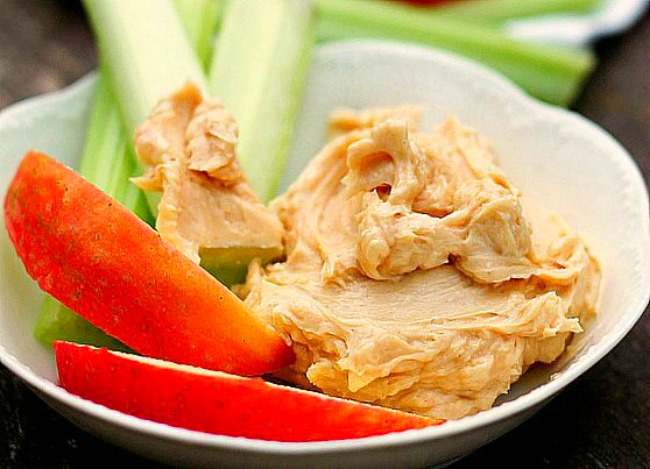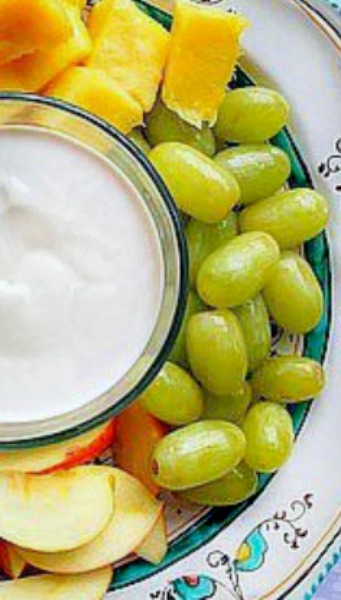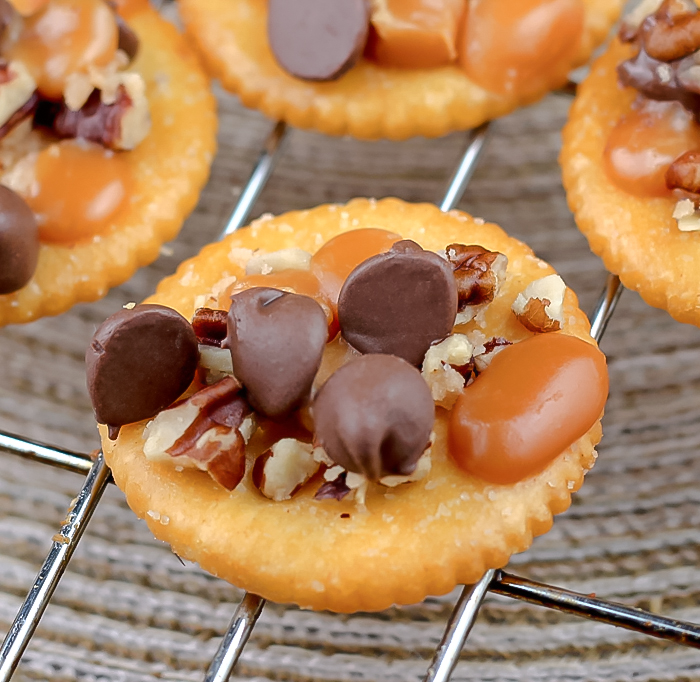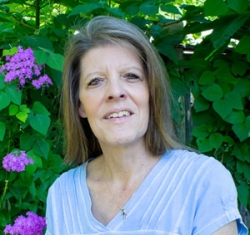 My children are grown now and I'm a Gramma .I live along the Kentucky River with my husband Paul.I hope you visit Bunny's Warm Oven and take with you some tasty recipes that catch your eye. I also hope that you will make them and share.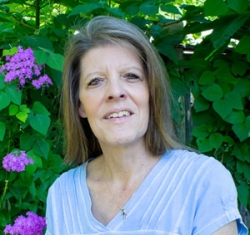 Latest posts by Mary Bostow (see all)