Pumpkin Spice Latte
I haven't had a cup of coffee in about 35 years. Caffeine and I just don't play well together. Pumpkin Spice Latte is a lovely caffeine free hot drink that fits Fall like a warm cozy glove. The recipe can easily be adapted to suit your family's tastes. You can absolutely add coffee or a shot of espresso to it to make it a drink all your own if you like.
Serve this hot with a big ole dollop of whipped cream and a sprinkle of cinnamon to kids as a nice caffeine free alternative to hot chocolate. Spiced Pumpkin Latte would be a great drink to use for a Fall party or just to sip while sitting around a campfire. You'll find many reasons to make and enjoy this delicious drink as the cold weather comes rolling in. Enjoy!
Pumpkin Spice Latte
Ingredients
1

cup

canned pumpkin

4

cups

milk

1/2

cup

brown sugar

1

Teaspoon

cinnamon

1/4

Teaspoon

nutmeg

1

Tablespoon

vanilla
Instructions
Combine the pumpkin, cinnamon and nutmeg in a small bowl, stir to combine. Place the pumpkin, brown sugar, milk and vanilla in a medium size saucepan. Cook on low to medium heat until mixture is hot but not boiling, whisking as it cooks.

Place the hot mixture into a food processor to smooth the latte, you can also use an immersion blender if you like. Serve in mugs topped with whipped cream and sprinkled with cinnamon.
If you enjoyed this recipe, you may like these as well.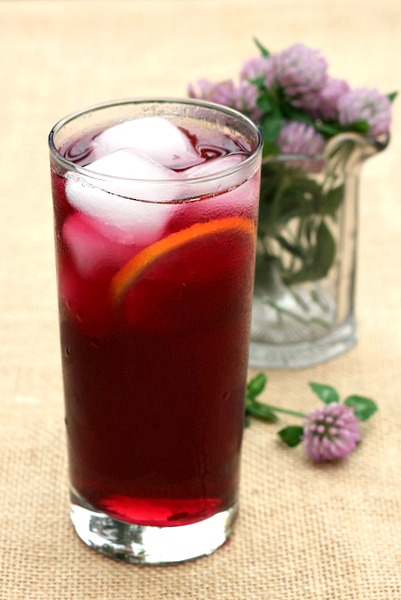 Homemade Blueberry Syrup Drink Mix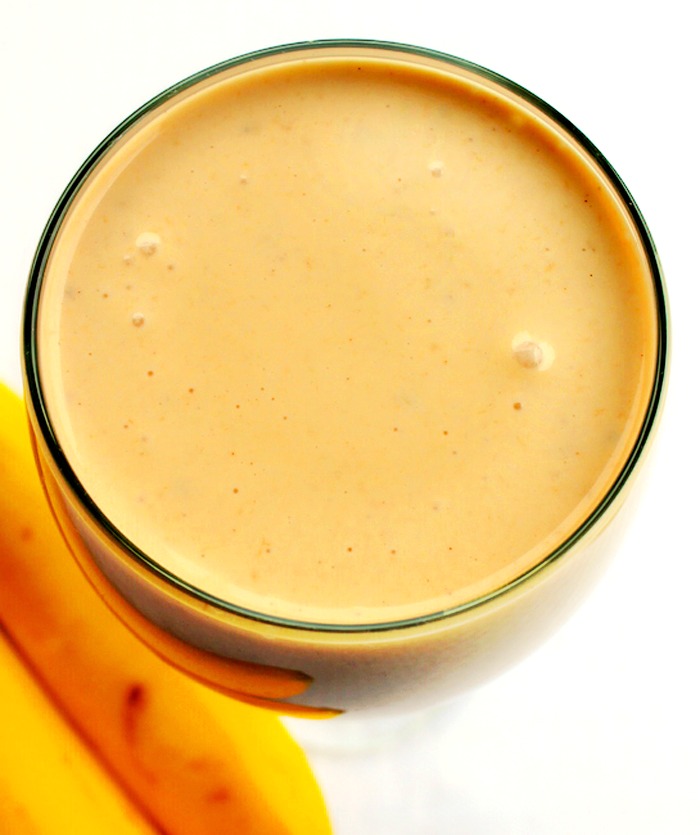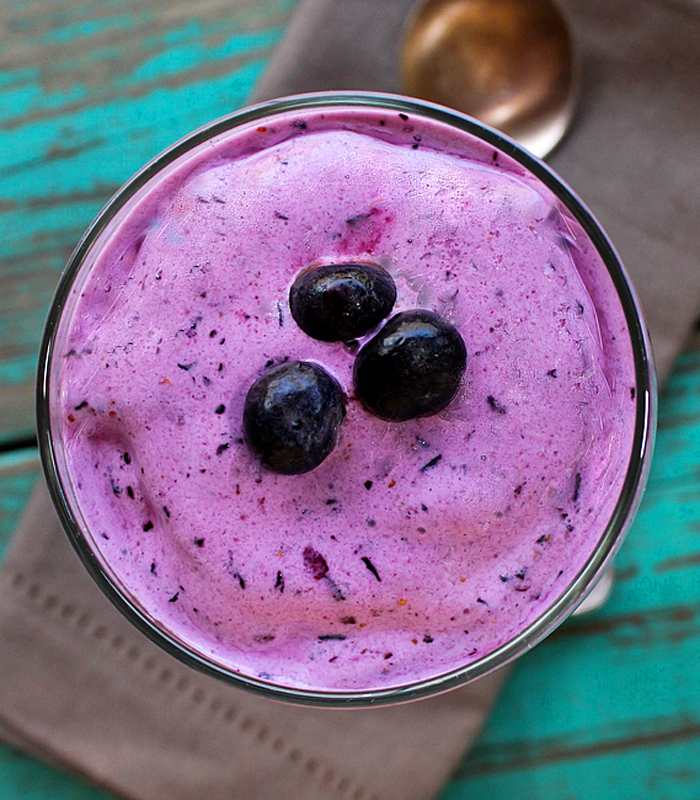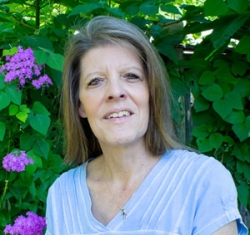 My children are grown now and I'm a Gramma .I live along the Kentucky River with my husband Paul.I hope you visit Bunny's Warm Oven and take with you some tasty recipes that catch your eye. I also hope that you will make them and share.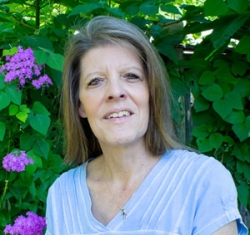 Latest posts by Mary Bostow (see all)