Creamy Corn Chowder
Delicious doesn't have to be complicated. Creamy Corn Chowder is absolute proof of that.  This creamy hearty soup comes together quickly, making it perfect for busy moms (and grandma's) on the go. It's made with simple ,basic ingredients you probably already have on hand. There's four cups of corn in the recipe. I bought frozen corn kernels from the grocery store that I thawed before making the soup. You can use fresh corn cut from the cob when it's in season.
The recipe as is, is meatless and it's superb without it. If you wanted to add cooked , diced chicken to the soup for the meat lovers in your family , go for.  Serve with crusty bread or rolls for the perfect Fall dinner or hearty, satisfying football food.  Creamy Corn Chowder, it's what's for dinner, ENJOY!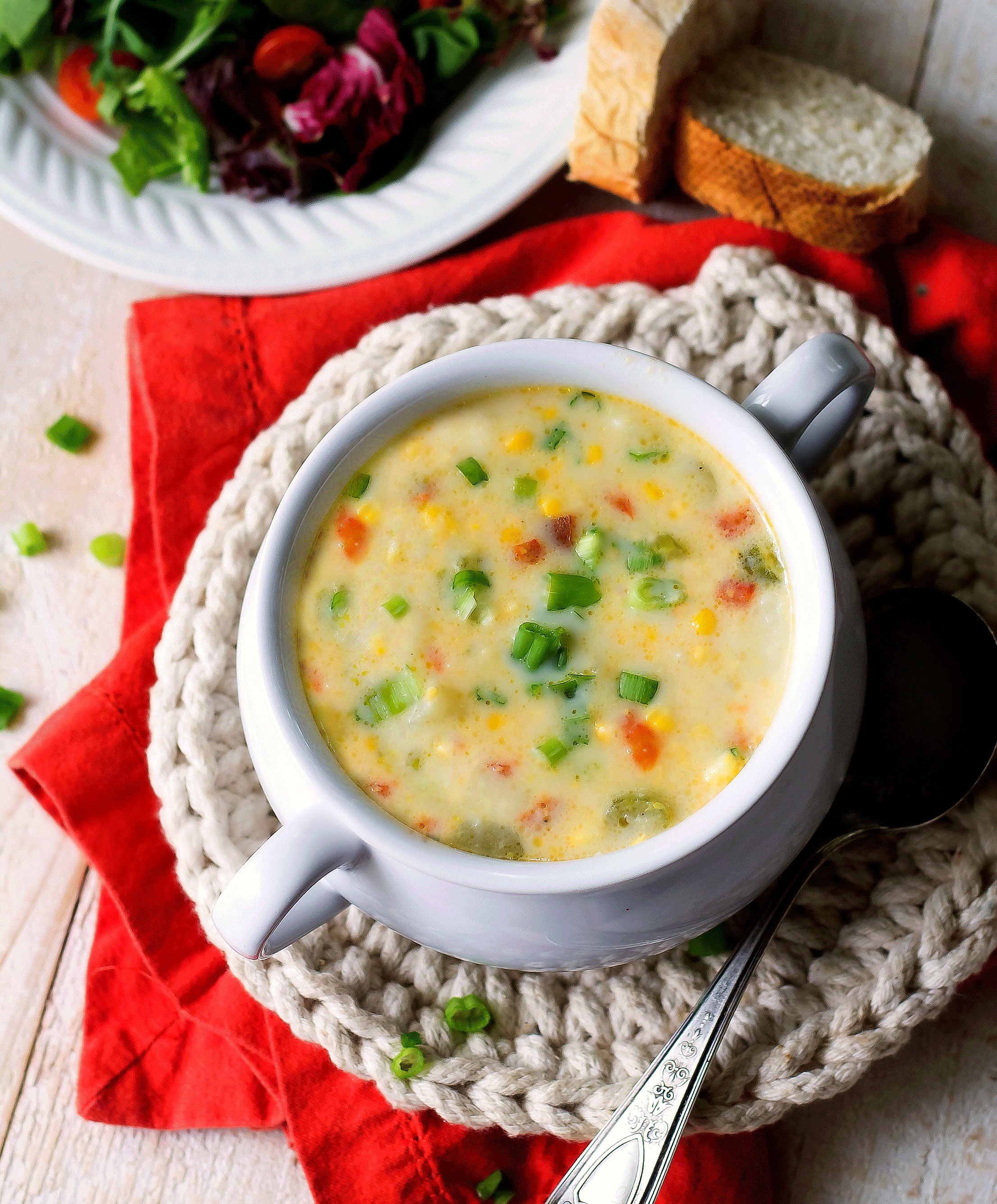 Creamy Corn Chowder
Ingredients
2

Tablespoons

butter

4

scallions, separate bulbs from green tops, dice separately, reserve both separately

1

red

bell pepper.diced

2

stalks

celery,diced

3

medium size

potatoes, peeled and diced

4

cups

frozen corn kernels thawed or cut from fresh corn cobs

4

cups

chicken broth

2

Teaspoons

salt

2

cups

milk

1/4

Teaspoon

Pepper

1

bay leaf
Instructions
Place the butter in a large saucepan under low heat. Add the white scallion bulbs, red bell pepper and celery. Saute and stir until the vegetables are softened. Add the diced potatoes, 2 cups corn ,bay leaf, broth and salt. Bring to a boil, reduce the heat and simmer stirring occasionally for about 15 minutes.

Puree the remaining 2 cups of corn with the milk in a food processor. Add the milk/corn mixture and the pepper to the soup. Simmer until the soup thickens, about 10 minutes. Remove the bay leaf and stir in the scallion greens. Serve immediately, store any leftover soup in the refrigerator, covered.
If you enjoyed this recipe, you may like these as well.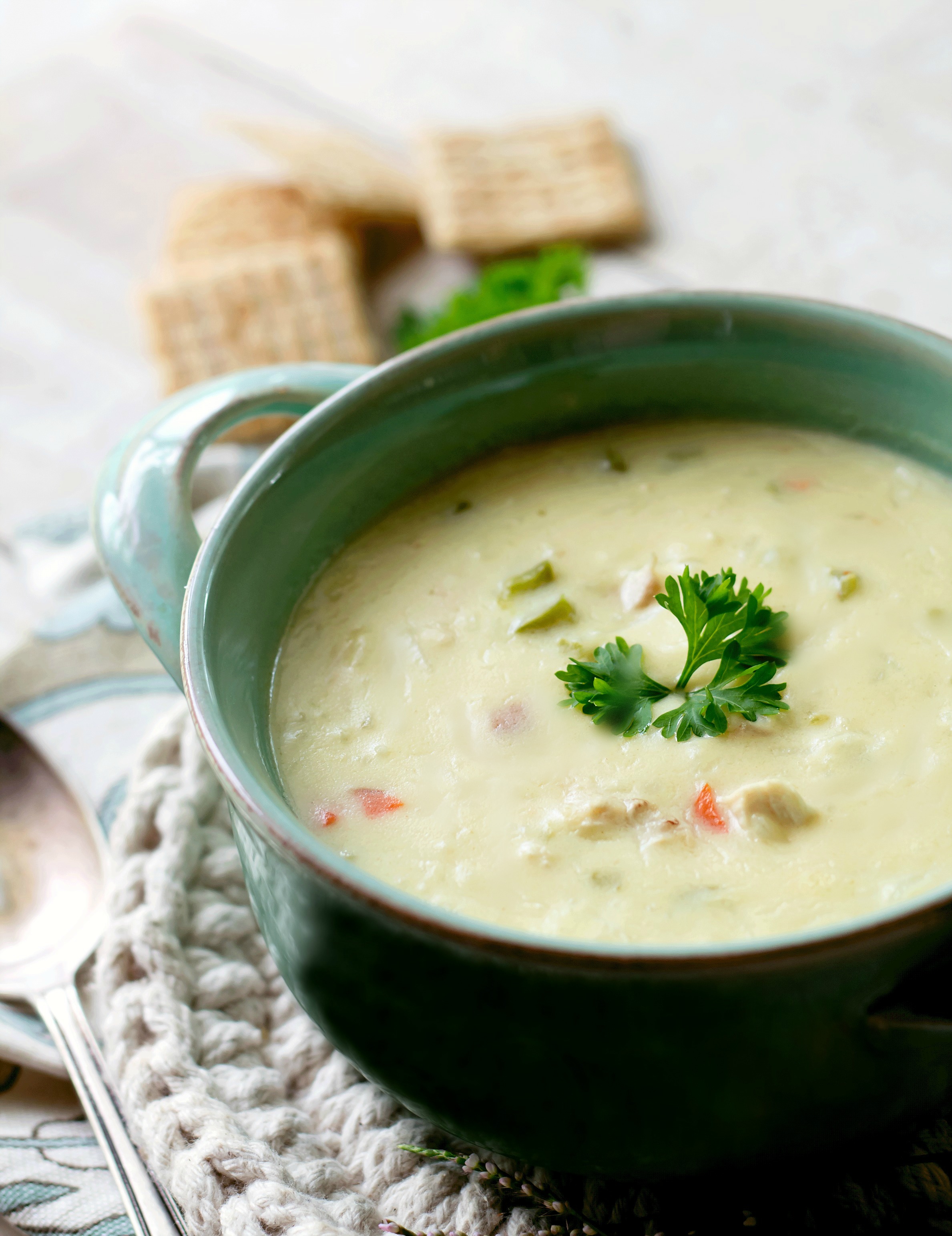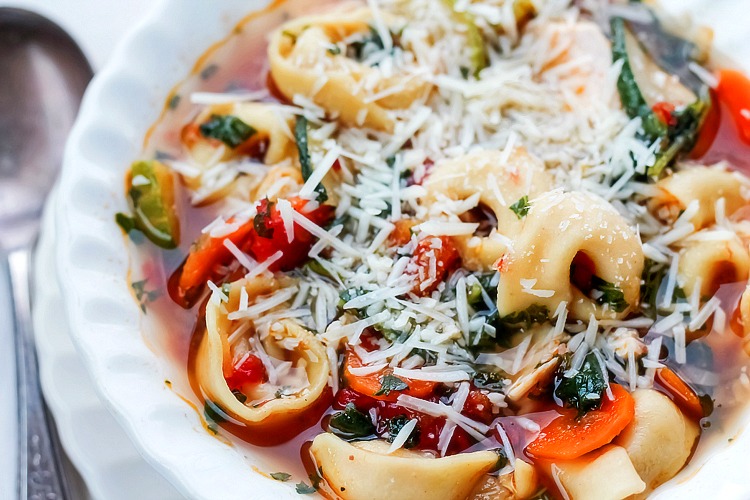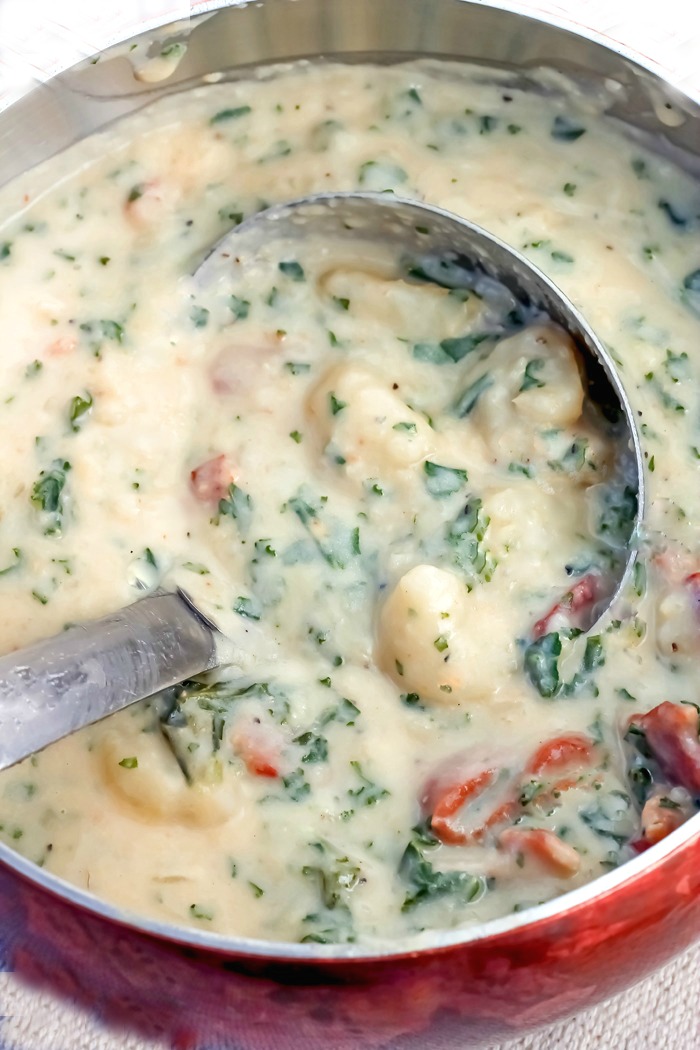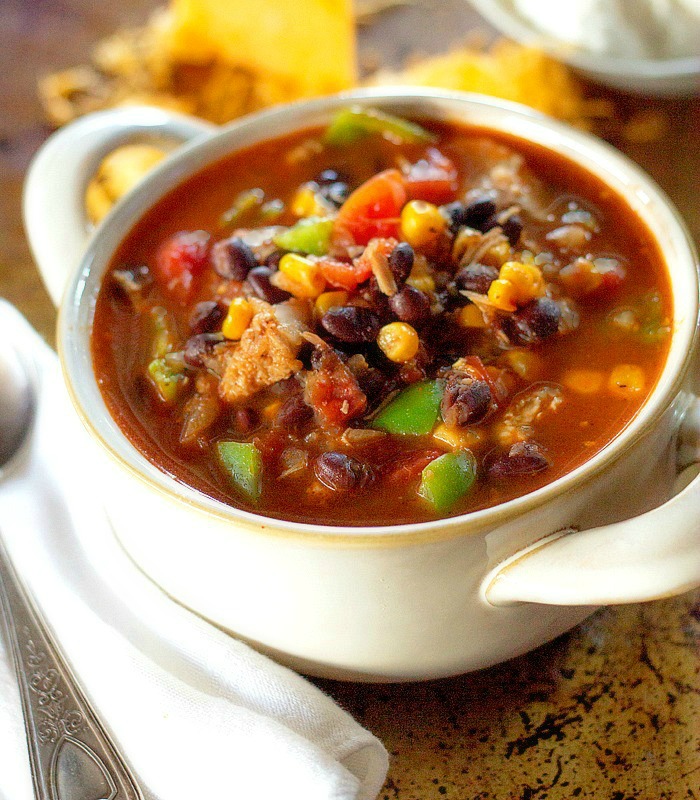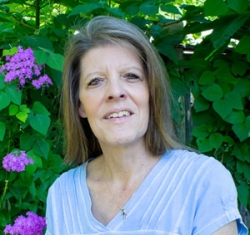 My children are grown now and I'm a Gramma .I live along the Kentucky River with my husband Paul.I hope you visit Bunny's Warm Oven and take with you some tasty recipes that catch your eye. I also hope that you will make them and share.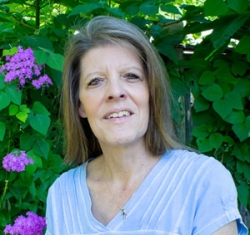 Latest posts by Mary Bostow (see all)