Stromboli Dough
Absolutely a dream to work with this Stromboli Dough recipe from Fleischmann's Yeast is a keeper! Sunday's are my day to play around in the kitchen. Yesterday I decided to make stromboli. My Texas born and raised husband didn't know what stromboli was. I tried my best to explain that it was dough with a filling in it. Paul…So it's like a burrito. Me…well… yeah sweetie an Italian burrito..sort of?
Let's talk about the dough…
The recipe uses about 3 1/4 to 3 3/4 all purpose flour. That's an amount range, not an absolute. Your goal is to add enough flour to make a slightly sticky dough while mixing. When the dough leaves the sides of the bowl and gathers around the beaters, stop beating. Place the dough on a floured surface and add enough flour while you're kneading to make a slightly "tacky" dough.
The dough has one short rise time. My dough sat covered with a tea towel on the counter right where I kneaded it for about 20 minutes while I got the filling ingredients together. It didn't need to be punched down, it was more a rest period than a rise. The dough was soft and extremely easy to roll out, it was a dream, really it couldn't have been easier to work with.
My filling consisted of browned hamburger, sauted green and red peppers with onions and shredded mozzarella cheese. I served it with a side of tomato sauce for dipping. It was delicious! This is an easy to make, economical dinner your whole family with love, Enjoy!
Stromboli Dough
Ingredients
3 1/4 - 3 3/4

cups

flour

1

envelope

yeast

1 1/2

Teaspoons

sugar

1 1/2

Teaspoons

salt

1

cup

water between 110 - 115 degrees

3

Tablespoons

olive oil
Instructions
PIn a large bowl combine 2 cups flour, dry yeast, sugar and salt, stir to combine. Add the warm water and olive oil. Using an electric mixer, beat until well combined, about 1 minute. Add enough flour until your dough is sticky and forms a ball around the beaters. Place the dough on a floured surface, knead adding flour until your dough is slightly tacky. Cover with a cloth and let rise about 20 minutes while you prepare your fillings.When your fillings are ready, divide the dough into four equal portions. On a floured surface, roll each dough portion into 10x8 inch rectangles. Place your fillings down the center of each dough lengthwise leaving a one inch space all around the dough without filling. Fold the short sides in, fold the long sides together, crimping the dough tightly to keep the dough together. Place stromboli on a greased baking sheet. Preheat oven to 375 degrees. Bake 20 - 25 minutes or until lightly browned. Remove the stromboli to a wire cooling rack.
If you enjoyed this recipe, you may like these as well.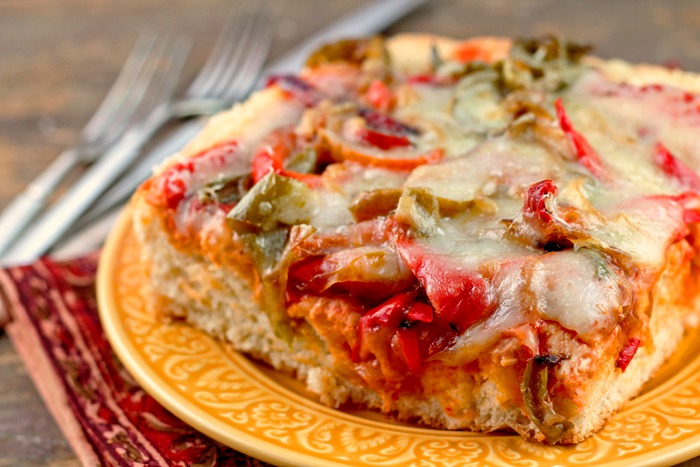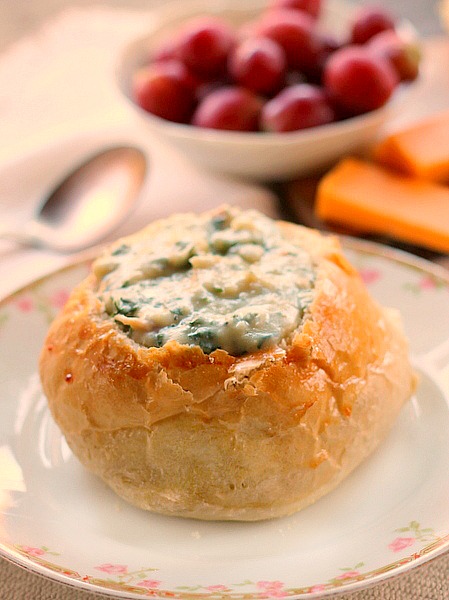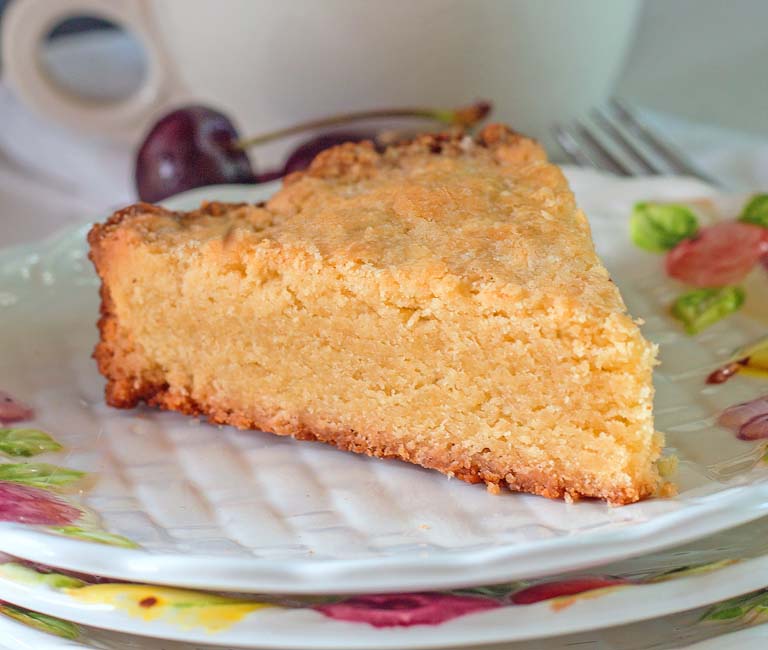 Lucia's Italian Breakfast Cake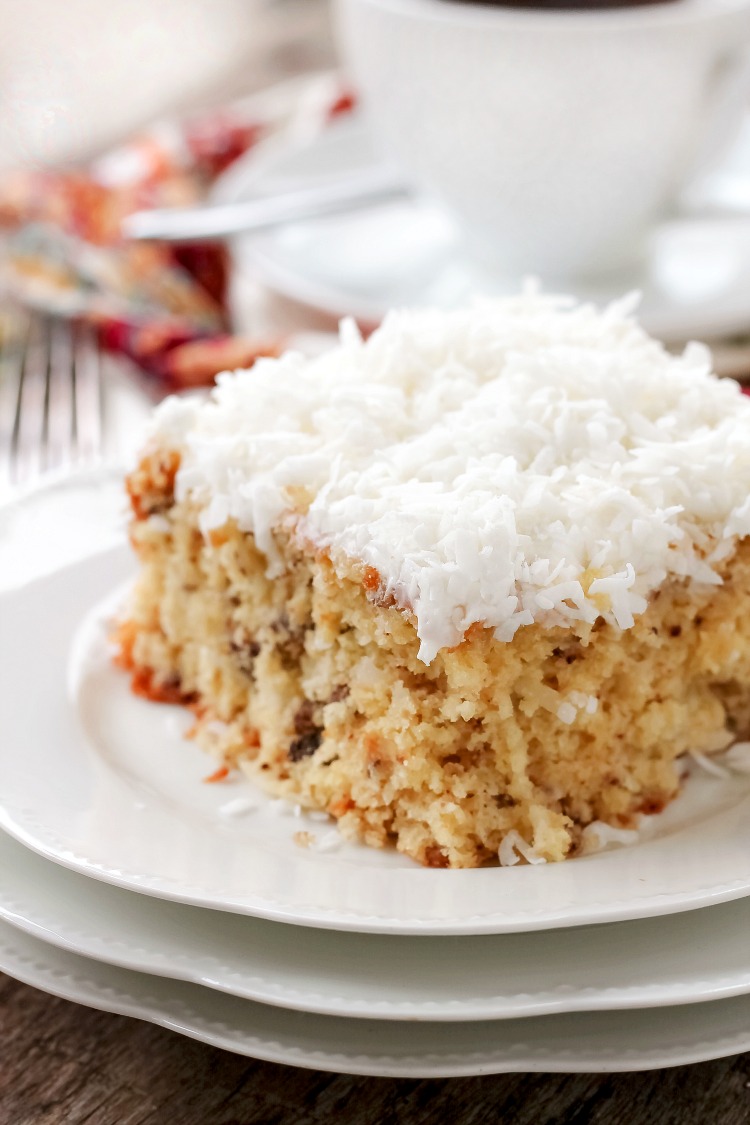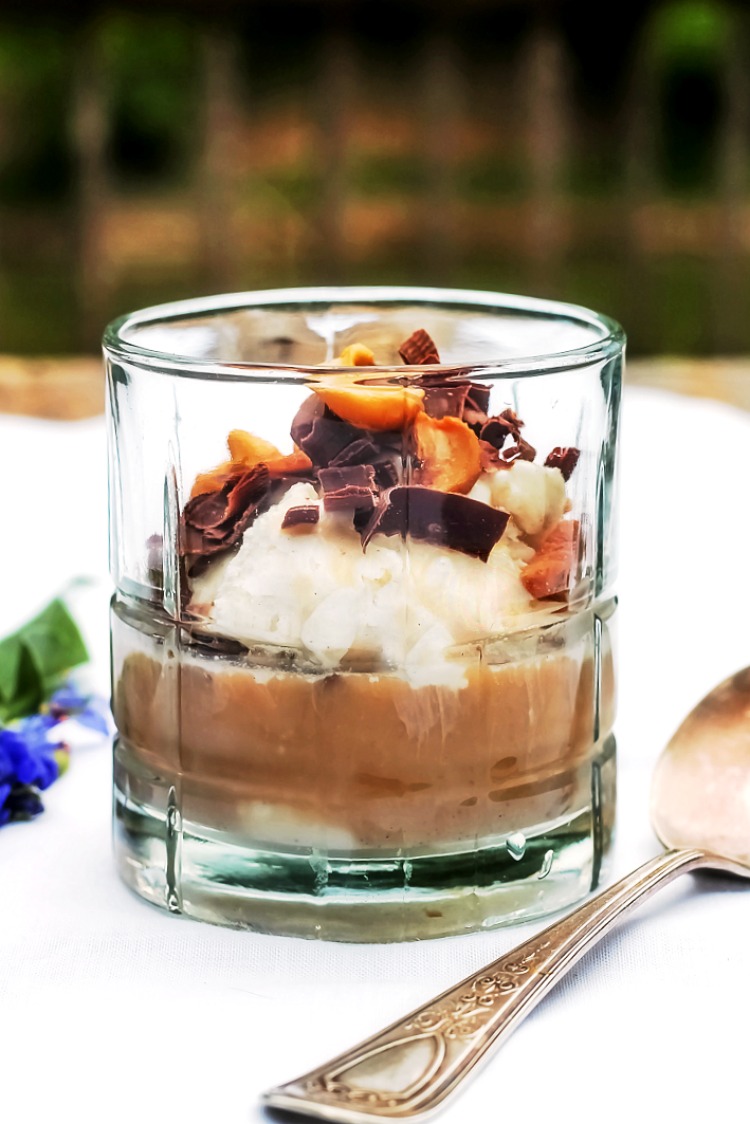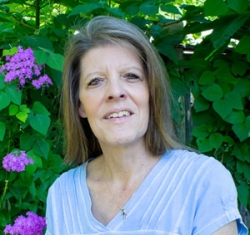 My children are grown now and I'm a Gramma .I live along the Kentucky River with my husband Paul.I hope you visit Bunny's Warm Oven and take with you some tasty recipes that catch your eye. I also hope that you will make them and share.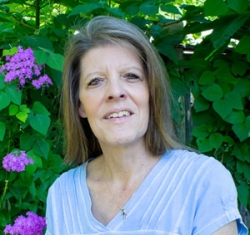 Latest posts by Mary Bostow (see all)