Lime Honey Mint Fresh Fruit Salad Sauce
Lime Honey Mint Fresh Fruit Salad Sauce gives fresh fruit salad a very bright, fresh flavor. The sauce pairs well with any fruit. Whether you make this sauce and use it with summer or winter fruit, it'll be a wonderful and welcome treat.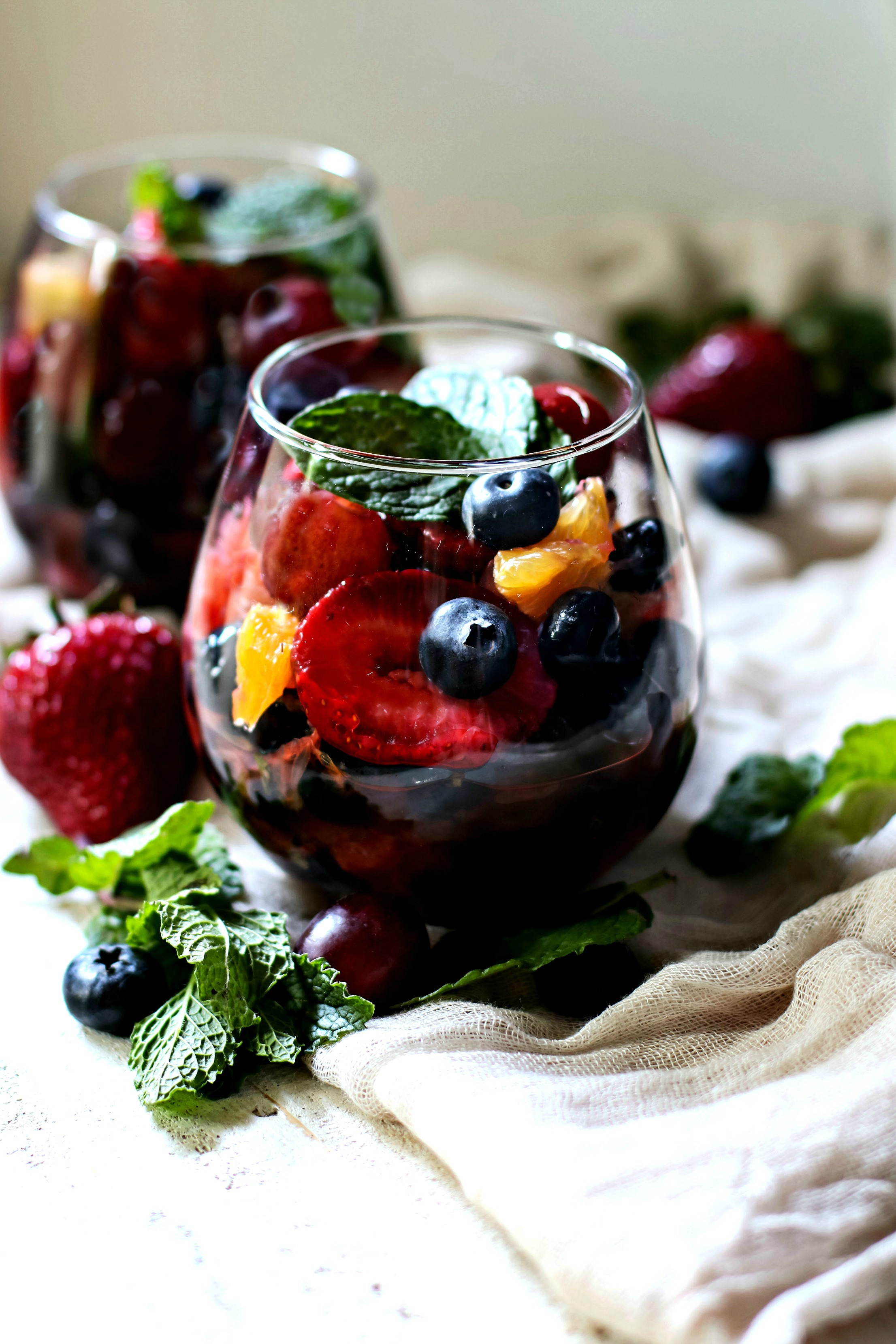 Lime Honey Mint Fresh Fruit Salad Sauce
I'm a very big fresh fruit eater, always have been and always will be. In the summer the sweet natural juices of fruit are refreshing to me. When I started thinking about making a fruit salad I wanted to make a sauce that didn't add a lot of sugar to the fruit. I wanted a sauce that would compliment and enhance the natural sweetness of it instead of overpower and cover it up. Lime Honey Mint Fresh Fruit Salad Sauce did just that.   It was lovely, seriously lovely.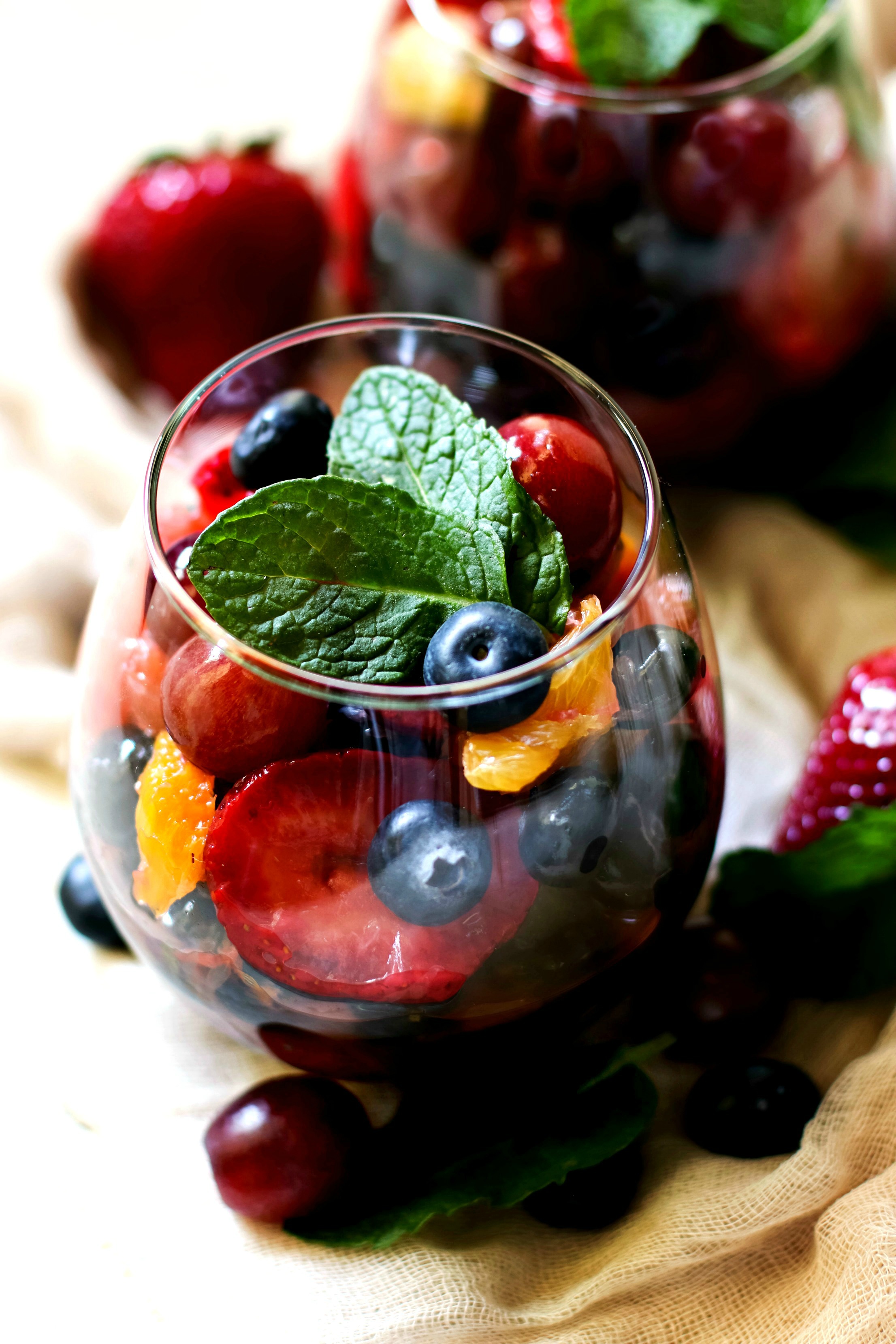 I used a variety of sliced fresh fruits along with berries for the recipe that equaled five cups.  Use whatever fruit your family enjoys to make the salad. I will say though if your going to add bananas (I didn't) , I'd wait til you're almost ready to serve the fruit salad to add them and then just toss quickly before serving.
The sauce has three ingredients. Lime, honey and mint. The lime brightens the flavor of the fruit while the honey adds a touch of sweetness.
I used a Tablespoon of mint that I diced fine and added to the other two ingredients and whisked together. When I served this to my husband and asked him what he thought of the mint flavor he looked at me and said…
"Is that what that was? I knew I could taste something but couldn't put my finger on it. It was nice."
That made me happy because the mint was there, but it wasn't overpowering. It complimented ,enhanced and added flavor without being up front and center. If your a mint lover you can always add more to your taste.
Lime Honey Fresh Fruit Salad Sauce – enjoy the fruits of summer and winter with this delicious, easy sauce. ENJOY!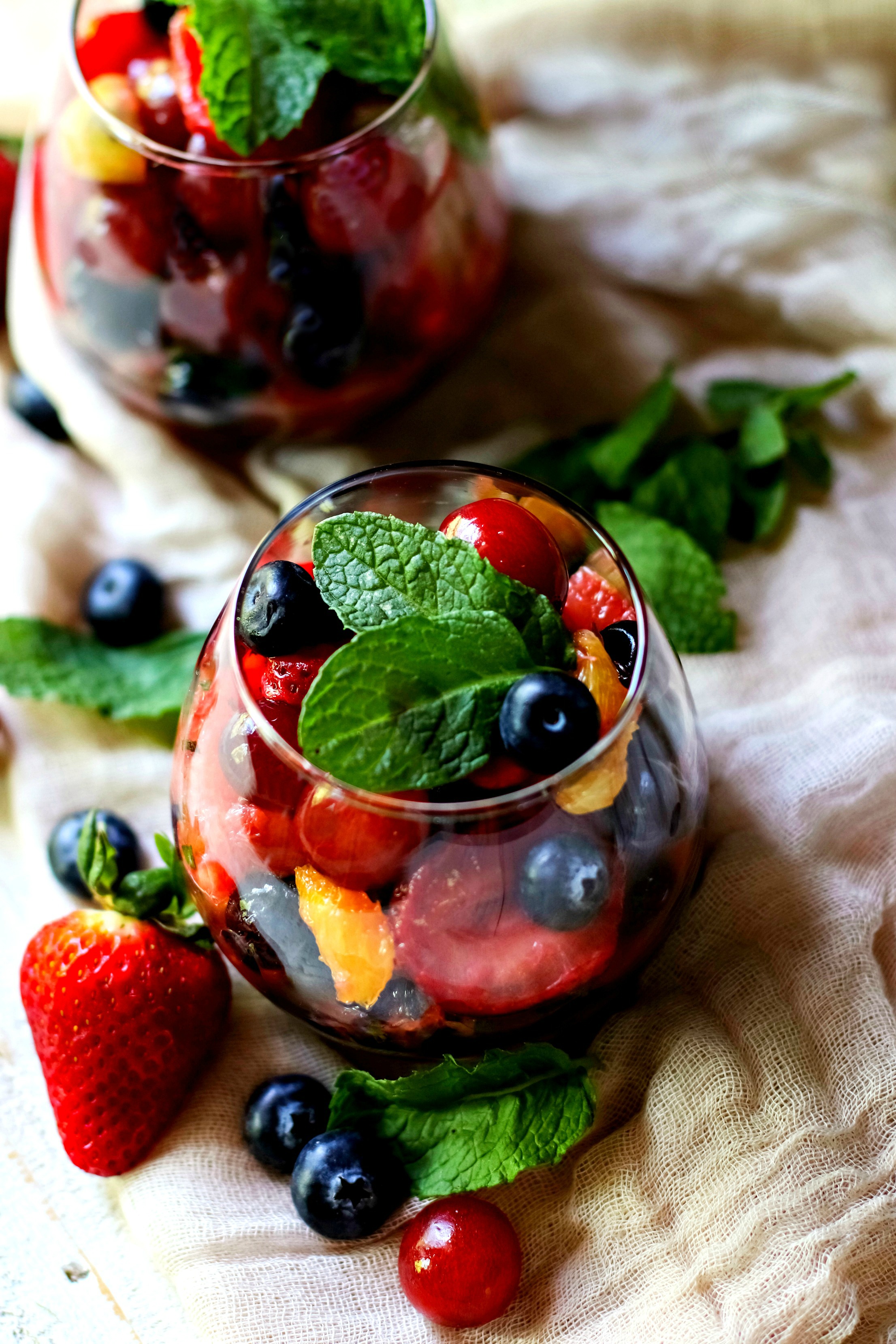 Looking for more delicious recipes from Bunny's Warm oven, try these!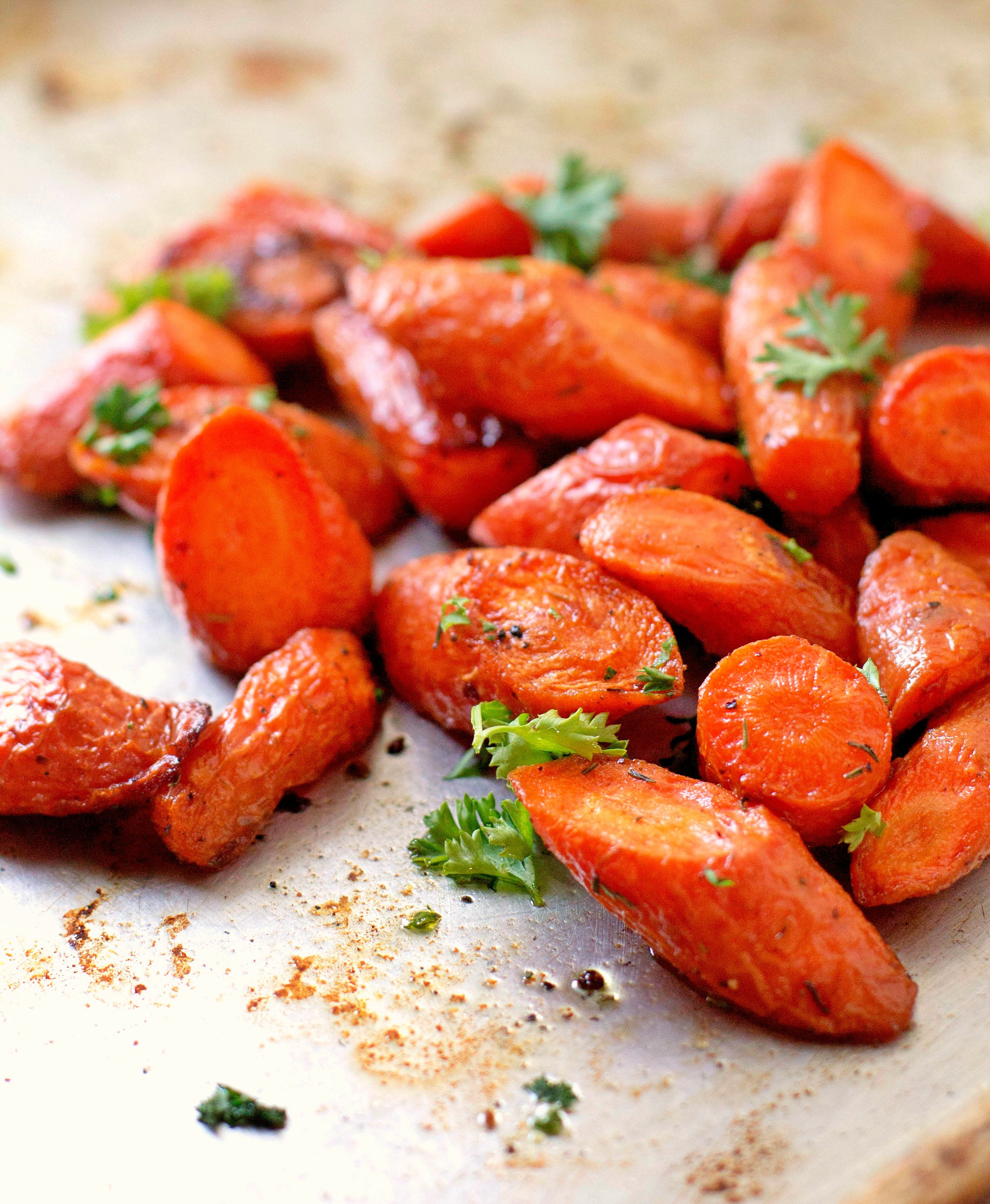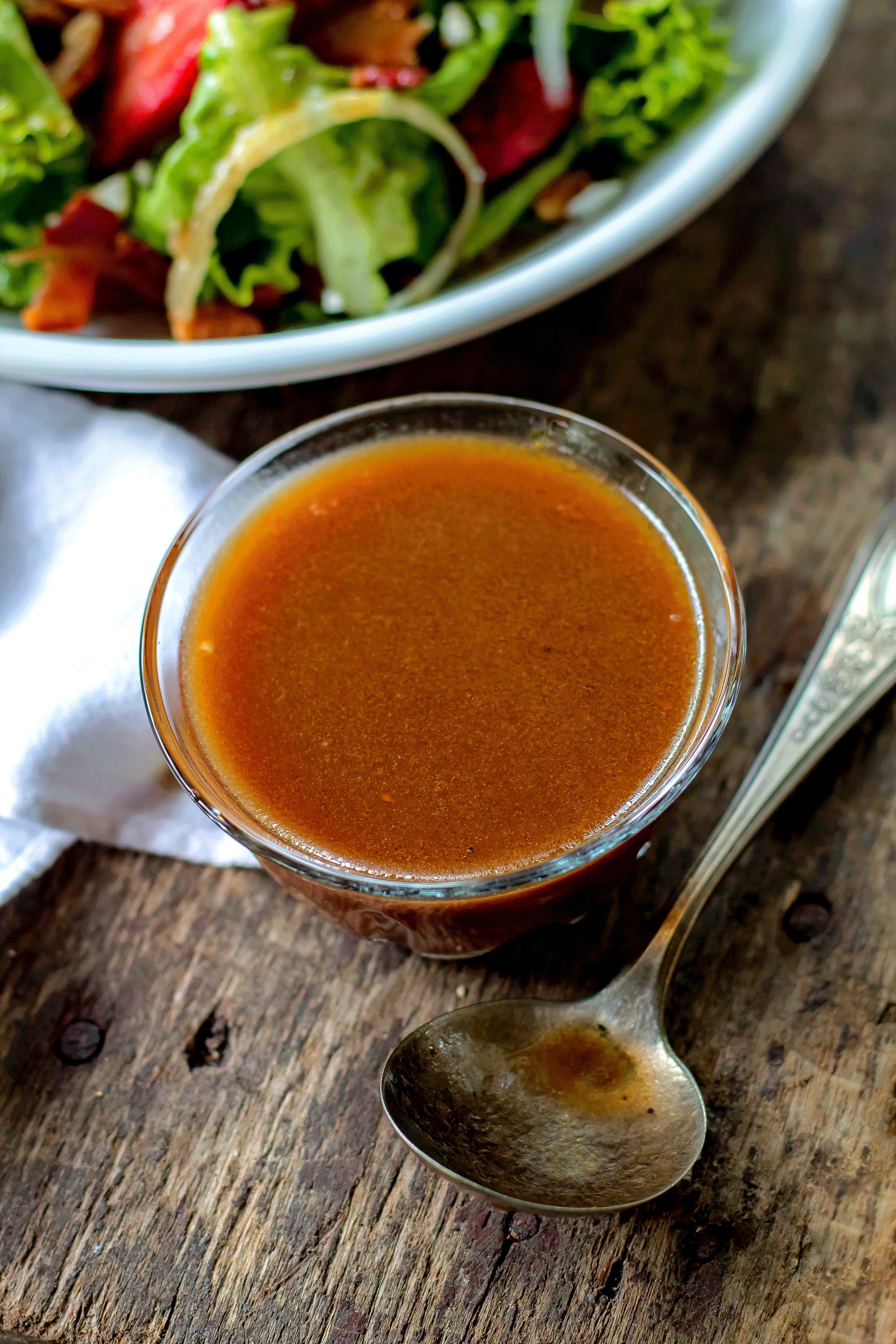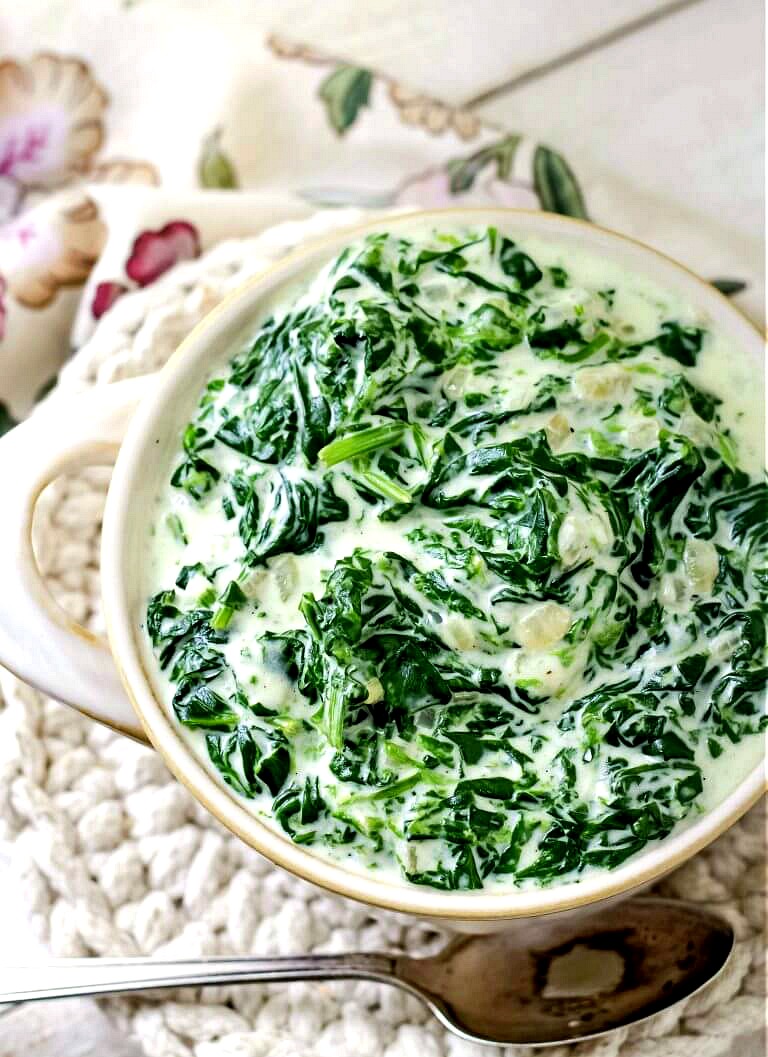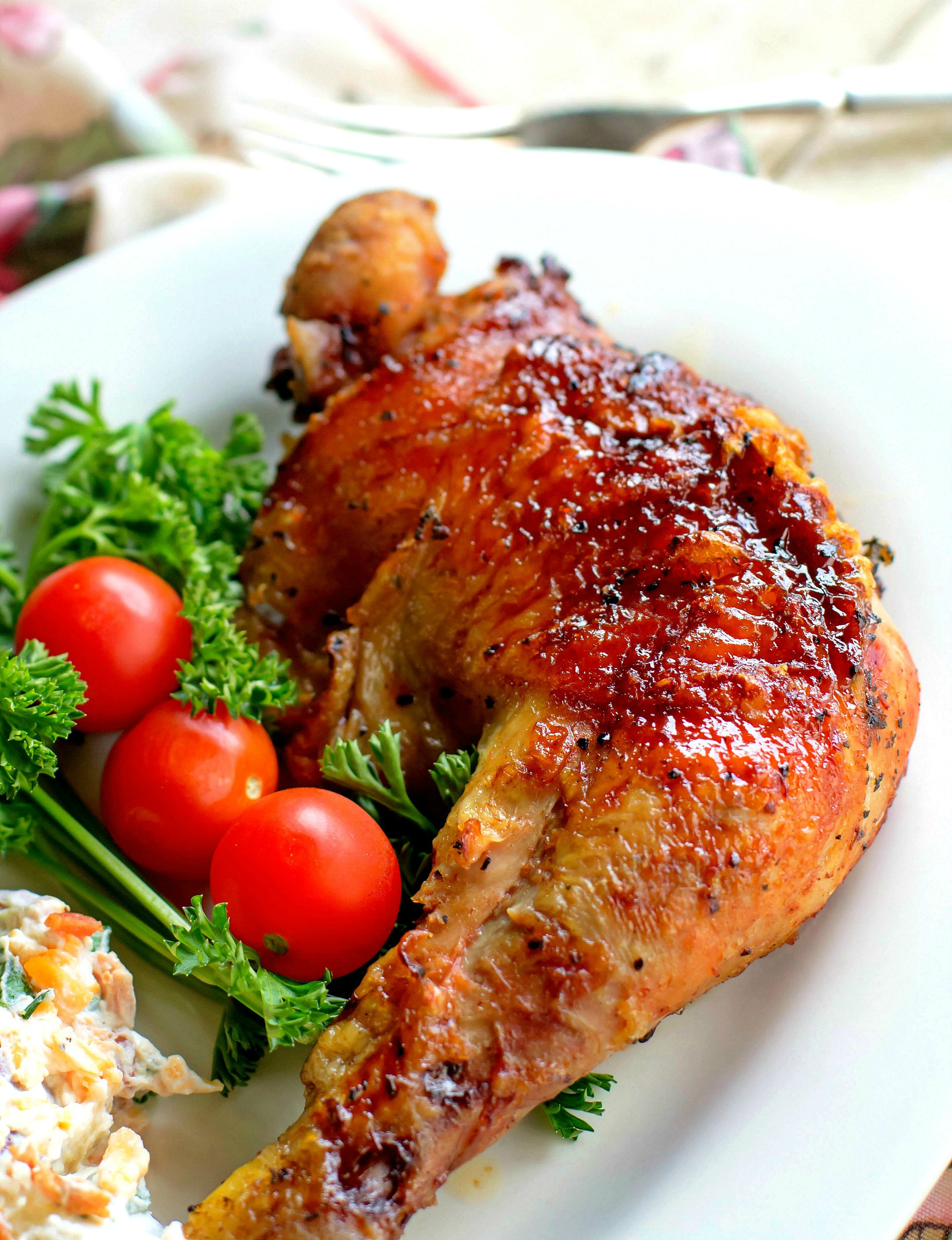 Barbecued Chicken Leg Quarters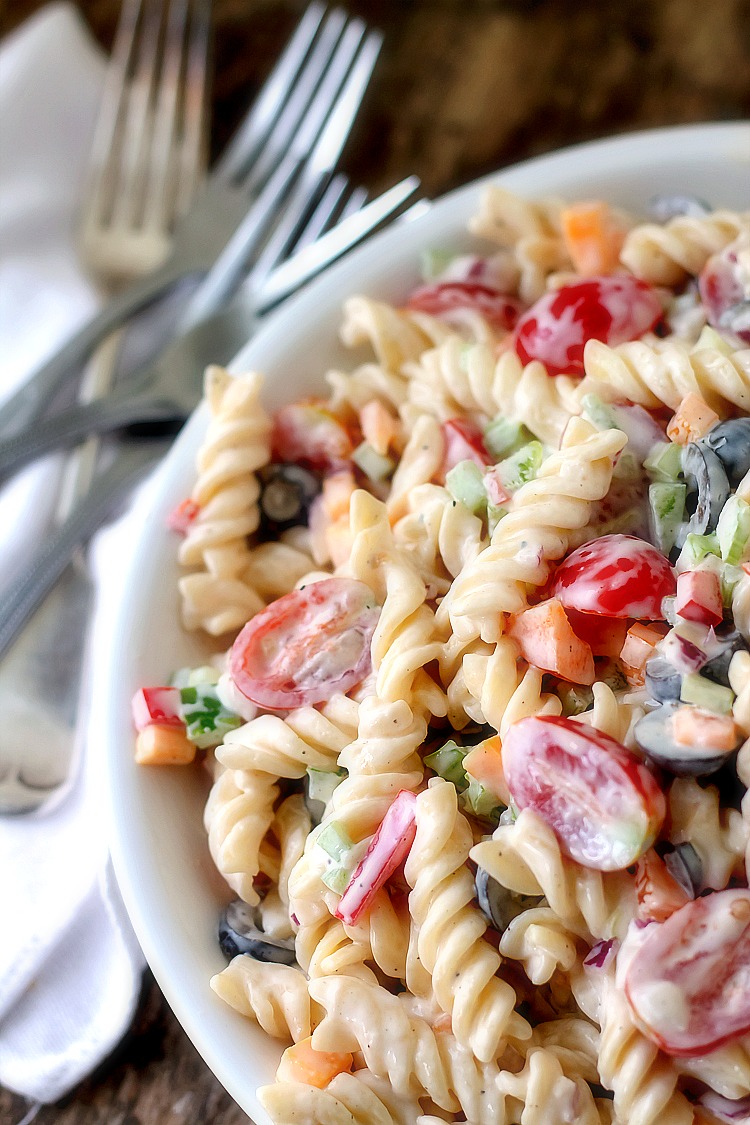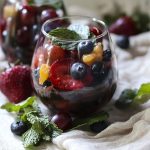 Lime Honey Mint Fresh Fruit Salad Sauce
Ingredients
5

cups

fresh fruit - basically any fruit your family loves - blueberries ,raspberries, grapes,grapefruit sections, sliced strawberries,peeled and sliced kiwi,oranges sections etc

1/4

cup

lime juice

1/4

cup

honey

1

Tablespoon

fresh diced mint
Instructions
Place all the fresh fruit in a large bowl and set aside.

In a small bowl whisk together the lime juice, honey and mint. Pour over the fresh fruit, toss to combine. If using right away, let stand 15 minutes to allow the flavors to blend. Cover and refrigerate any leftovers.
Looking for more delicious fruit salad recipes, try these from other bloggers.