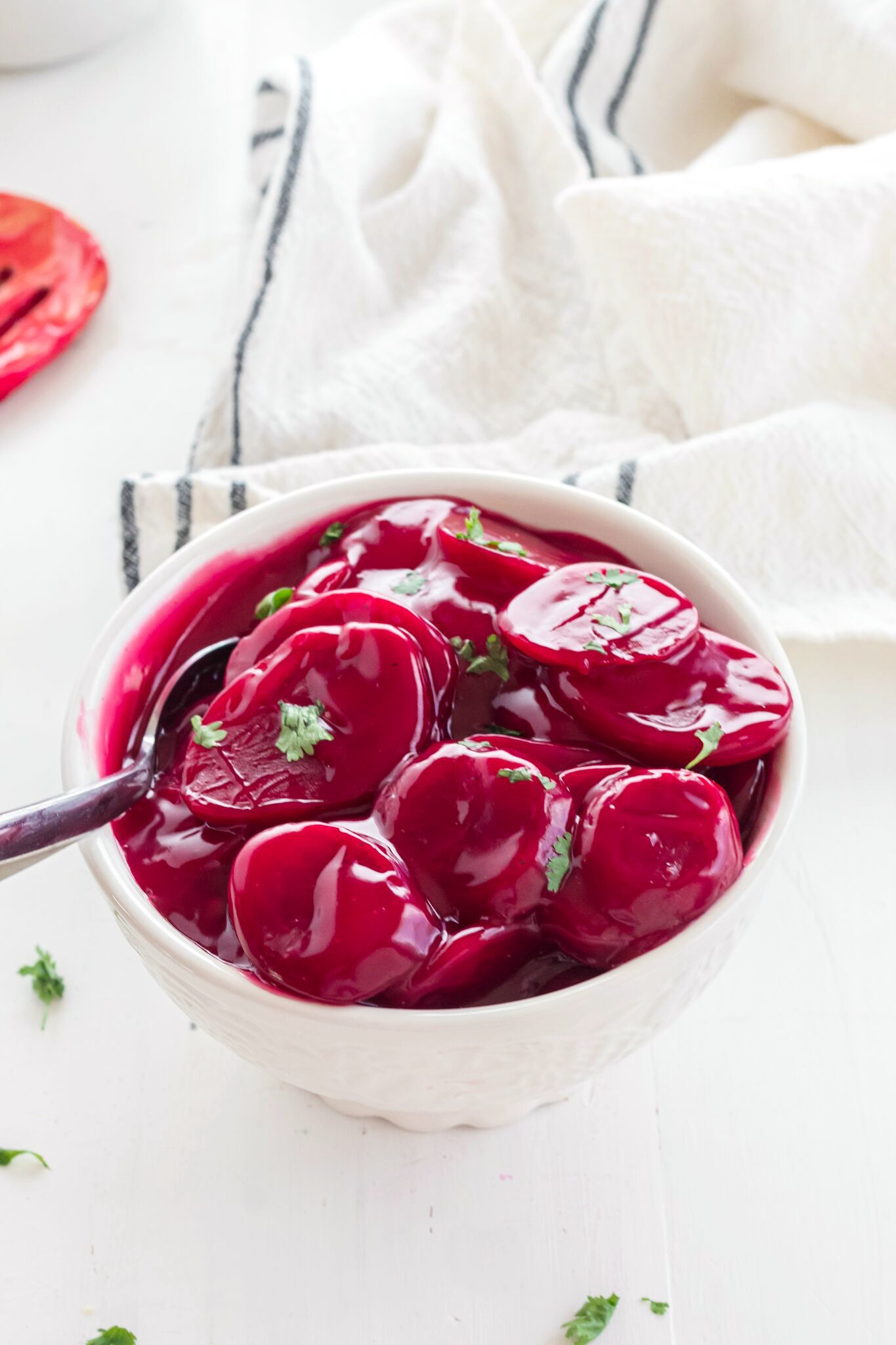 Harvard Beets
Growing up in Pennsylvania you can't help but love the flavors of sweet and sour. This easy, delicious recipe for Harvard Beets gives you a wonderful balance of tart and sweet. The first time I ever had Harvard Beets was at the restaurant I worked at. It was love at first bite. We're going to quickly run through the recipe together so let's gather the ingredients.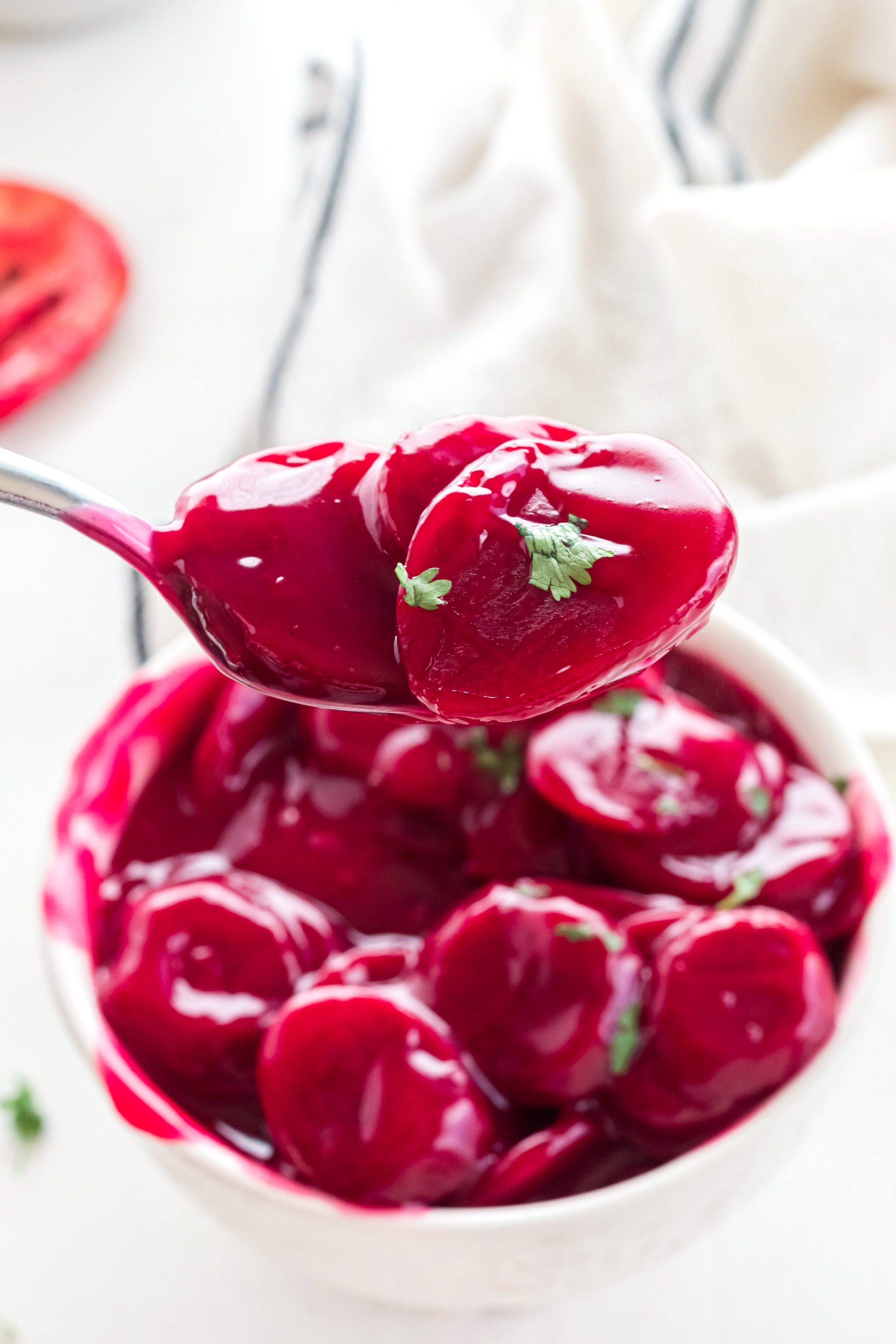 Harvard Beets Ingredients:
1/3 cup sugar
4 Teaspoons cornstarch
1/3 cup beet juice (saved from the canned sliced beets)
Two 15 ounce cans sliced beets
3 Tablespoons butter
Salt and Pepper to taste
You can use fresh or canned beets in this very easy recipe. If you're using fresh beets, (I can't wait to use fresh beets) save a little bit of the water you boil the beets in to use in the recipe in place of the beet juice you would have used if you had canned beets. If you've never cooked fresh beets before check out this recipe for Beet Salad where we quickly run through the steps to cook fresh beets together.
Place the sugar, cornstarch, vinegar and beet juice in a medium size pan. Cook and stir the mixture over medium heat until the ingredients thicken and come to a boil.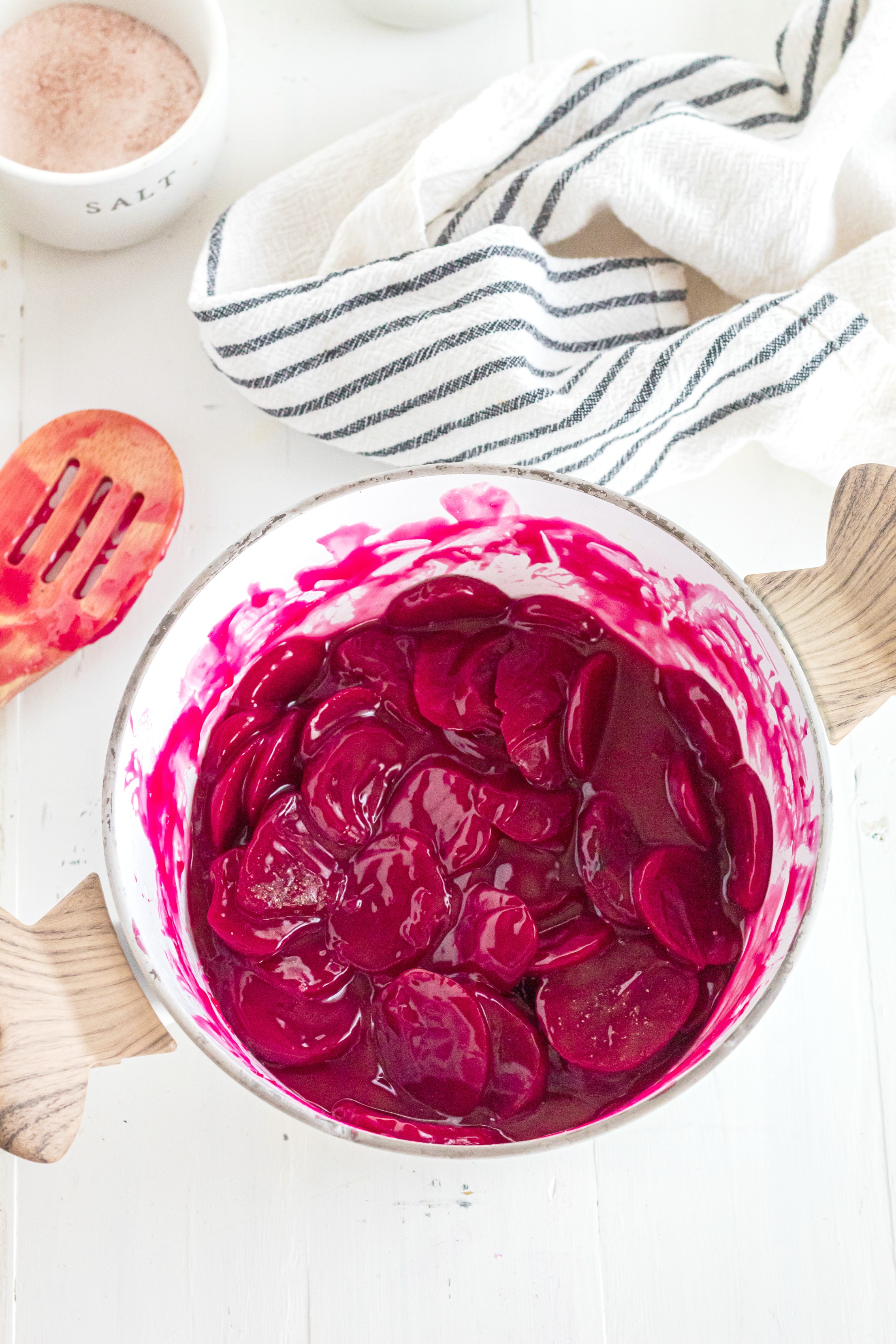 Add the sliced beets(either canned or fresh beets that have been cooked and sliced) and cook until the beets are heated through. Add the butter to the pan and heat just until the butter has melted.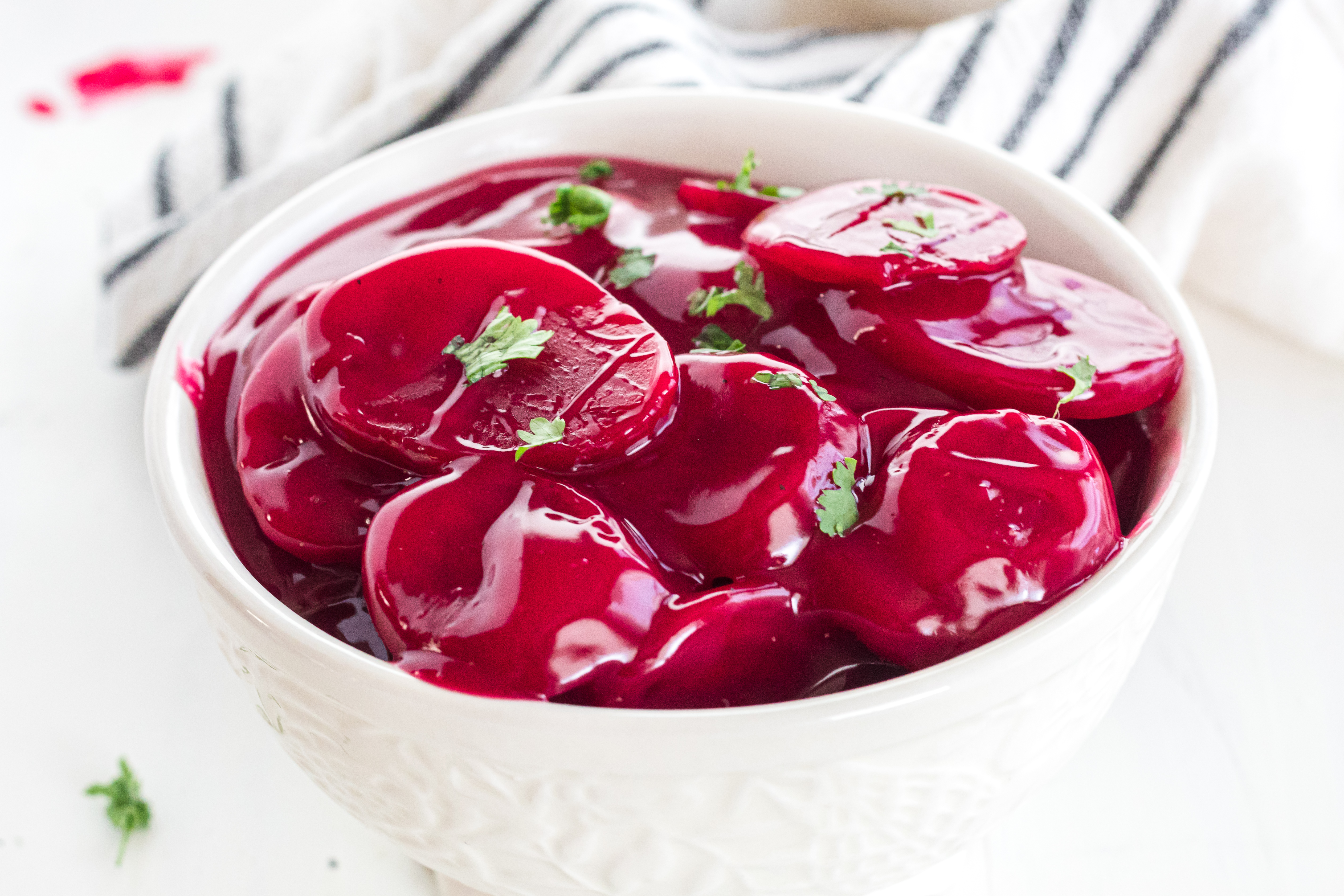 This recipe is extremely easy to adapt. Use a little more or less vinegar or sugar to adjust the sweet and sour flavor to your families tastes. Some people add a dash of cinnamon and nutmeg to the beets as they cook, I've never done that, I love them just the way they are. Harvard Beets, another delicious way to add variety and lots of flavor to your vegetable rotation for dinner, Enjoy!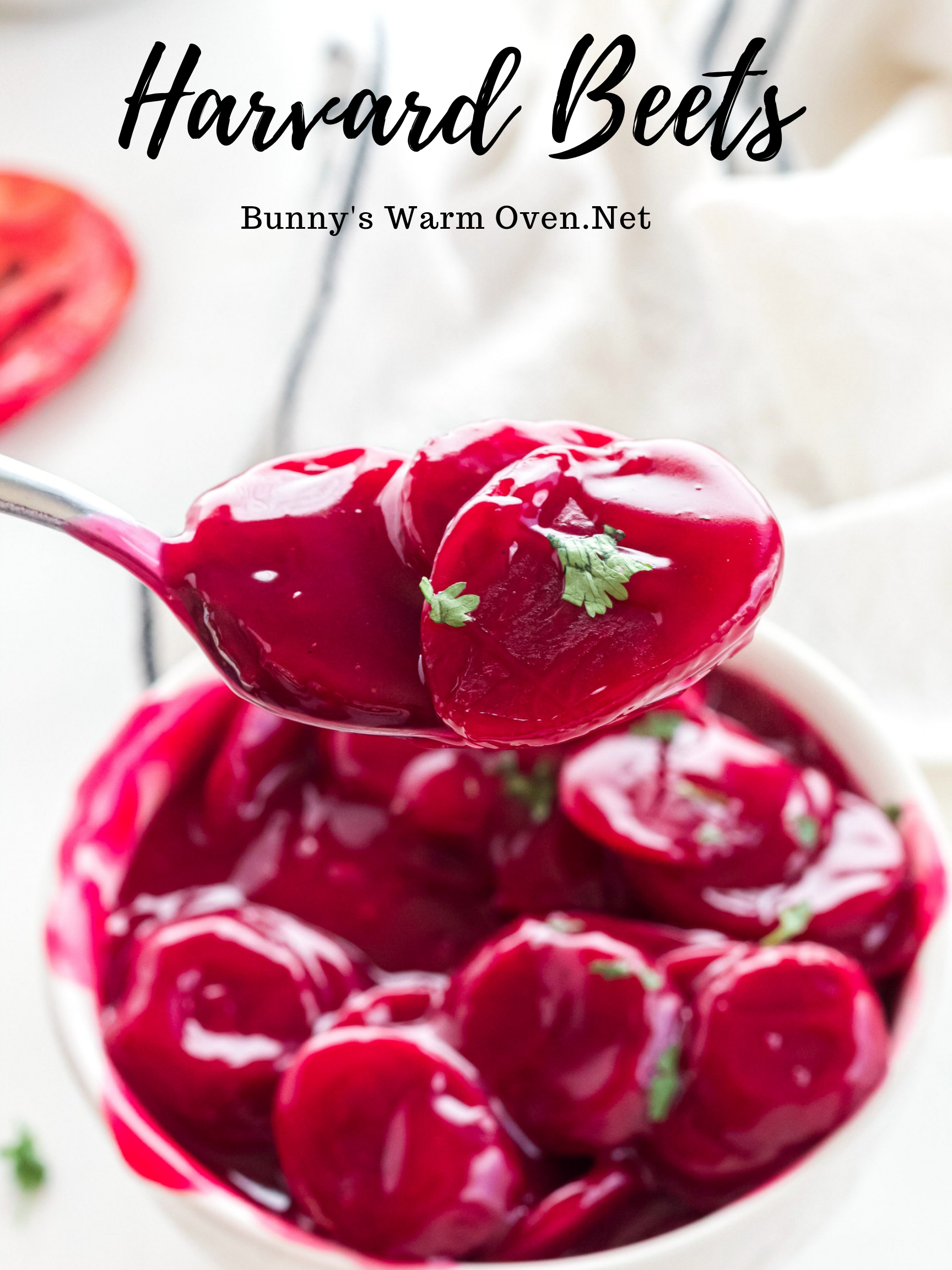 PIN IT FOR LATER
Looking For More Delicious Recipes From Bunny's Warm Oven, Try These!
Harvard Beets
This is an easy delicious recipe for Harvard Beets that uses either canned or fresh beets.
Ingredients
1/3

cup

sugar

4

Teaspoons

cornstarch

1/3

cup

vinegar

1/3

cup

beet juice

2 15

oz

cans sliced beets

3

Tablespoons

butter

salt and pepper to taste
Instructions
Using a medium size saucepan combine the sugar, cornstarch, vinegar and beet juice. Cook and stir over medium heat until mixture thickens and comes to a boil. Add the sliced beets and continue to cook until beets are heated through. Add the butter, continue until cook until butter is melted. Sat and pepper to taste. Serve immediately.
Looking For More Beet Recipes, try these from other bloggers…Moroccan Roasted Beets with Pomegranate Seeds…Oven Roasted Beets with Balsamic Glaze
Shopping Soon?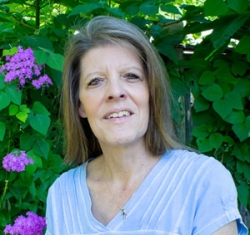 My children are grown now and I'm a Gramma .I live along the Kentucky River with my husband Paul.I hope you visit Bunny's Warm Oven and take with you some tasty recipes that catch your eye. I also hope that you will make them and share.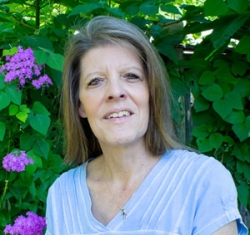 Latest posts by Mary Bostow (see all)