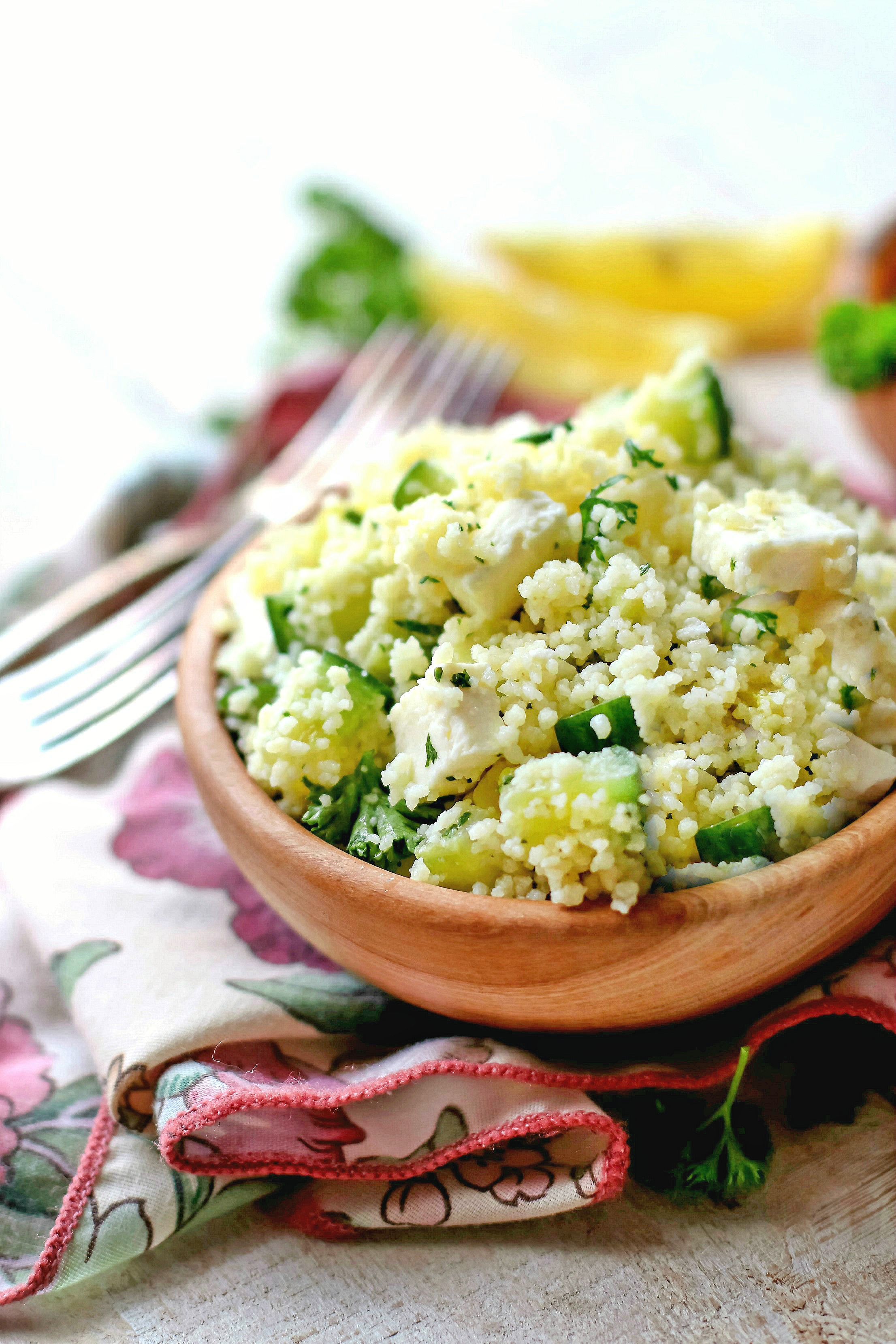 Cucumber Lemon Feta Cheese Couscous Salad
Cucumber Lemon Feta Cheese Couscous Salad is a very refreshing , flavorful salad with a bright flavor. This is the kind of salad that will go perfectly with just about anything your making on the grill for dinner. The ingredients that make up the salad are few but definitely have enough flavor to make this memorable.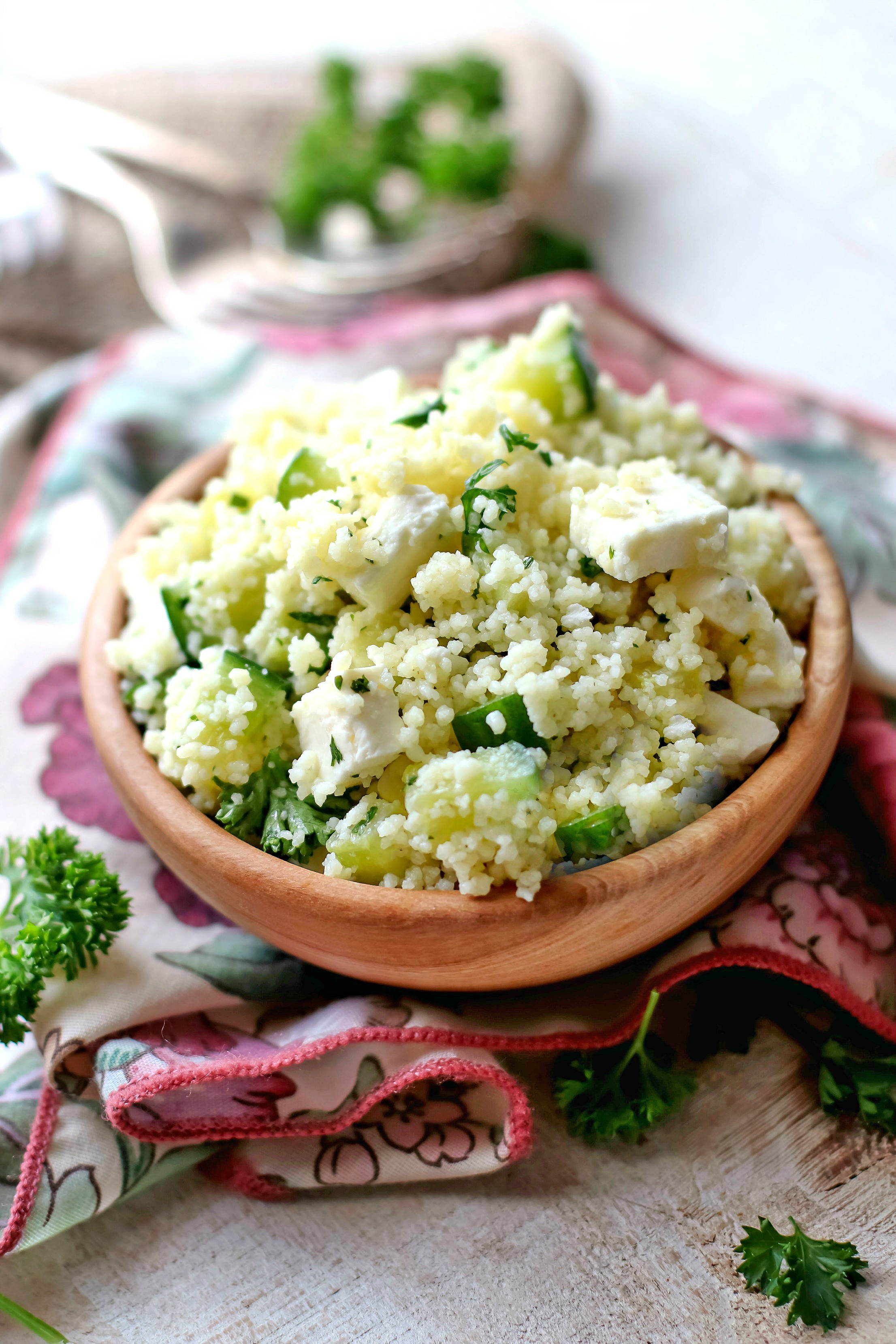 Since this was the first time I'd ever made anything with Couscous I did a little search to find out…what is Couscous exactly? Although it may look like a grain, Couscous is a pasta and very easy to make. Check out this article from The Kitchn to see just how easy using either your stove top or microwave.
Because Couscous is a pasta and pretty much the bulk of the recipe the other ingredients added to the salad needed to provide flavor. Feta cheese lent it's full flavor and tang while the juice of a lemon brightened the salad. Adding a cup of diced English Cucumbers gave the salad the crunch I love. (It's all about textures for me.) The fresh parsley provided color and flavor while the garlic powder and salt seasoned it perfectly.
Cucumber Lemon Feta Cheese Couscous Salad , easy to make and easy enough to make your own by switching out the cucumbers for the veggie of your choice or adding a vegetable. It's what's for dinner and it is delicious, ENJOY!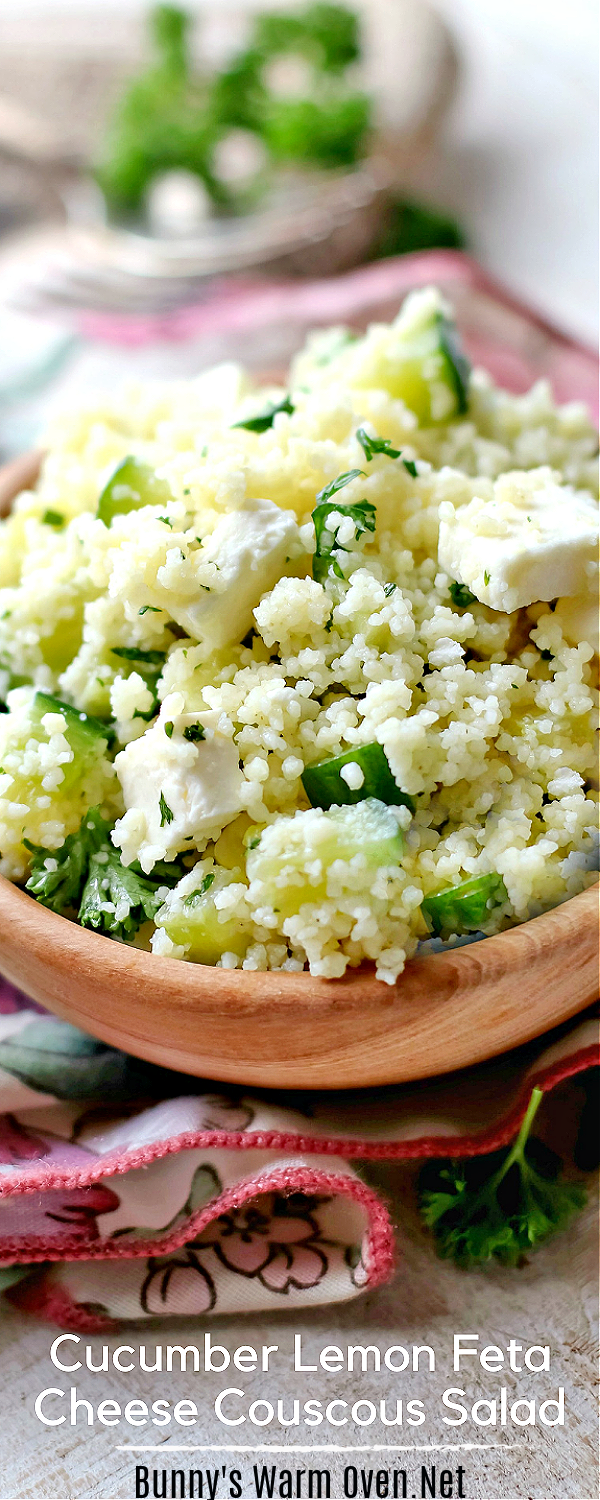 Pin It For Later
Cucumber Lemon Couscous Salad
Ingredients
2

cups

cooked Couscous

1

cup

Feta Cheese, cubed

1

cup

English Cucumber,diced

2

Tablespoons

fresh parsley, chopped

1

lemon, juiced

1

Teaspoon

Kosher Salt

1/2

Teaspoon

garlic powder
Instructions
Place all the ingredients in a large bow, toss to combine. Serve immediately or refrigerate covered for later use.
If you enjoyed this recipe, you may like these as well.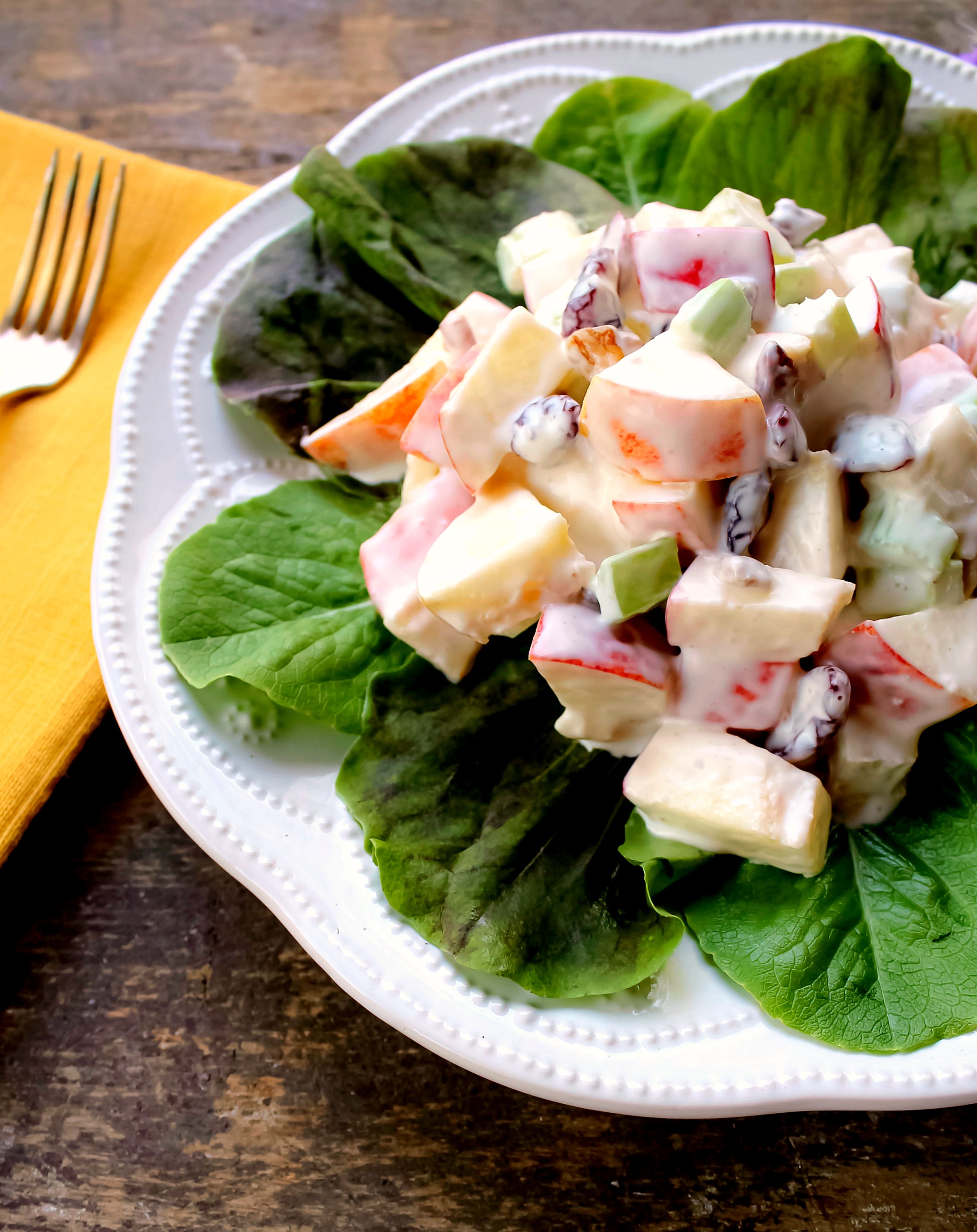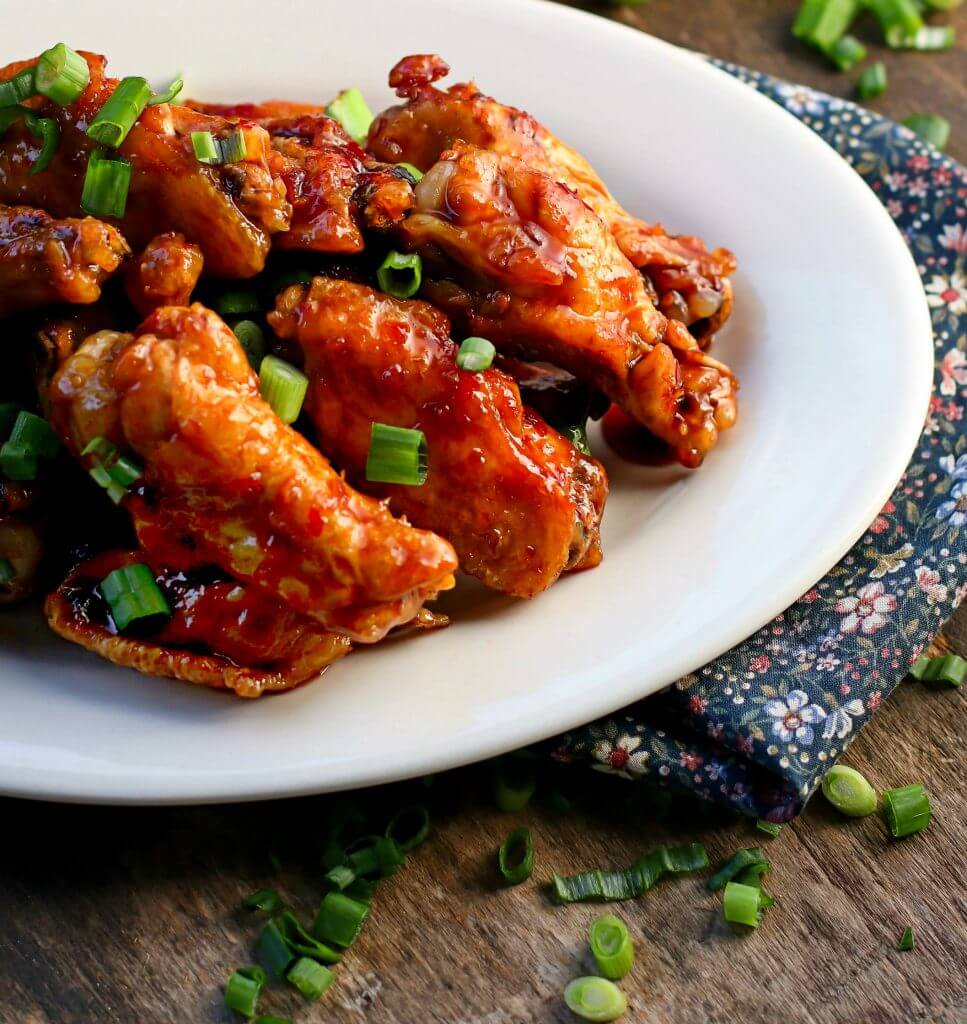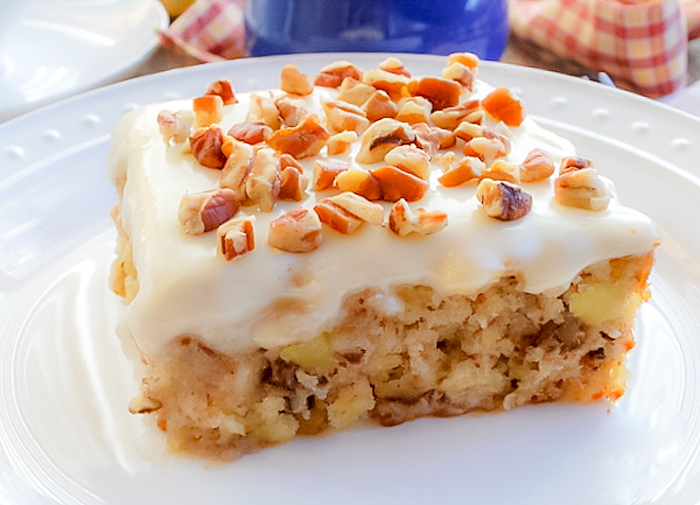 Looking for more Couscous recipes? Try one of these from other bloggers.
Moroccan Meatball Couscous Soup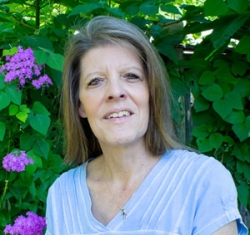 Latest posts by Mary Bostow
(see all)