Chocolate Cream Pie
I've made this pie twice in as many weeks. Each time I made it, it was gobbled up in an instant. My husband ,who is not one to crave chocolate, ate half the pie in one setting. I hate that he can do that and not gain an ounce. The chocolate filling nestled in an all butter crust and topped with a whipped topping is to die for.
I absolutely love being able to make recipes with what I've already got on hand in my pantry. After I made and baked the butter crust and let it cool, it was just a matter of making the filling. Again the ingredients for the filling… cocoa, cornstarch, sweetened condensed milk etc, were already in the the pantry waiting to be made into a delicious homemade chocolate filling.
About the filling…
You'll notice in the instructions for the filling that it says to cook until it's thickened. Normally when I make a homemade filling it slowly thickens while it's being cooked and then comes to a boil. The filling ingredients weren't in the pan under low heat very long before it started to thicken. It didn't visibly come to a boil after it thickened, which is what I'm use to in a homemade filling. When it thickened and I realized it wasn't going to boil I removed it from the heat and whisked in the butter and vanilla. I'm going to guess here that using the sweetened condensed milk instead or regular milk is why the filling thickened as quickly as it did and didn't need to boil.
The chocolate flavor is smooth and delightful, topped with either homemade whipping cream or a whipped topping Chocolate Cream Pie is definitely one delicious keeper, Enjoy!
Chocolate cream Pie
Ingredients
1 2/3

cups

water

3

Tablespoons

cornstarch

5

Tablespoons

cocoa

One

14 ounce

can sweetened condensed milk

3

large

egg yolks, slightly beaten

2

Tablespoons

butter

1

Teaspoon

vanilla

1

baked 9 inch pie crust
Instructions
Place the water,cornstarch and cocoa in a heavy duty medium saucepan. Whisk the ingredients together until the mixture is without lumps and smooth.

Whisk in the sweetened condensed milk and slightly beaten egg yolks. Cook on low heat until mixture thickens. Add the butter and vanilla to the pan, remove from the heat and whisk until the butter and vanilla are incorporated.

Pour the filling into the baked pie crust, place a sheet of plastic on top and refrigerate until completely cooled. Top with Cool Whip or whipping cream.
If you enjoyed this recipe, you may like these as well.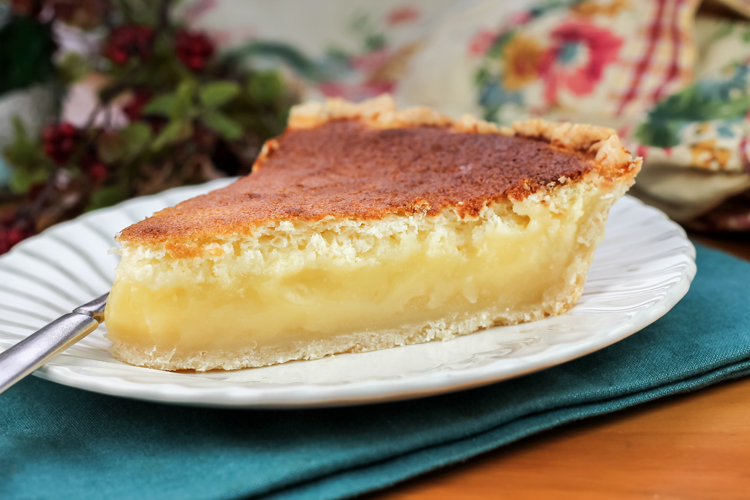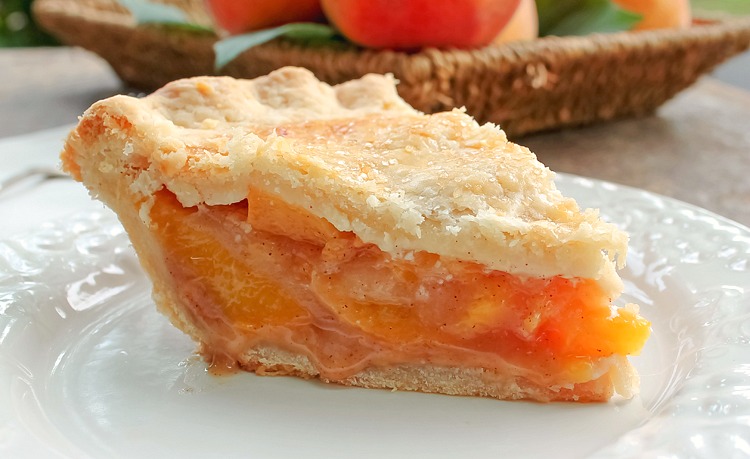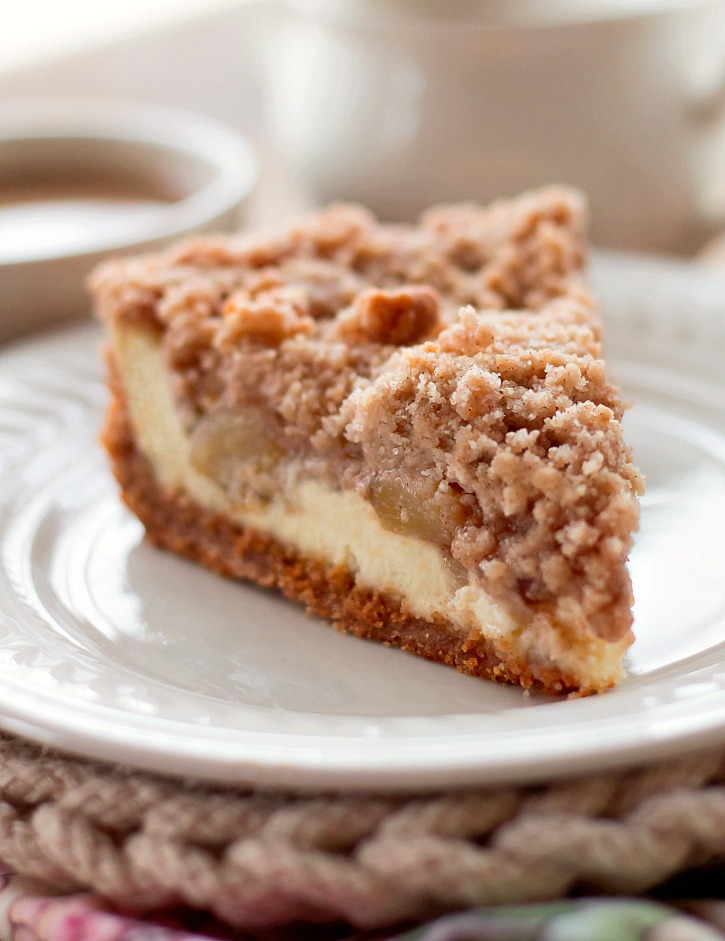 Snickerdoodle Cream Cheese Apple Pie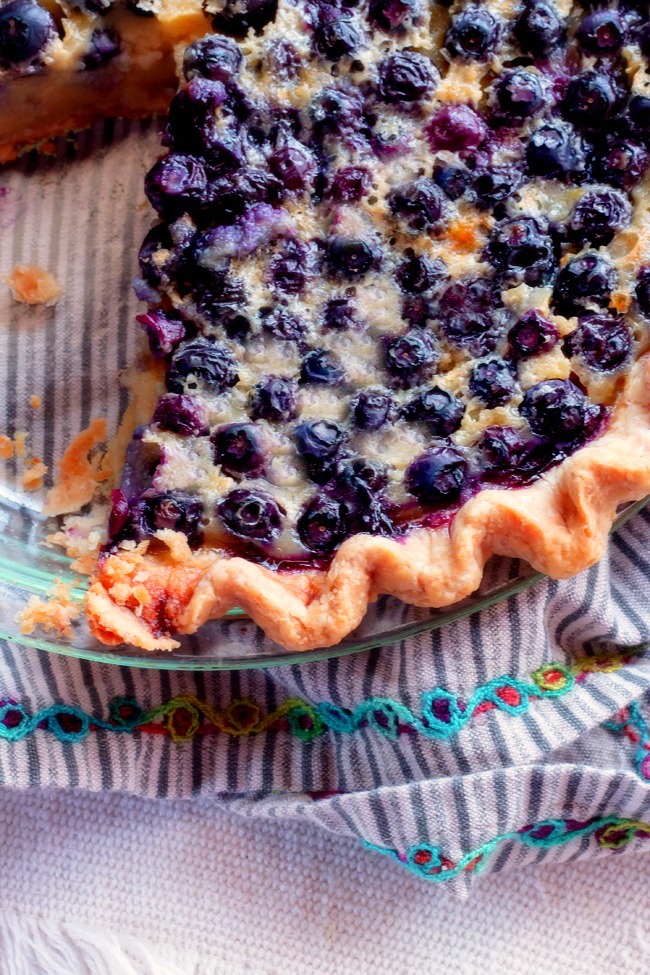 Homemade Blueberry Custard Pie