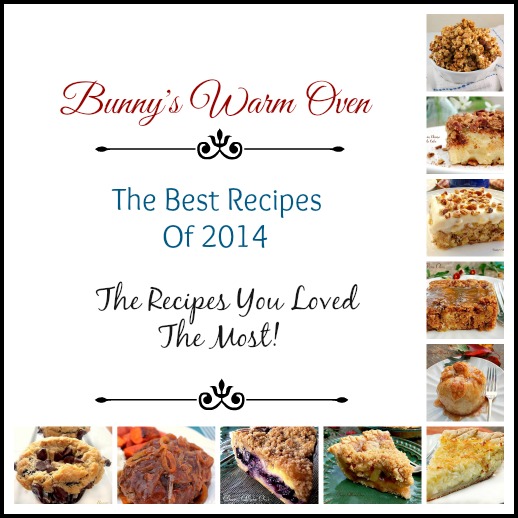 The creation of this blog back in 2008 came about because of my love of baking. It's still and always will be the only reason I blog. My hope has always been to encourage you to bake from scratch and love doing it. The following recipes are the top 10 recipes of 2014, recipes you loved and hopefully made and shared. Thank you for a fantastic year, I'm looking forward to the new year and sharing what I hope will be made by you for your families. Here we go, enjoy what you made the Best Recipes of 2014! Happy New year!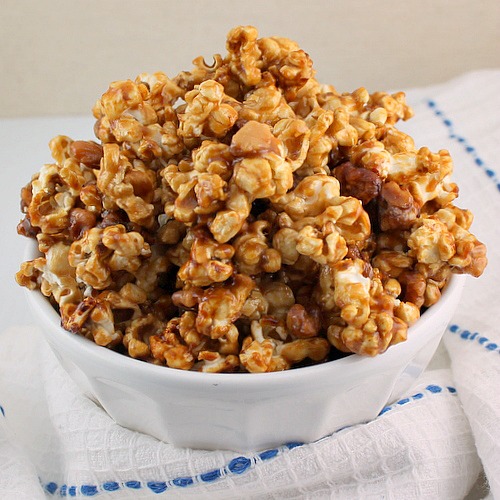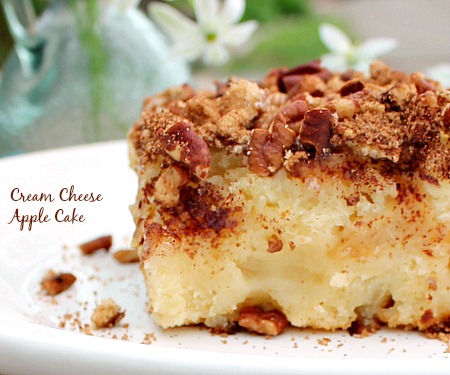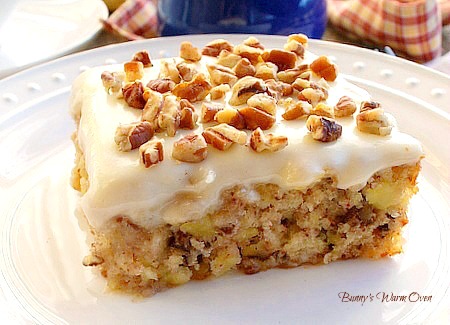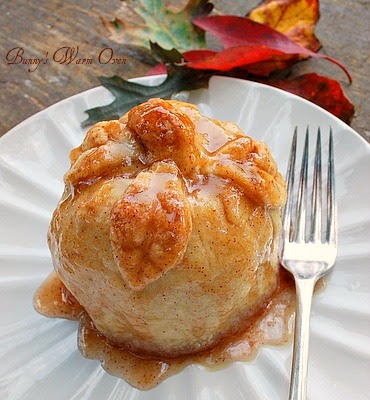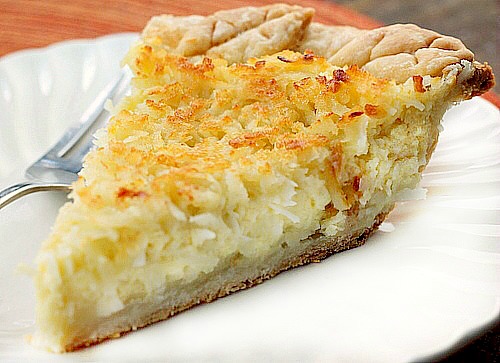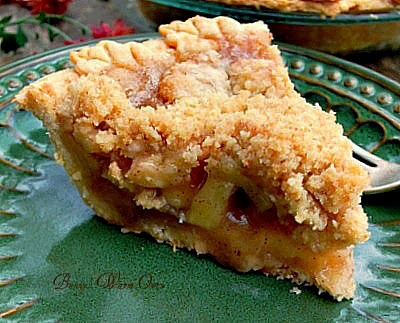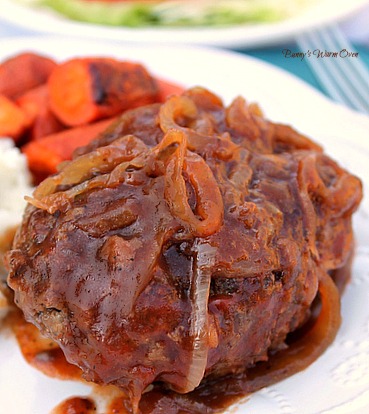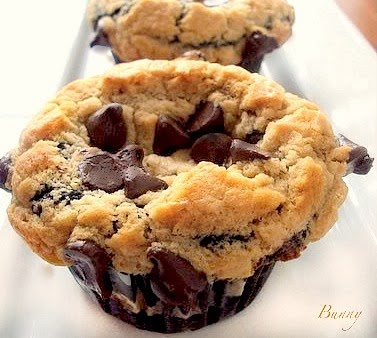 Chocolate Peanut Butter Cupcakes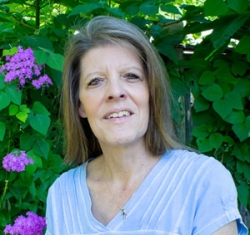 My children are grown now and I'm a Gramma .I live along the Kentucky River with my husband Paul.I hope you visit Bunny's Warm Oven and take with you some tasty recipes that catch your eye. I also hope that you will make them and share.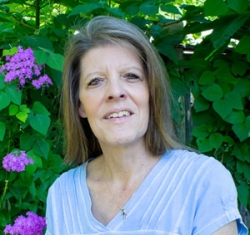 Latest posts by Mary Bostow (see all)