Whether you have your own vegetable garden or enjoy browsing your favorite farmers market for produce you will love 22 Delicious Ways To Enjoy Summer Fruits and Vegetables!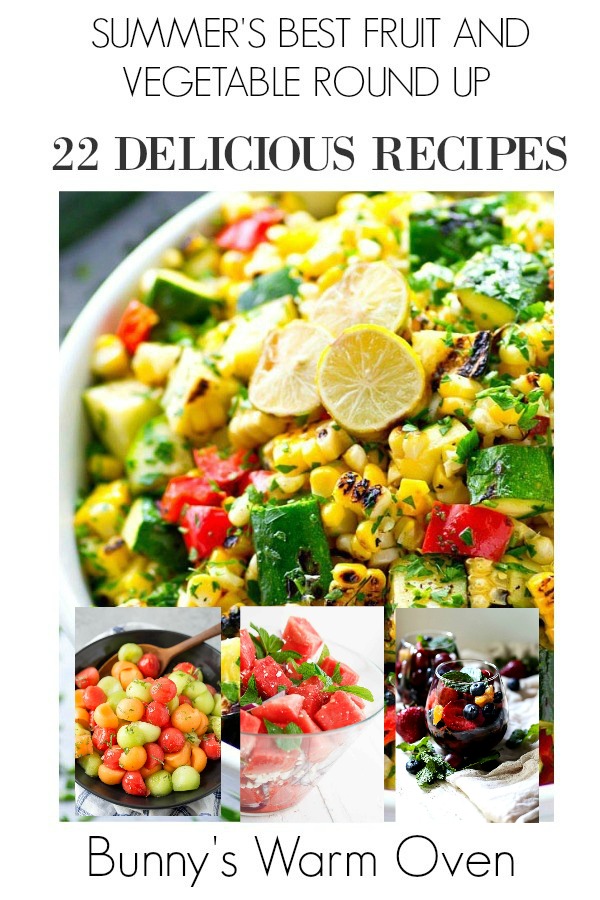 Enjoying our home grown fruits and vegetables straight from the vine while they're in season is fantastic during the growing season. Many people enjoy they're produce long after the garden is done by preserving them for the winter.
There are four ways to preserve food for the Winter, all of which have been around for centuries. Here are the methods and a little history about each one. All the information below was found on Wikipedia.
Canning – During the Napoleonic Wars the French Government offered a large amount of money to anyone who could create a cheap and effective way to preserve large amounts of food for they're armies. Nicolas Appert developed a way to seal food in glass jars and received the cash award.
Food Drying – The earliest known practice of drying food goes back to 12,000 BC . This method of food preserving was practiced by Middle Eastern and Asian countries.
Pickling – The origins of pickling aren't know for sure but historians think the process was used around 2400 BC. by ancient Mesopotamians. Pickling was used to preserve out of season foods for long sea journeys.
Freezing – Freezing food using Winters natural frost has been used by tribes in cold climates for centuries. If you would like information on how to freeze, can or dry your garden's bounty check out this link from Agriculture, Food and Environment from UK. For more information about pickling food check this link out…How to Pickle Anything. Enjoy Summer's bounty and these 22 Delicious Ways To Enjoy Summer's Fruits and Vegetables
Now let's get to those delicious recipes!!!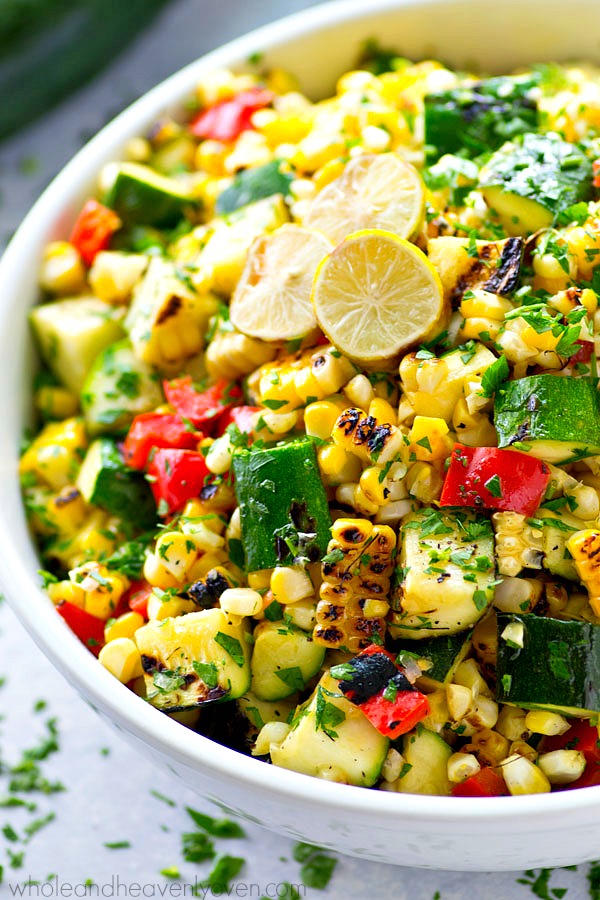 Charred Zucchini Sweet Corn Mexican Salad – Whole and Heavenly Oven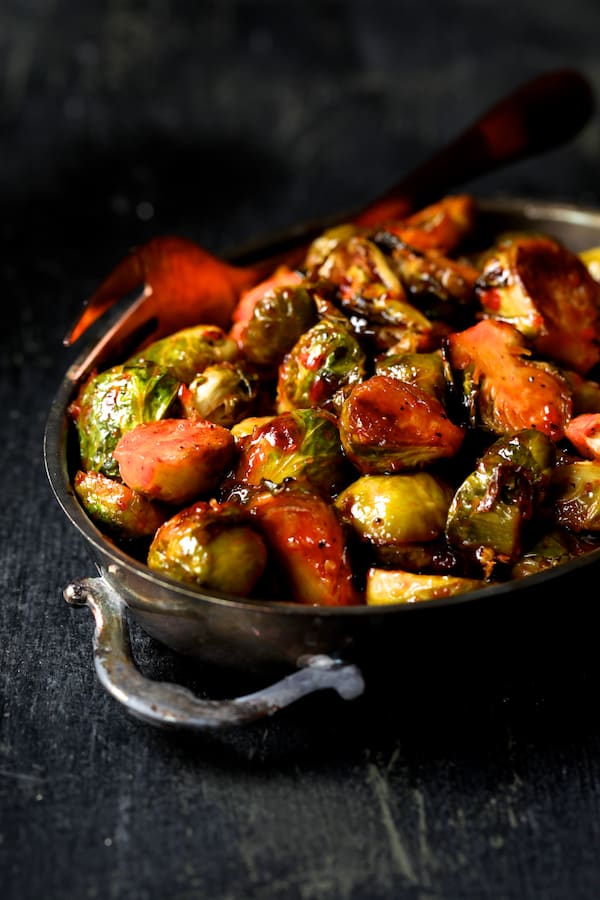 Sriracha Sweet Chili Roasted Brussels Sprouts – Bobbi's Kozy Kitchen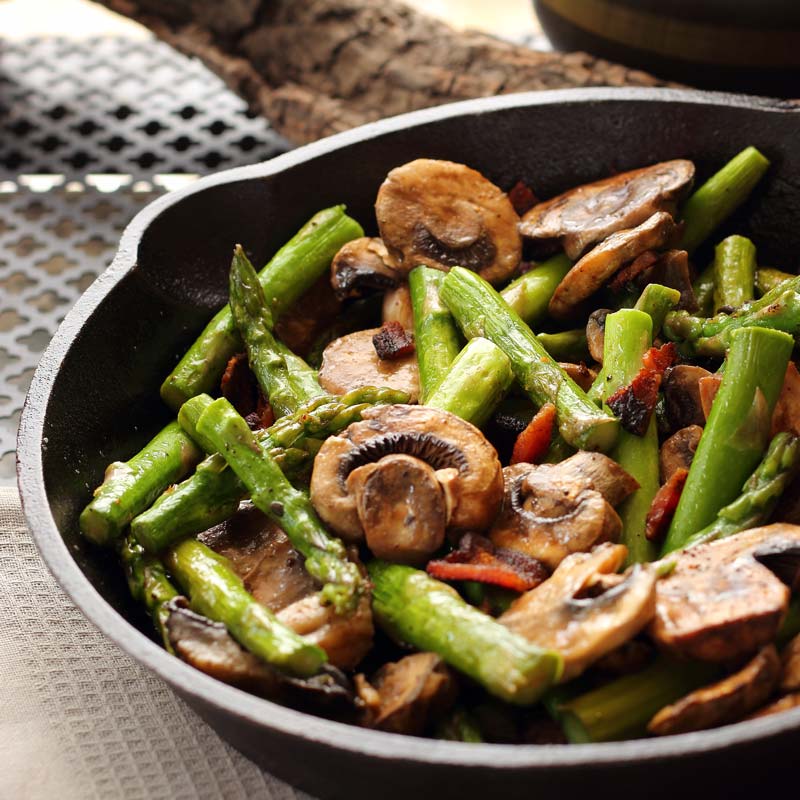 15 Minute Asparagus Mushroom and Bacon – Oven Struck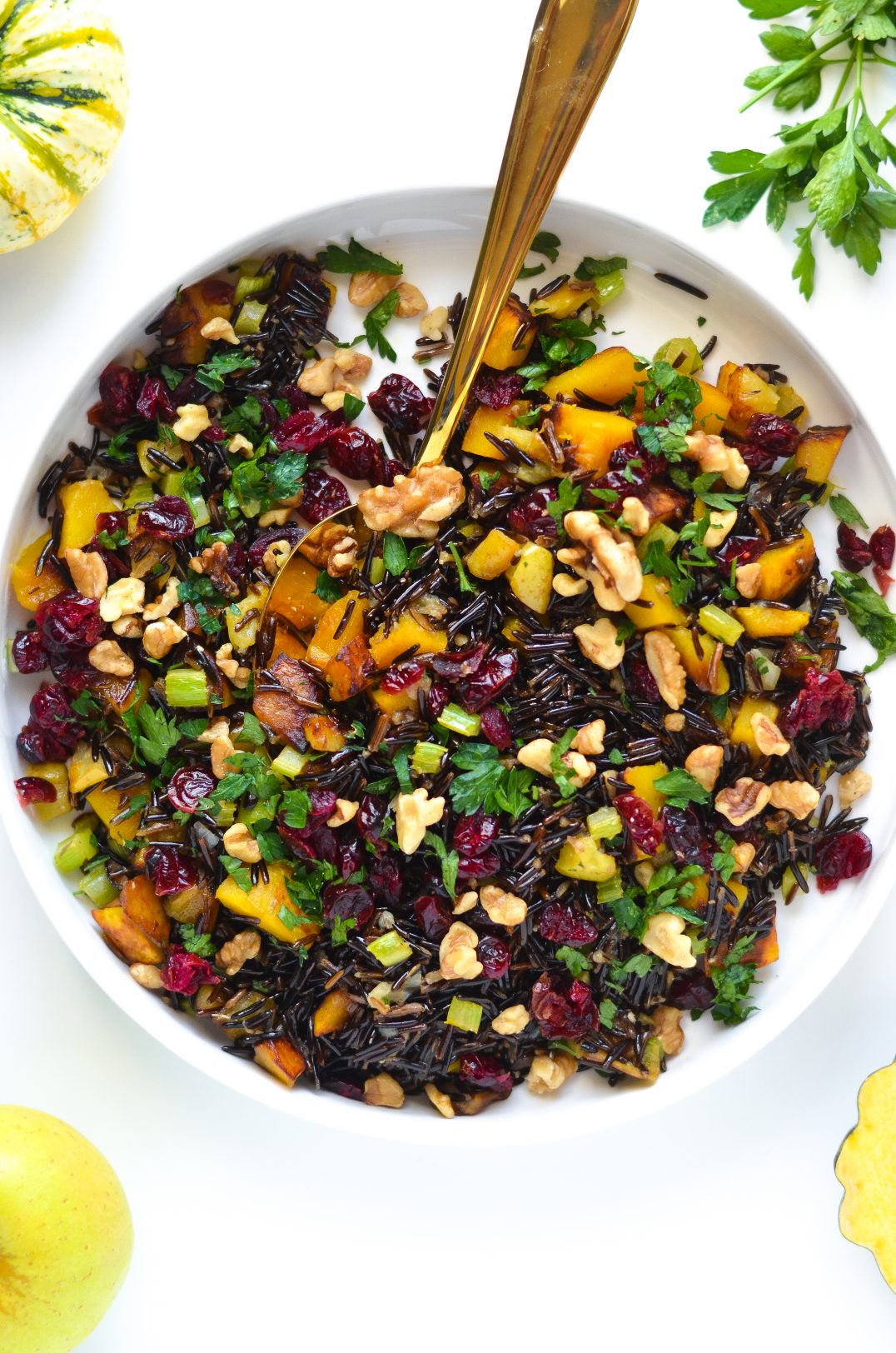 Harvest Wild Rice Pilaf – My Modern Cookery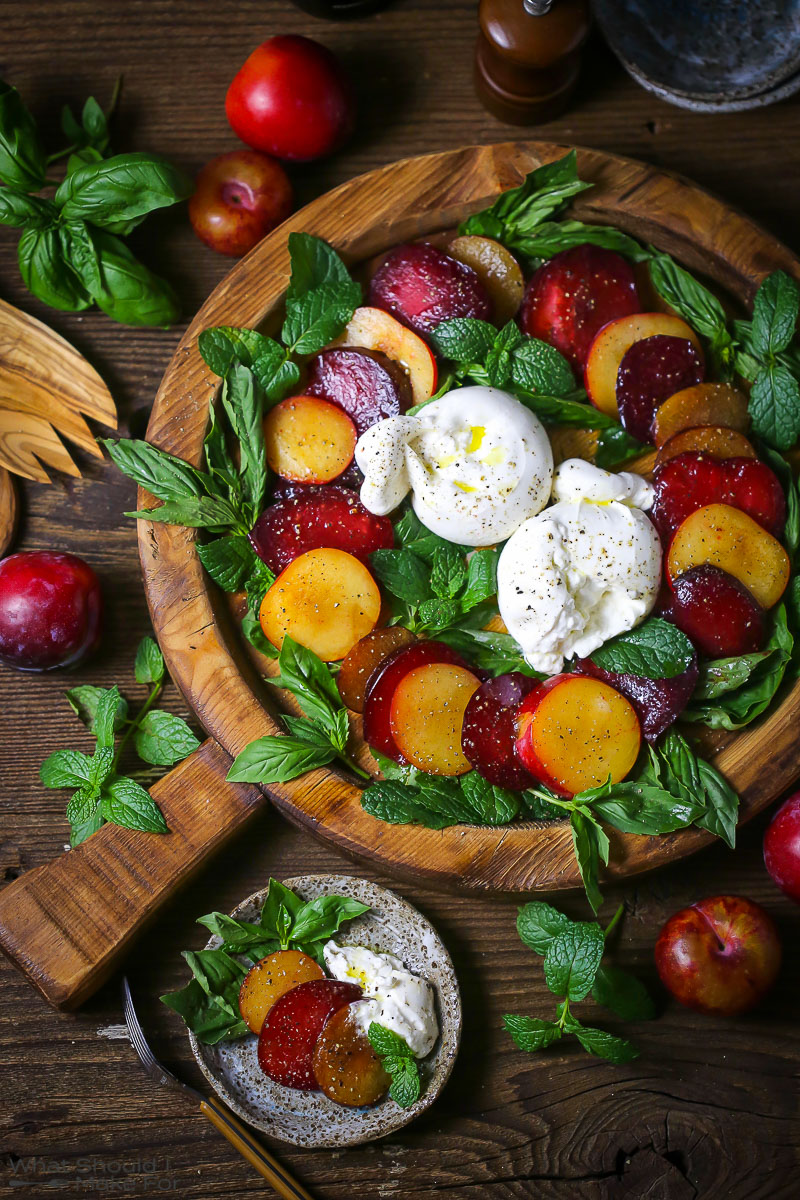 Plum Caprese Salad – What Should I Make For…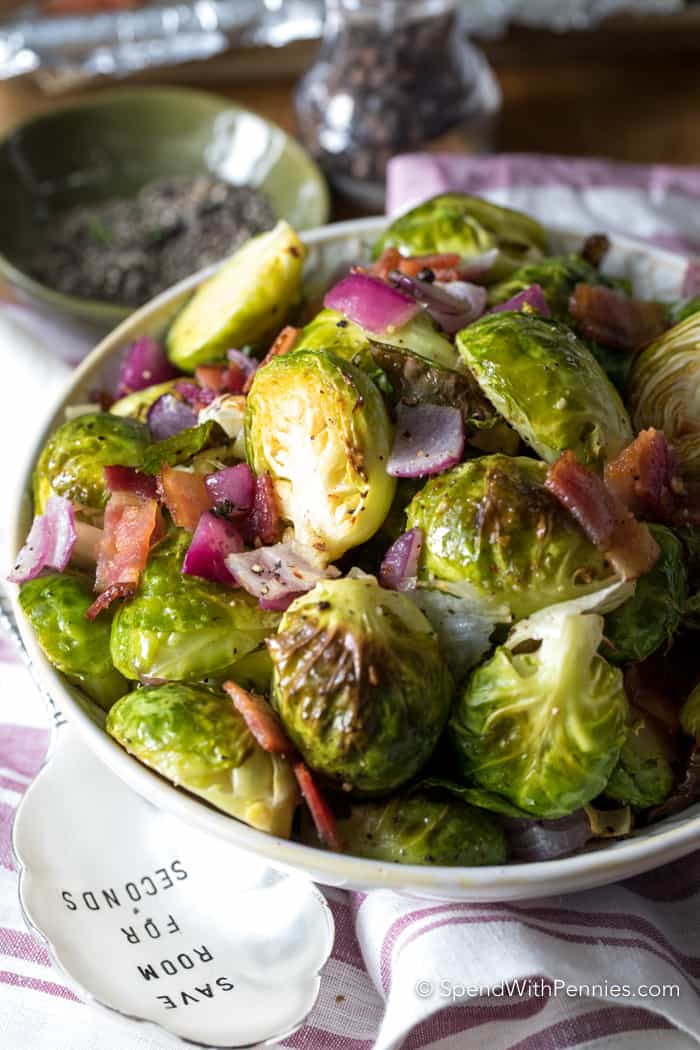 Garlic Roasted Brussel Sprouts with Bacon – Spend with Pennies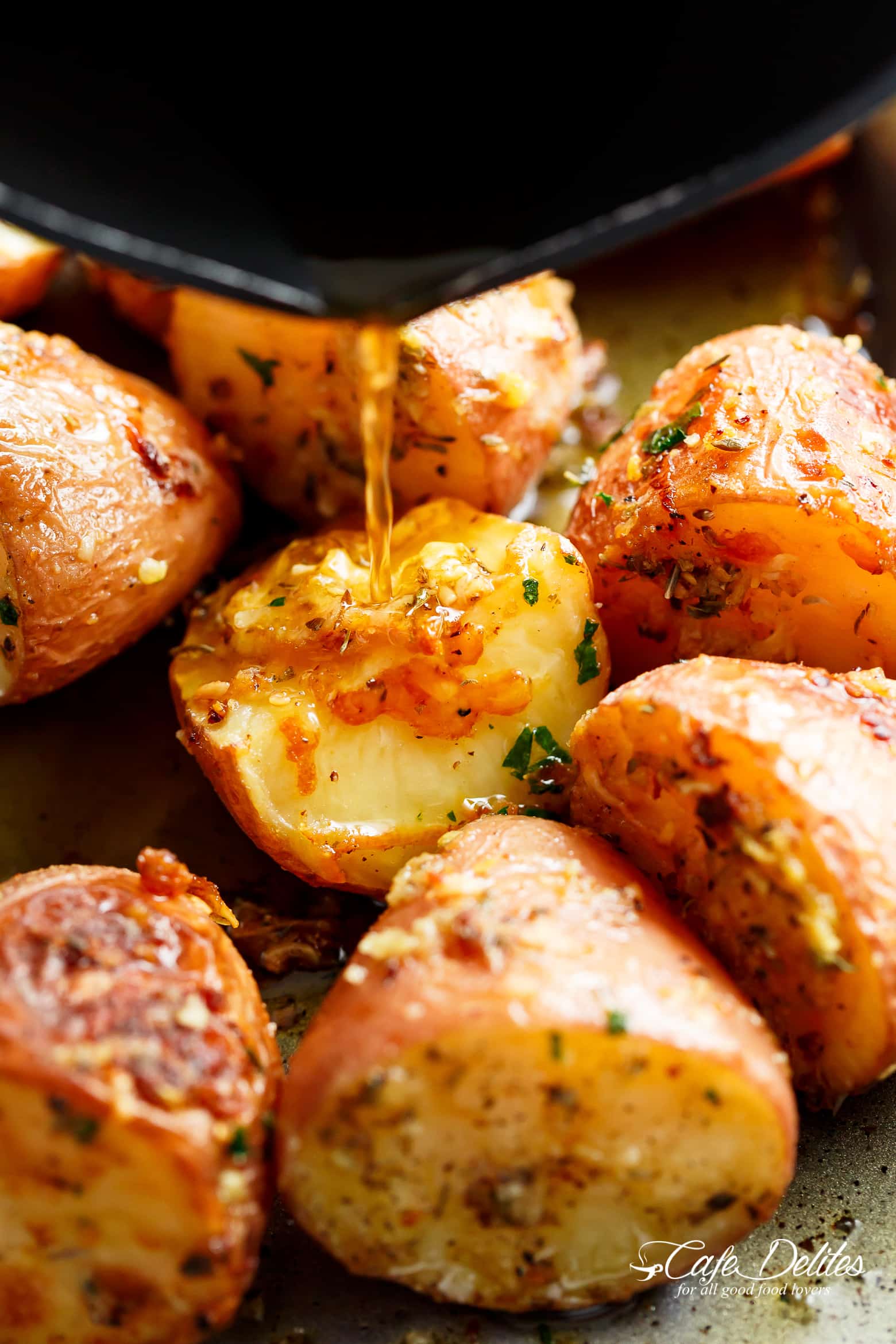 Browned Butter Parmesan Roasted Potatoes – Cafe Delites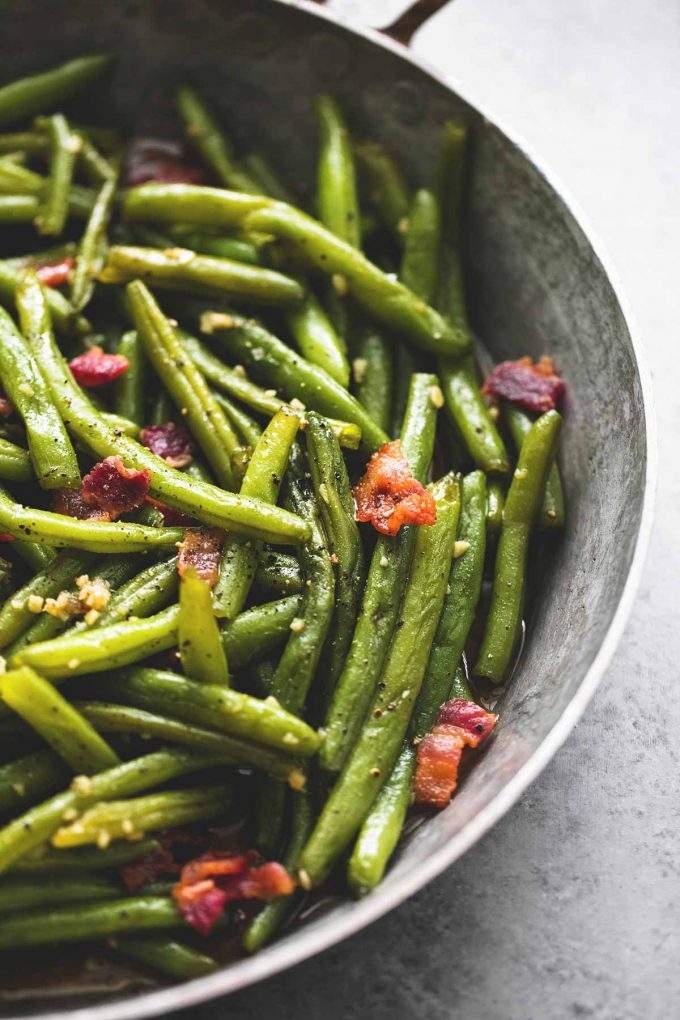 Brown Sugar Green Beans and Bacon – Creme De La Crumb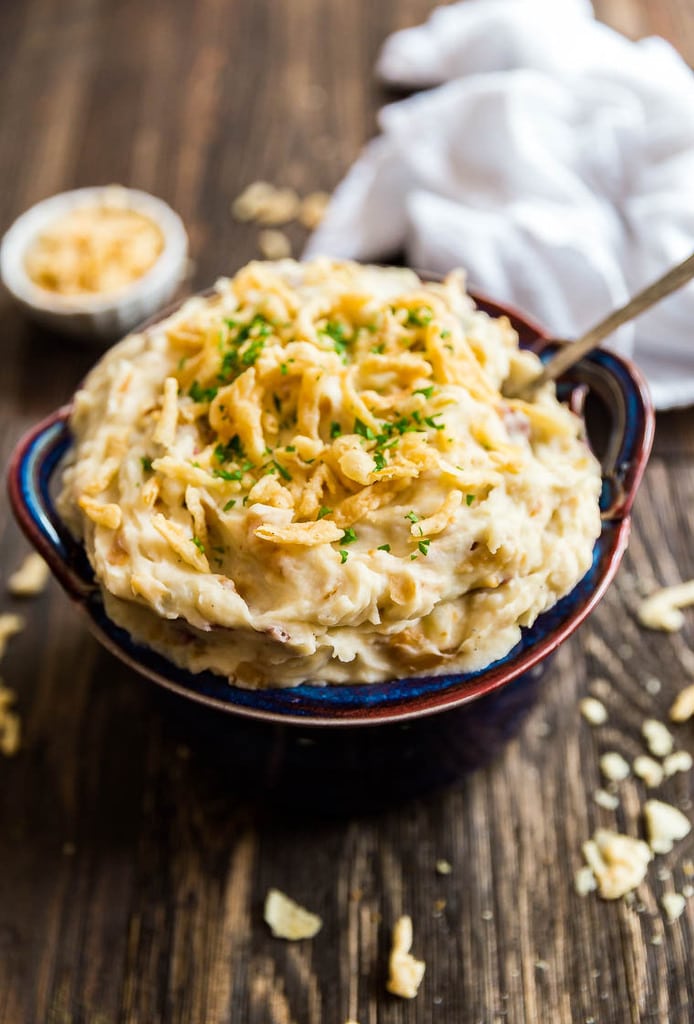 French Onion Mashed Potatoes – Yellow Bliss Road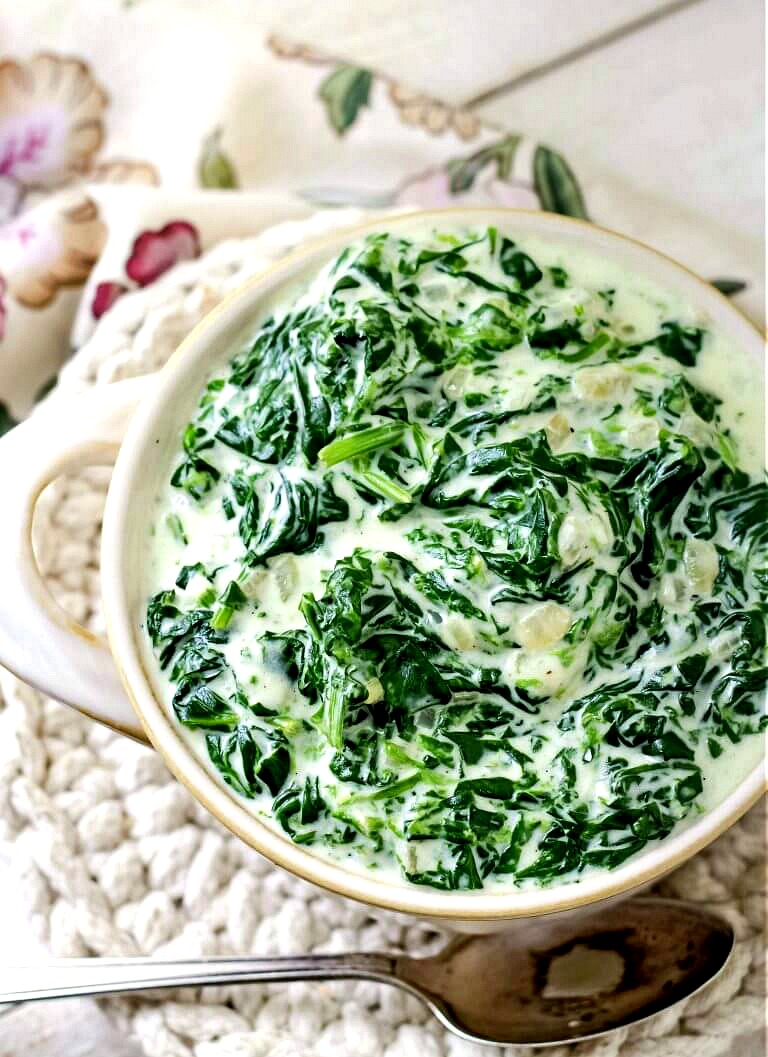 Fresh Creamed Spinach – Bunny's Warm Oven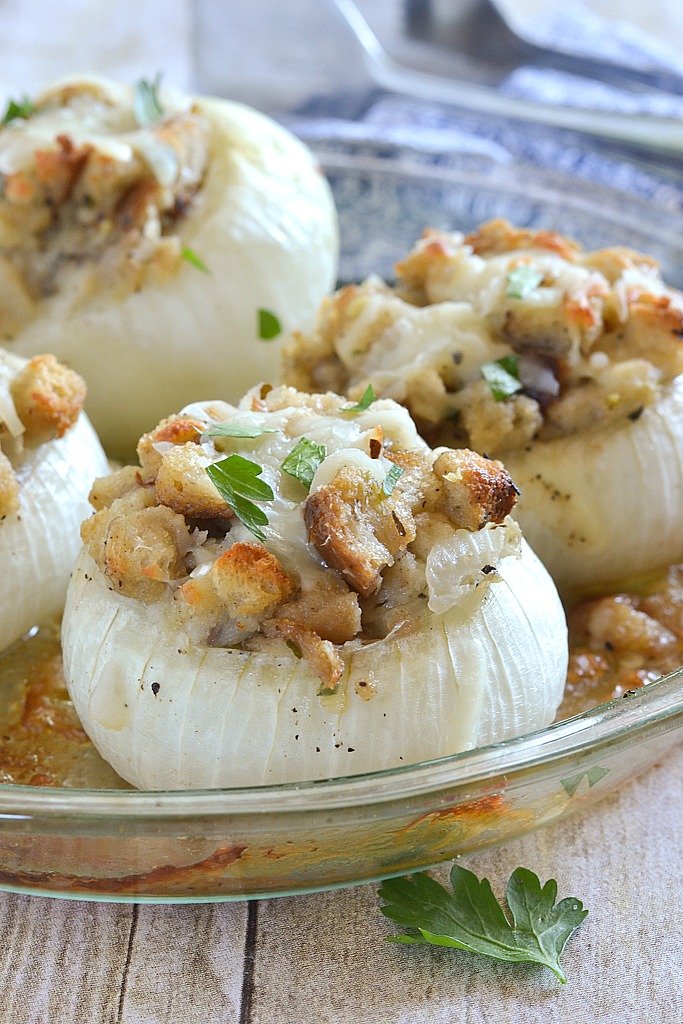 Stuffed Vidalia Onions – Mother Thyme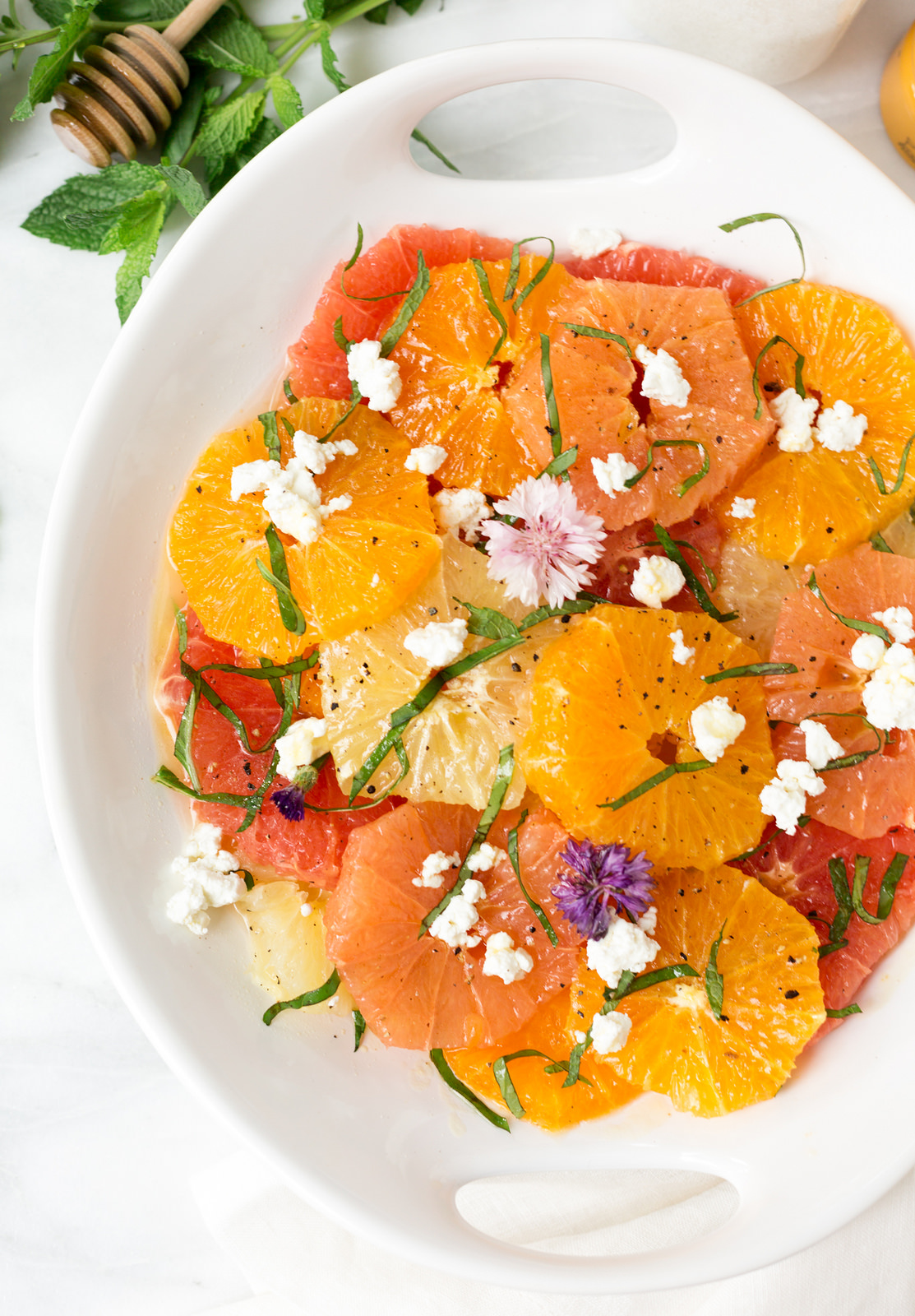 Mixed Citrus Salad with Honey Balsamic Vinaigrette – Striped Spatula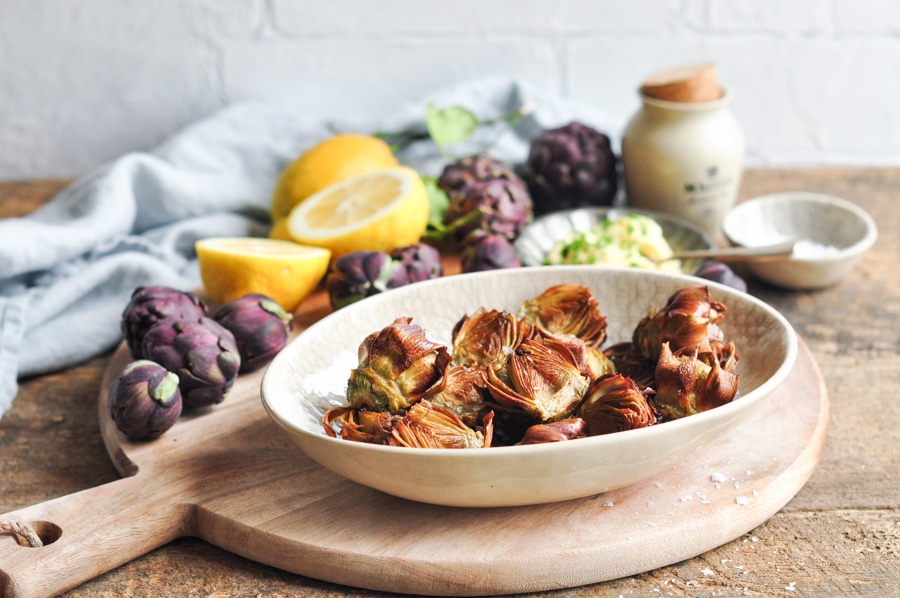 Roman – Style Fried Artichokes with Herb Mayonnaise – Eat Little Bird
Savory Watermelon Salad – The Brooklyn Cook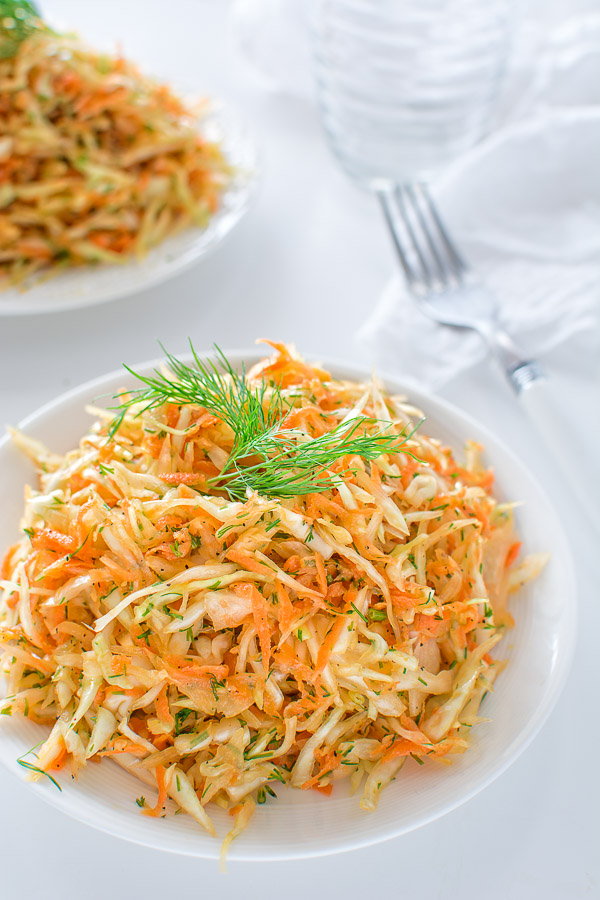 Skinny Cabbage Salad – Cooktoria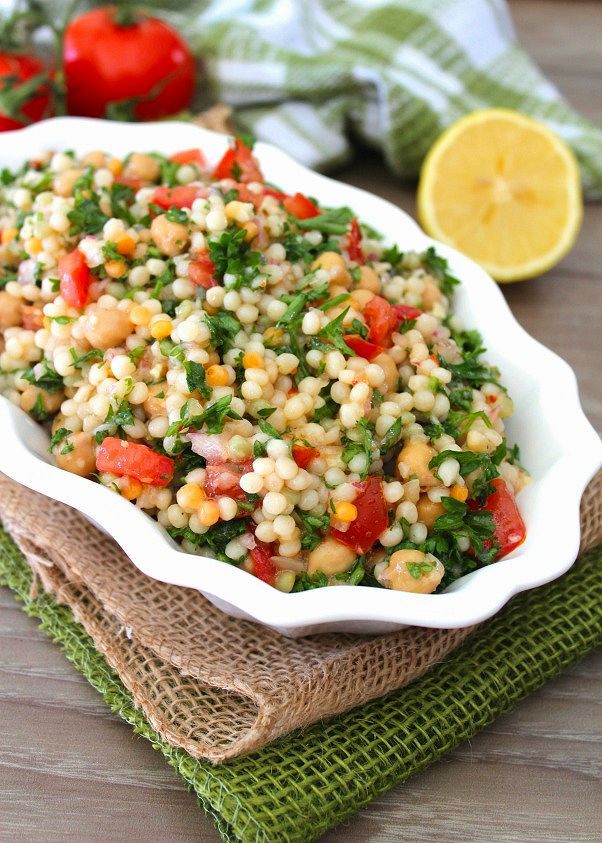 Israeli Couscous Salad – The McCallum's Shamrock Patch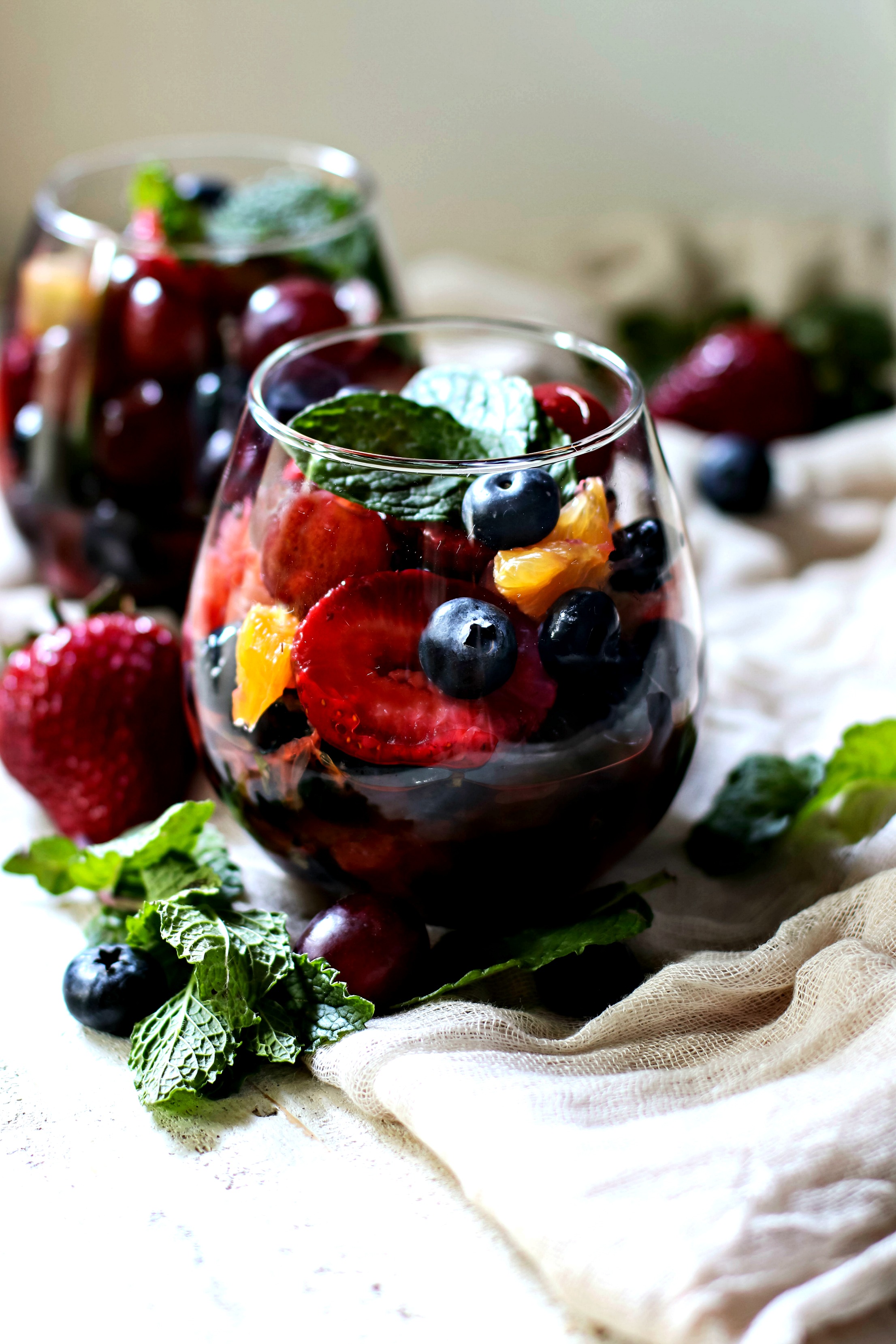 Honey Lime Fruit Salad Dressing – Bunny's Warm Oven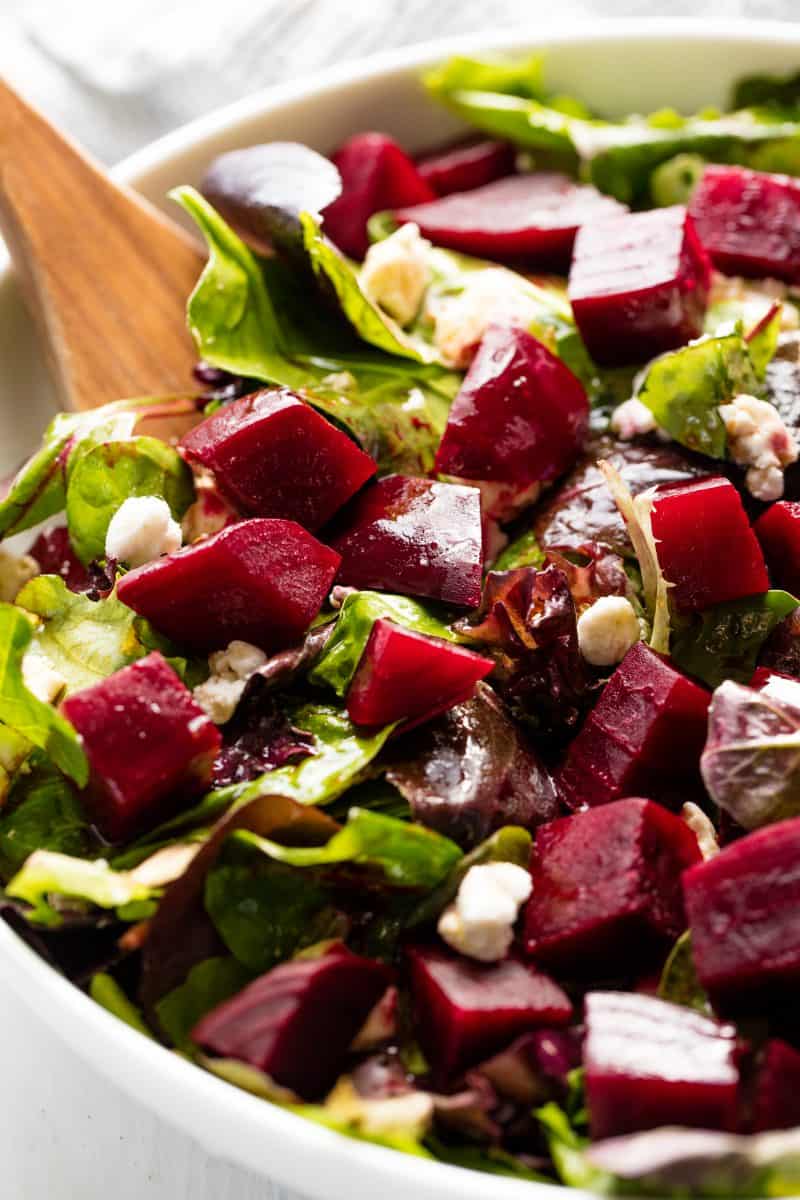 The Best Beet Salad – The Stay At Home Chef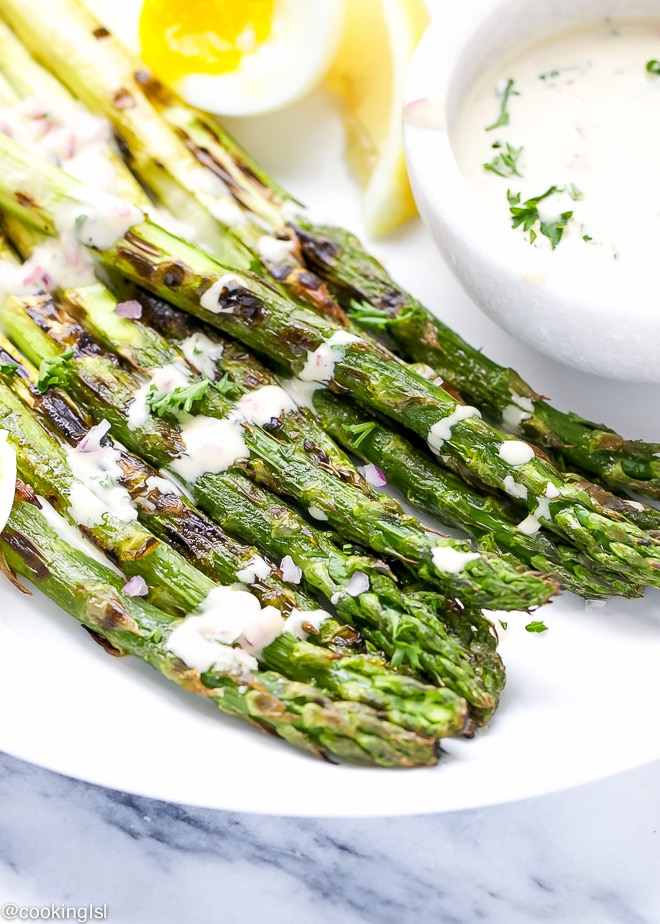 Grilled Asparagus with Dijon Mustard Vinaigrette – Cooking LSL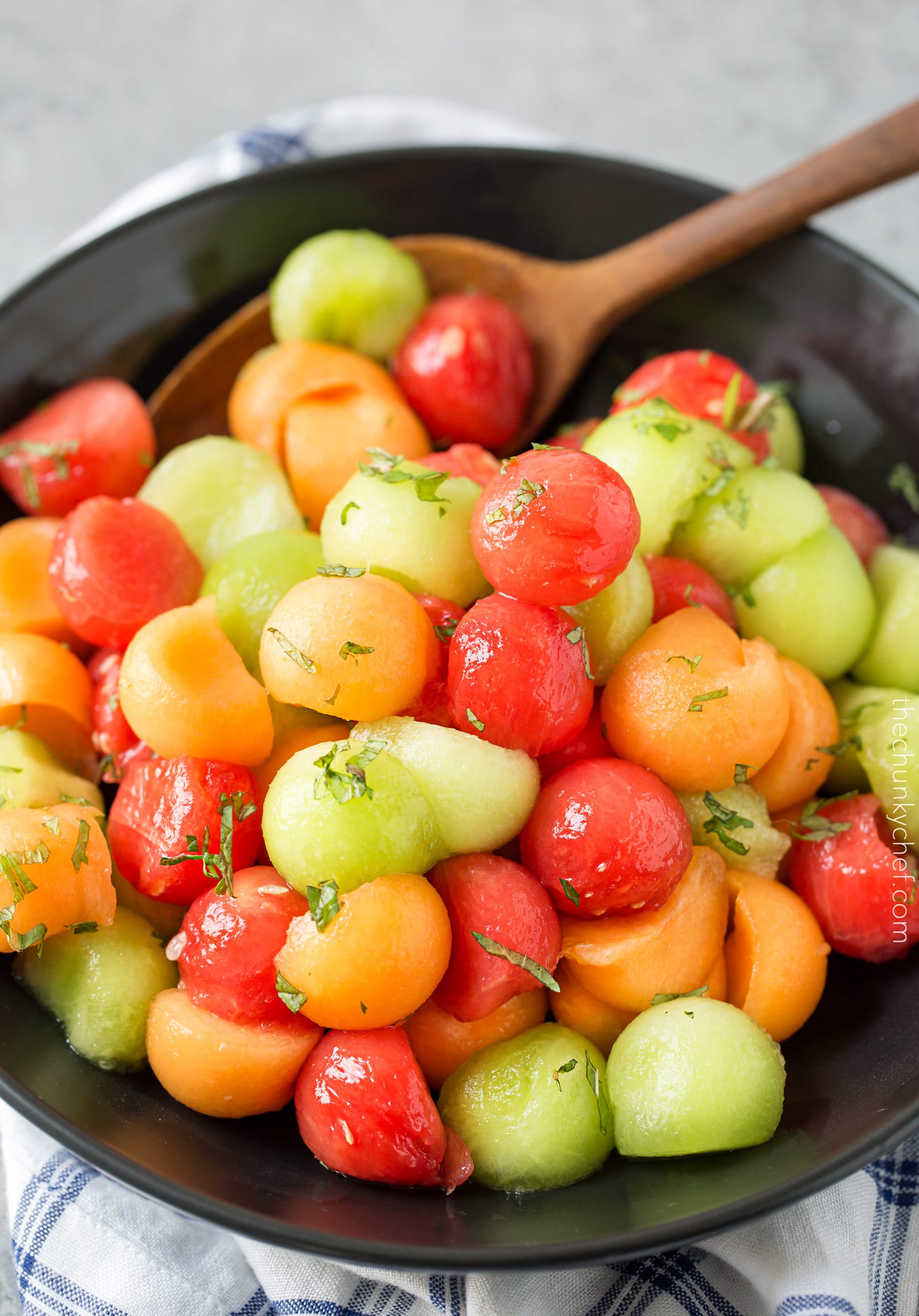 Summer Fruit Salad with Serrano Mint Syrup – The Chunky Chef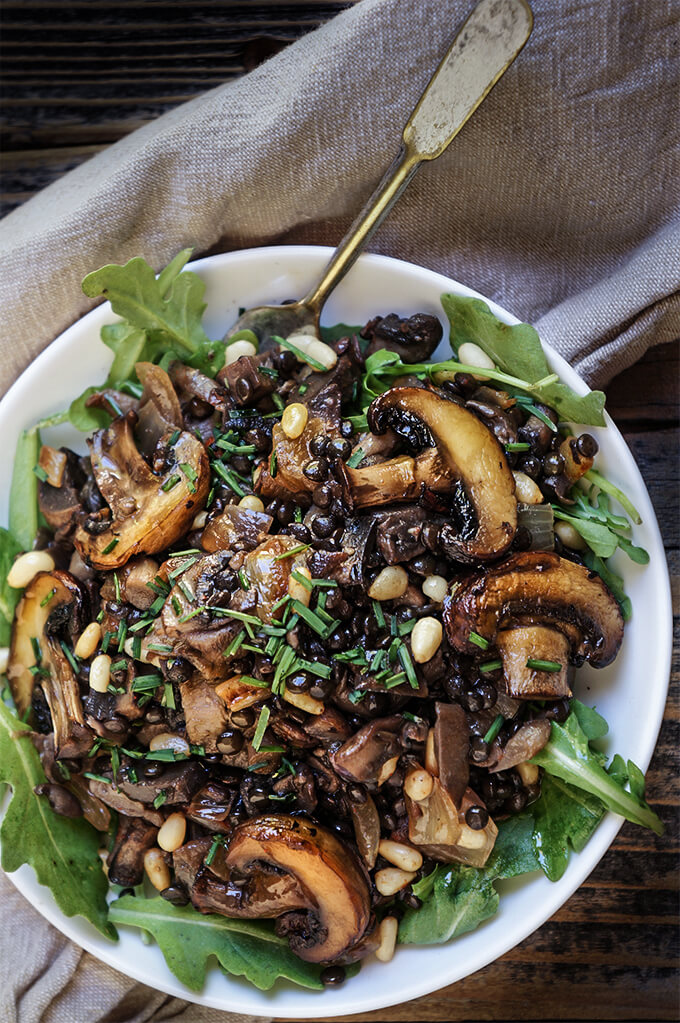 Mushroom Salad with Lentils and Caramelized Onions – Victoria's Table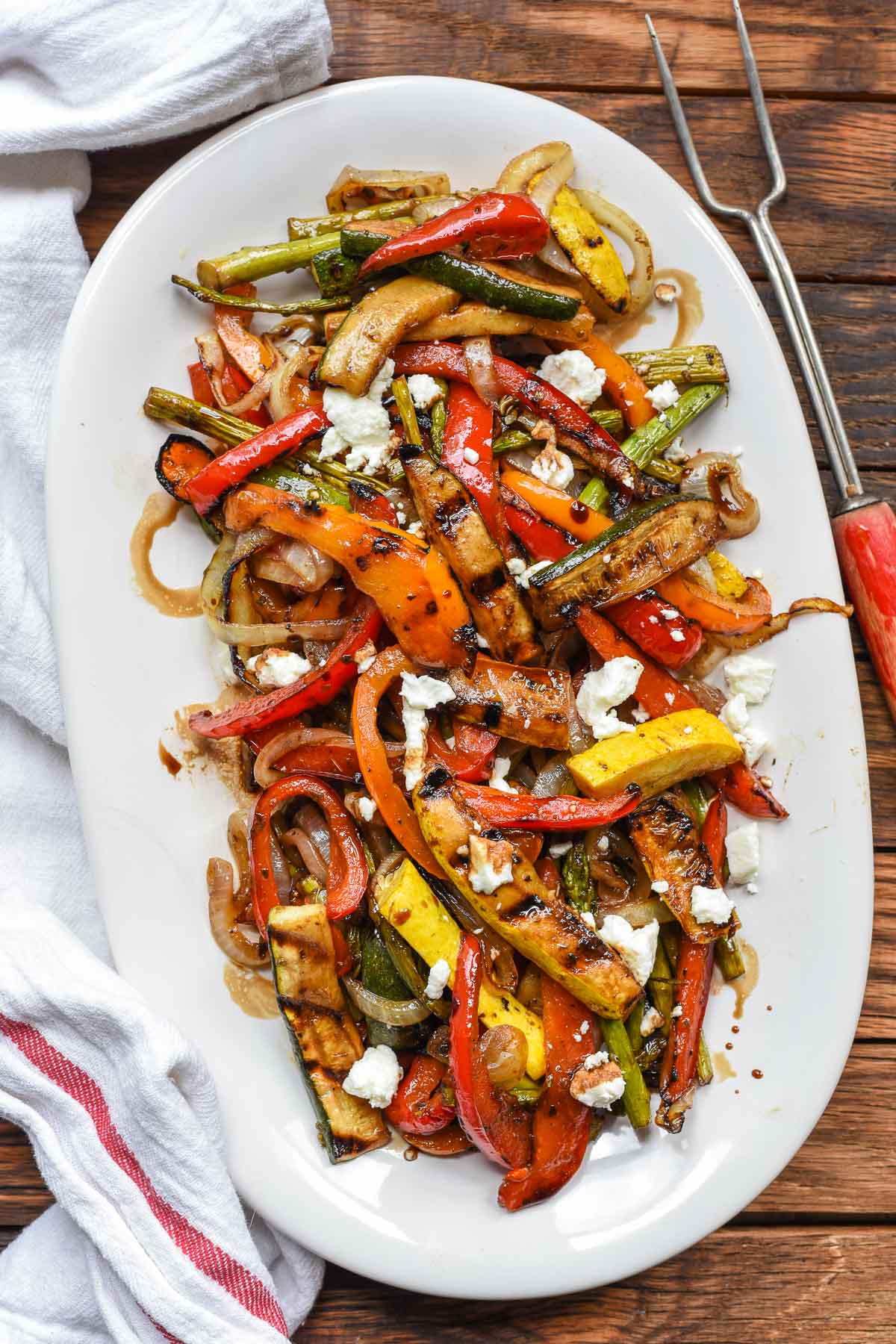 Balsamic Grilled Vegetables with Goat Cheese – Neighborhood Food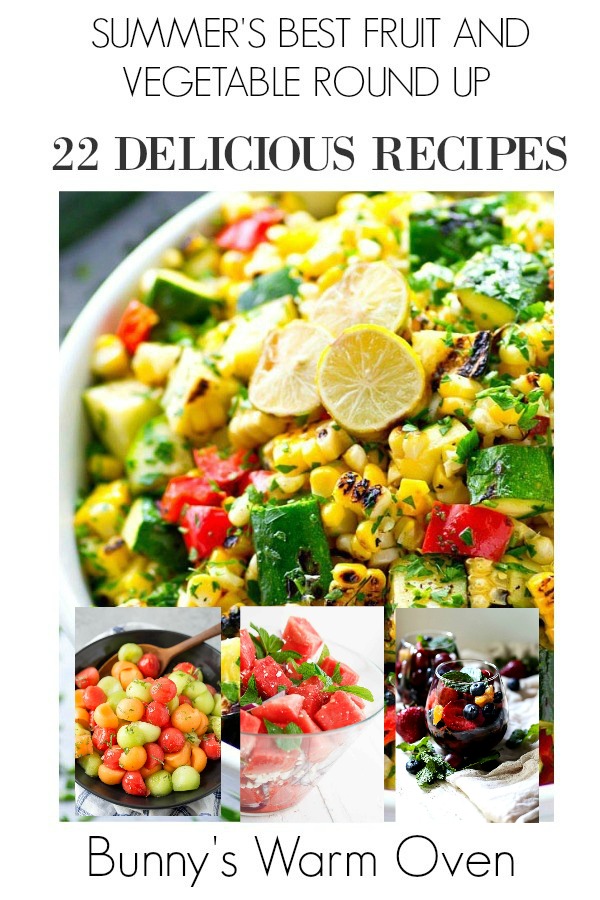 PIN IT FOR LATER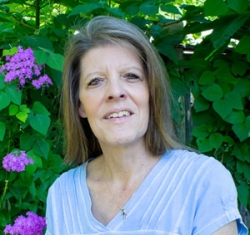 My children are grown now and I'm a Gramma .I live along the Kentucky River with my husband Paul.I hope you visit Bunny's Warm Oven and take with you some tasty recipes that catch your eye. I also hope that you will make them and share.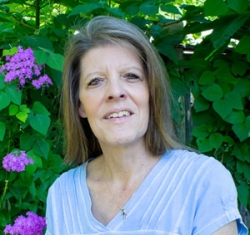 Latest posts by Mary Bostow (see all)