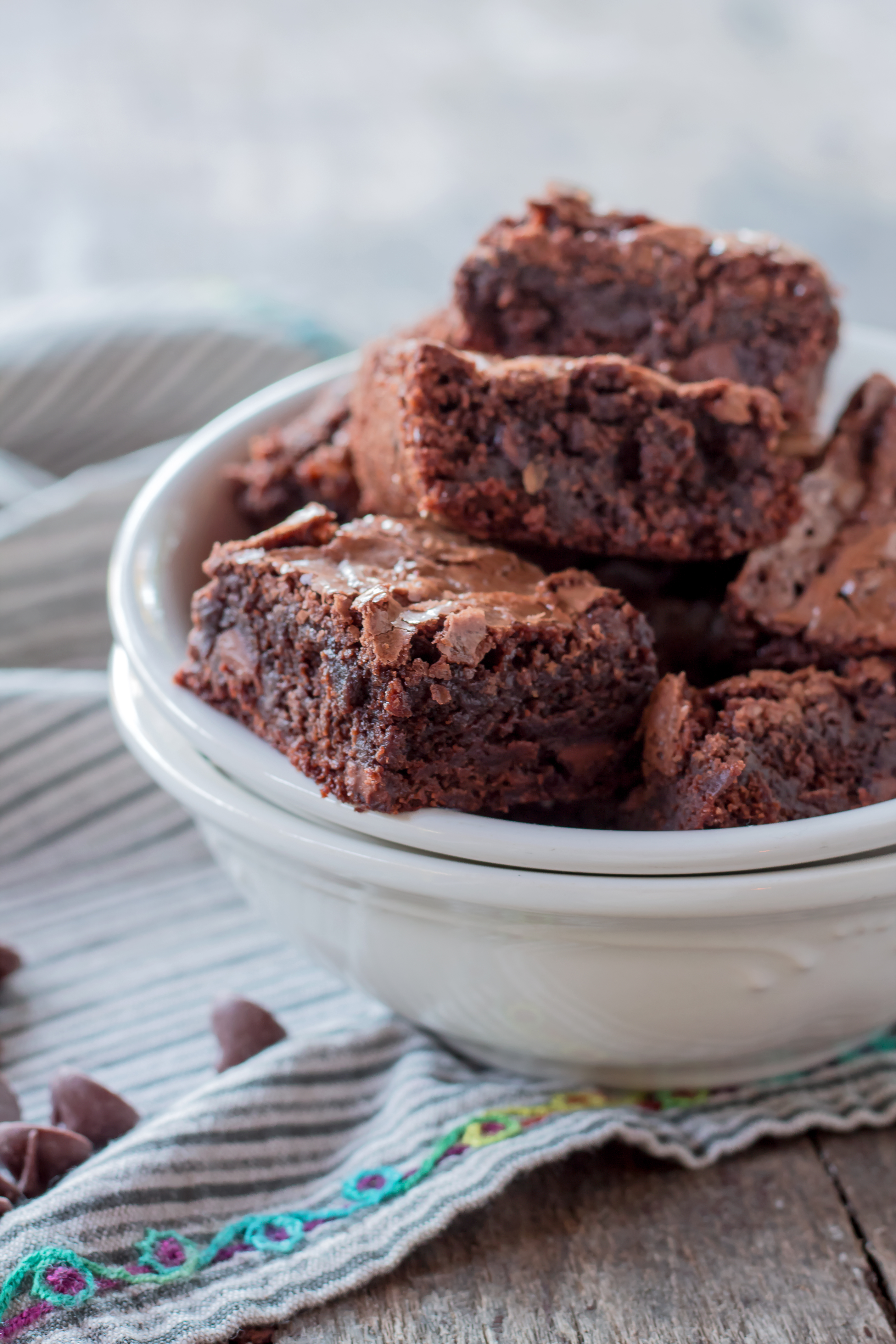 Chocolate Brownies
This recipe makes an eight inch pan of soft and chewy Chocolate Brownies.  I love small batches, they're the perfect size for Paul and I.  When the need arises, you can double the recipe to make a bigger pan.
These soft and chewy brownies are so easy to make you don't even need a mixer.   I lined the baking pan with foil and then greased the foil before adding the batter to it.
 Make sure you leave a little over hang on two sides to make it easier to left the brownies from the pan.  Using the foil makes it so much easier to remove and cut the brownies into nice even slices.
You're going to love this small batch of  soft and chewy Chocolate Brownies with a big chocolate flavor, Enjoy!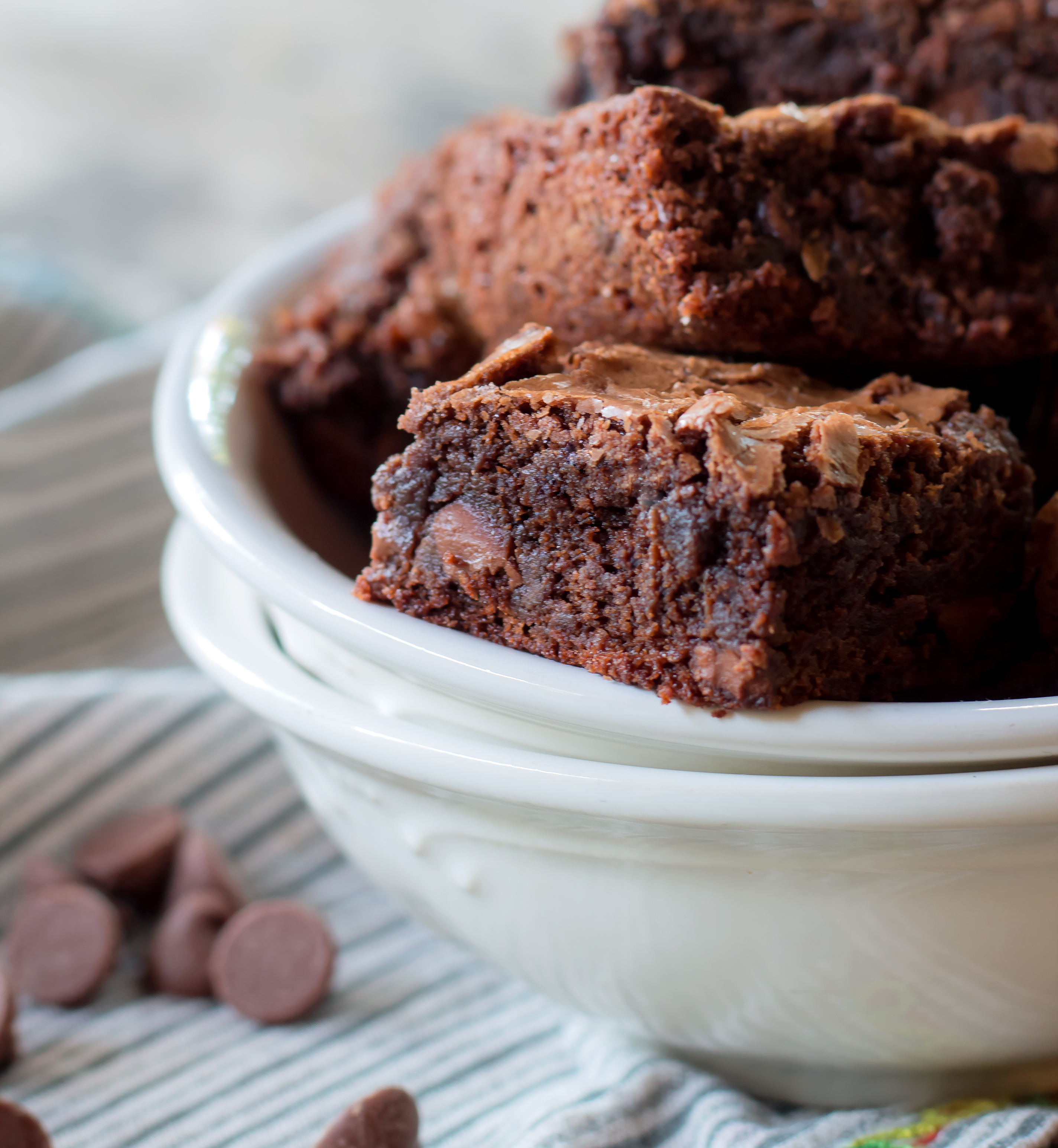 Chocolate Brownies
Ingredients
1/2

cup

butter

1

cup

sugar

1

Teaspoon

vanilla

2

eggs

1/2

cup

flour

1/3

cup

cocoa

1/4

teaspoon

baking powder

1/4

Teaspoon

salt

1/2

cup

chocolate chips or nuts of your choice
Instructions
Preheat oven to 350 degrees. Line an eight inch baking pan with foil making sure to let the foil over hang on sides to left out the brownies. Grease the foil with shortening Or grease the pan with shortening.

Place the butter in a medium size saucepan. Over low heat, cook the butter until just melted. Remove from the heat. Add the sugar and vanilla, whisk until well combined. When the mixture has cooled, add the eggs and whisk until well incorporated.

Place the flour, cocoa, baking powder and salt in a medium size bowl, whisk to combine. Gradually whisk the flour mixture into the butter mixture until just incorporated. Fold in chocolate chips or nuts if using.

Pour the batter into your prepared pan, spread evenly to the edges of the pan.. Bake at 350 degrees for 20 - 25 minutes or until edges of brownies pull away from the sides of the pan. Cool completely, cut and serve.
Recipe Notes
Lining the pan with greased foil allows you to left the brownies from the pan, which makes them easier to cut.

 If you enjoyed this recipe, you may like these as well.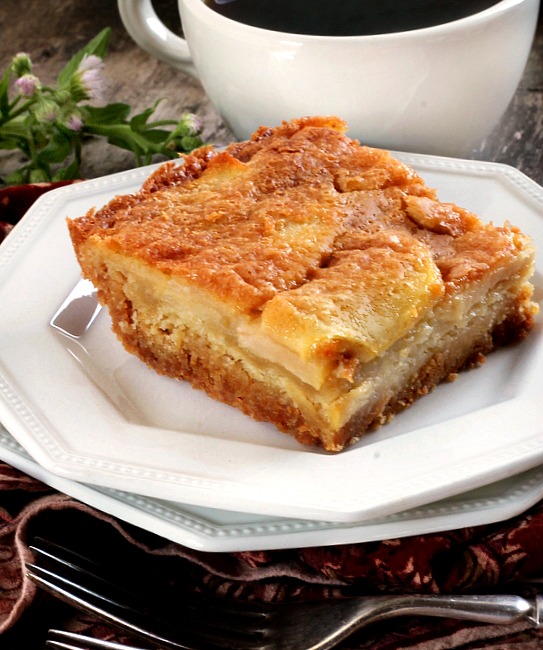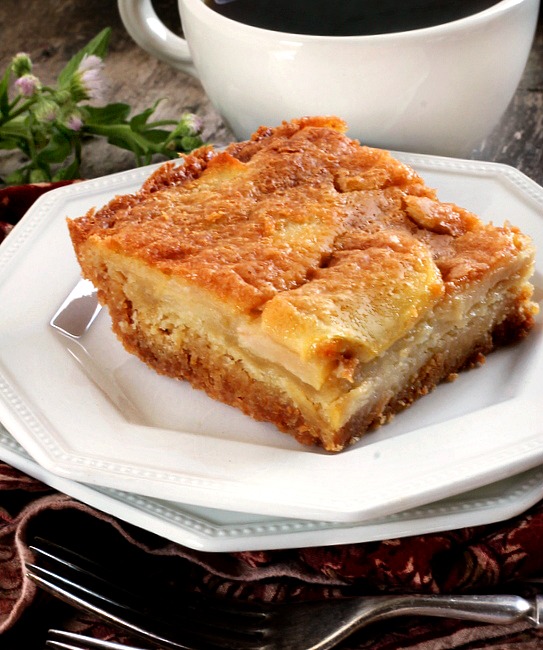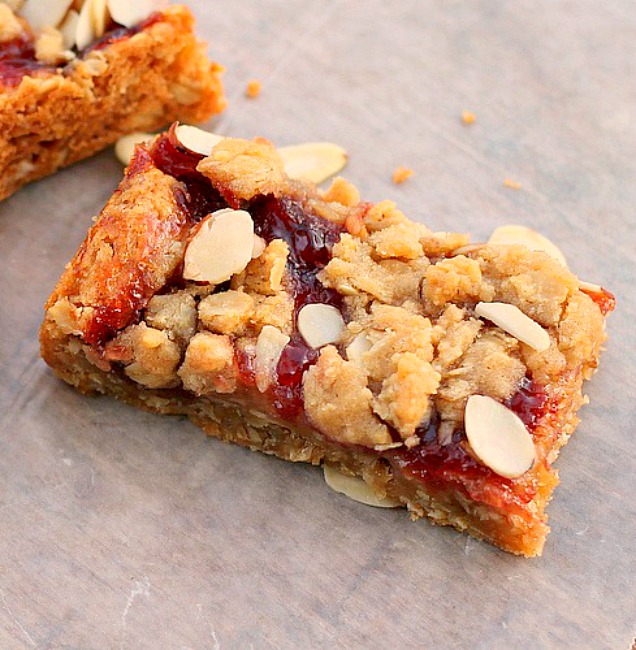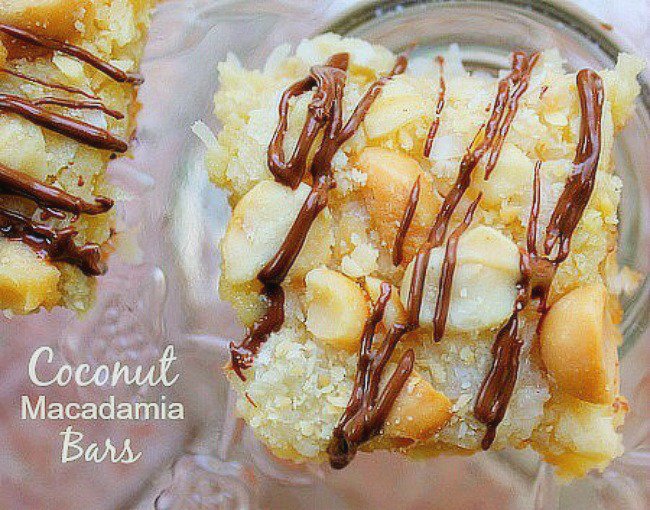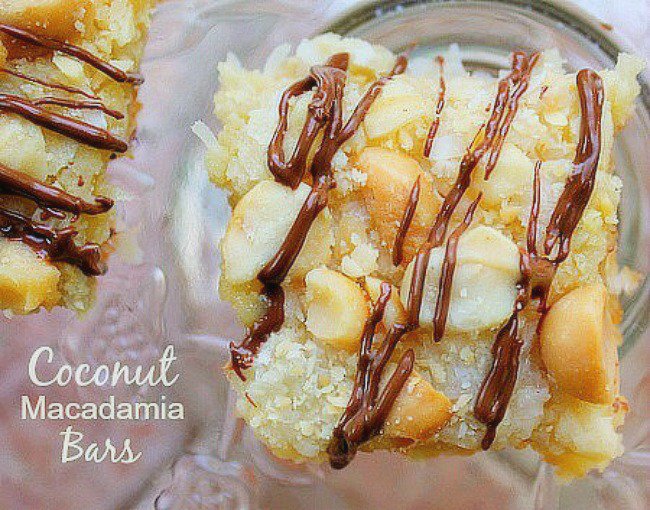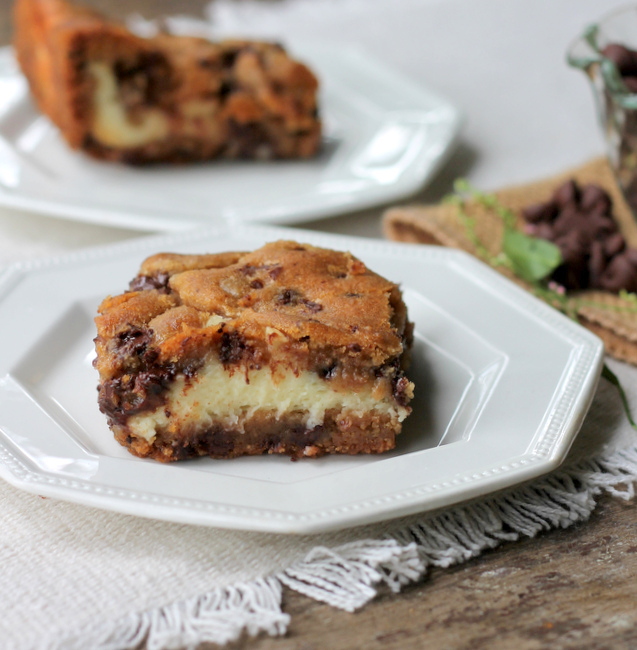 Chocolate Chip Cream Cheese Bars