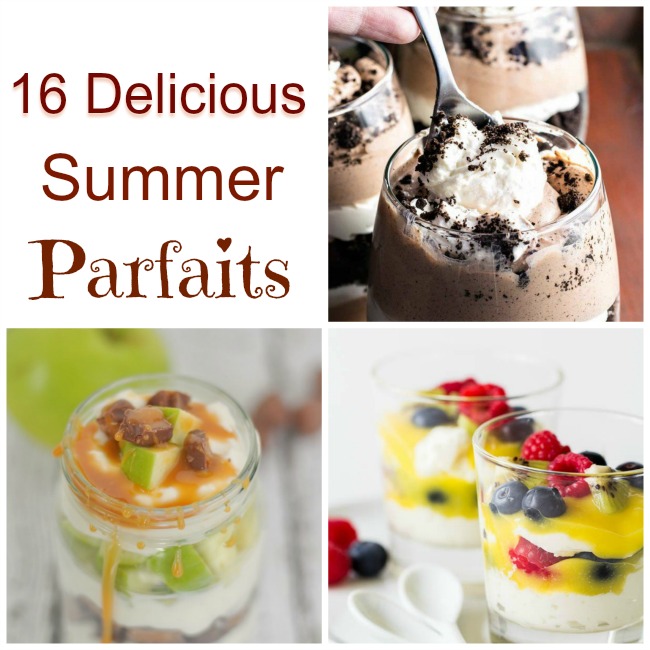 Summer Parfaits, the perfect warm weather dessert. This is a delicious collection of 16 Summer Parfaits to keep treats simple and delicious in the heat! During the summer months Paul and I lean toward cooler, lighter meals and eat more salads and fresh veggies. We use the grill quite a bit to avoid the heat of the kitchen. Desserts tend to follow suit. Cool, creamy desserts are a welcome treat after dinner and the perfect way to enjoy a summer evening on the deck.
As the heat approaches you'll have plenty of opportunities to get together with family and friends. These Summer Parfaits have you covered for every occasion. Whether your barbecuing with family or celebrating Mother's Day, graduations, weddings, summer holidays or "just because". Parfaits are the perfect desserts for hot summer days. Keep yourself as far away from the oven as possible cause we all know…If momma ain't happy ain't nobody gonna be happy in the summer heat! Enjoy!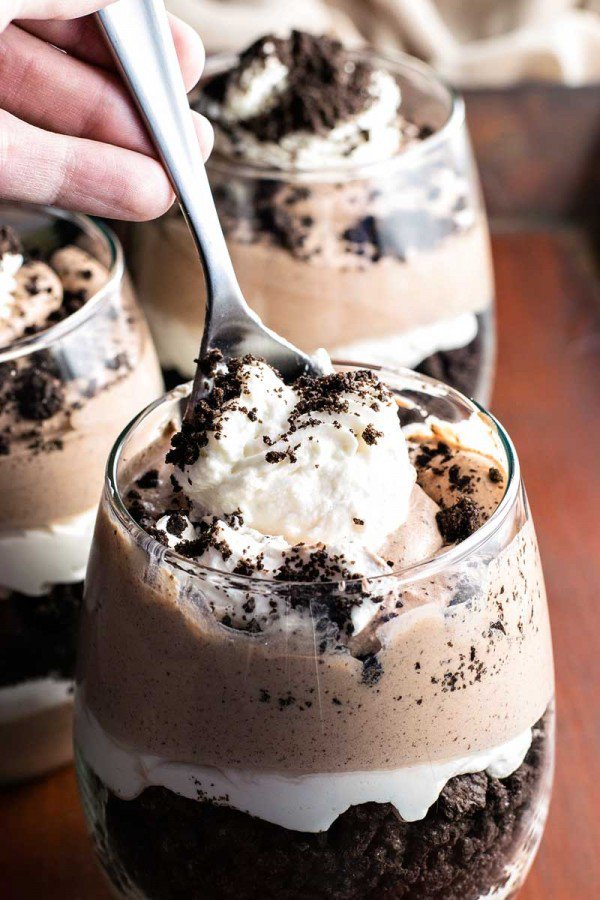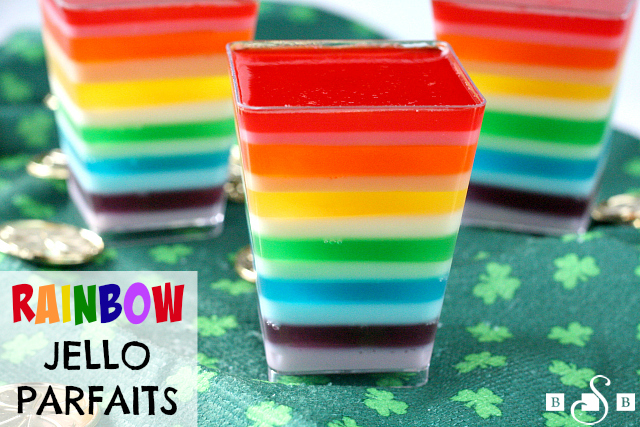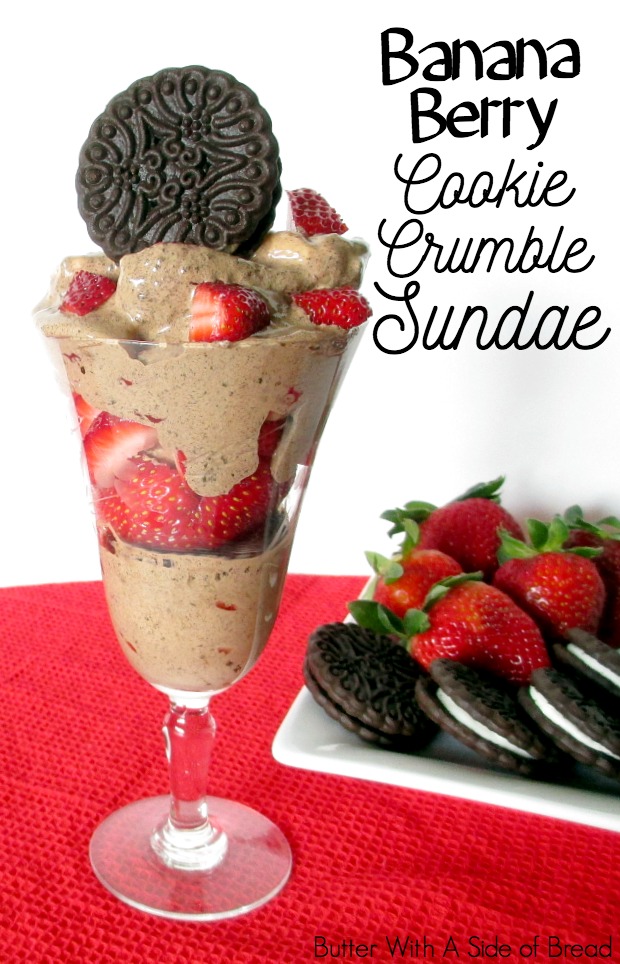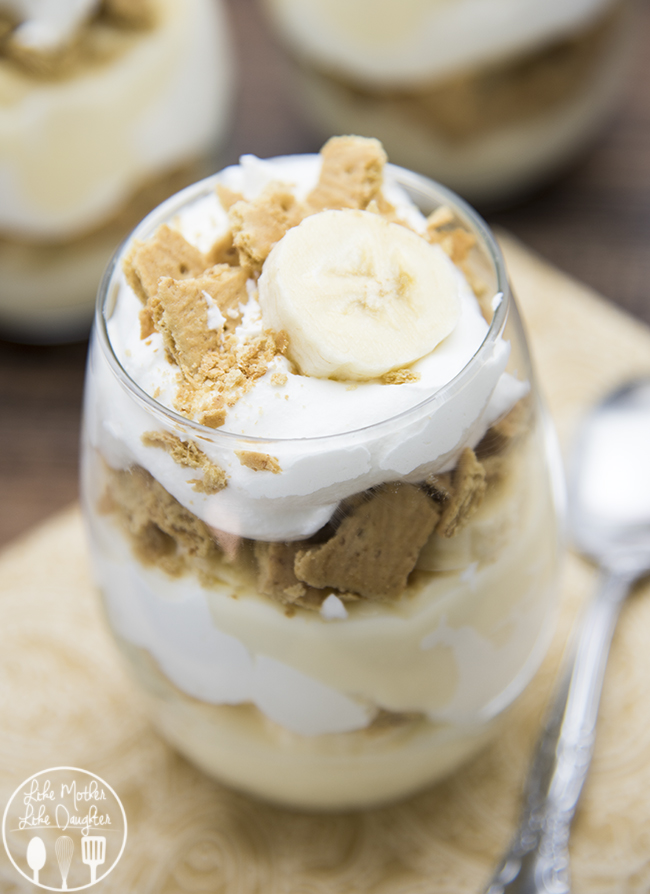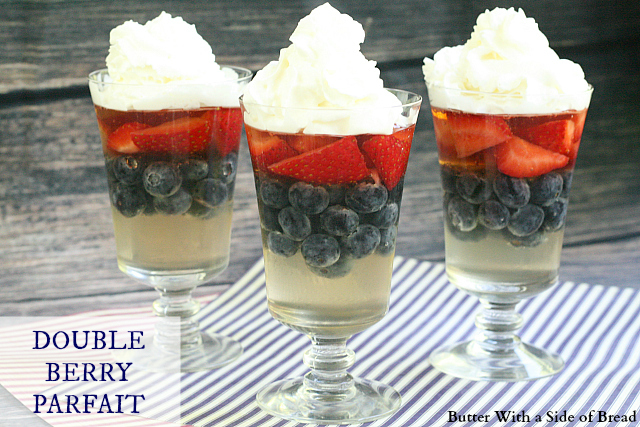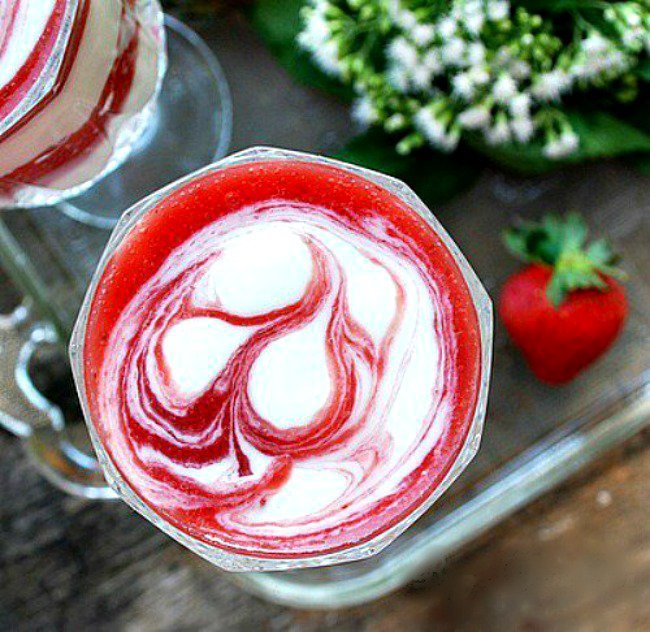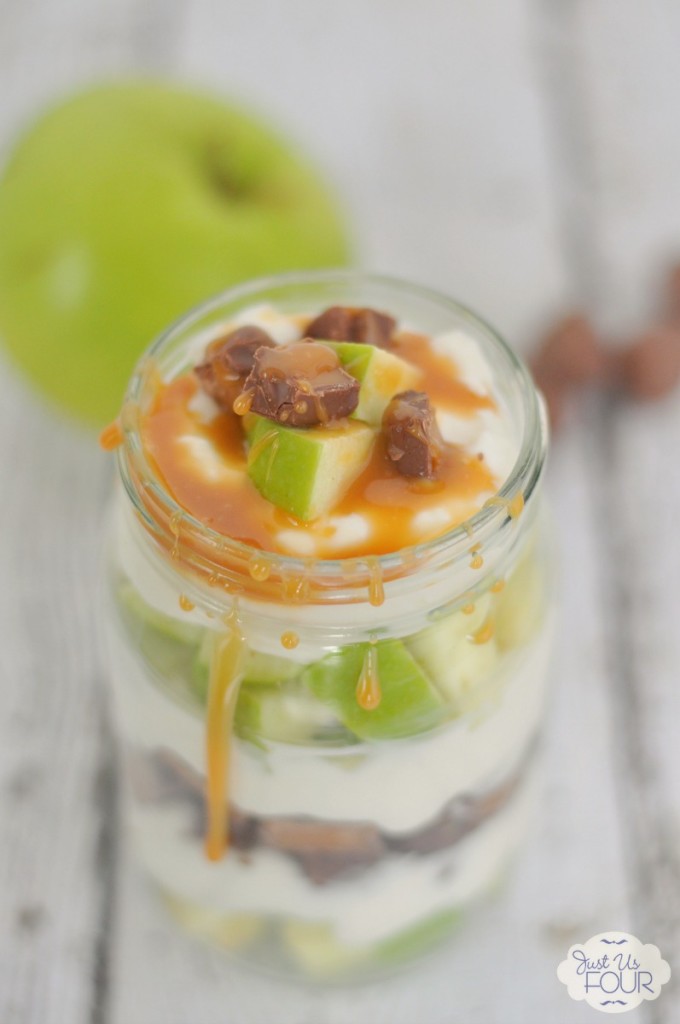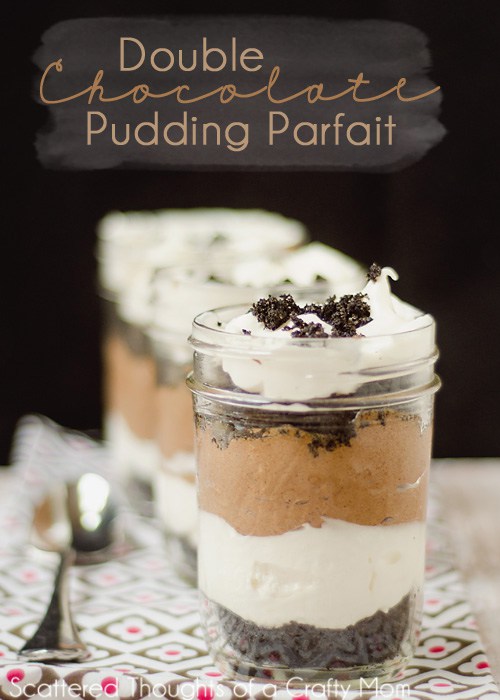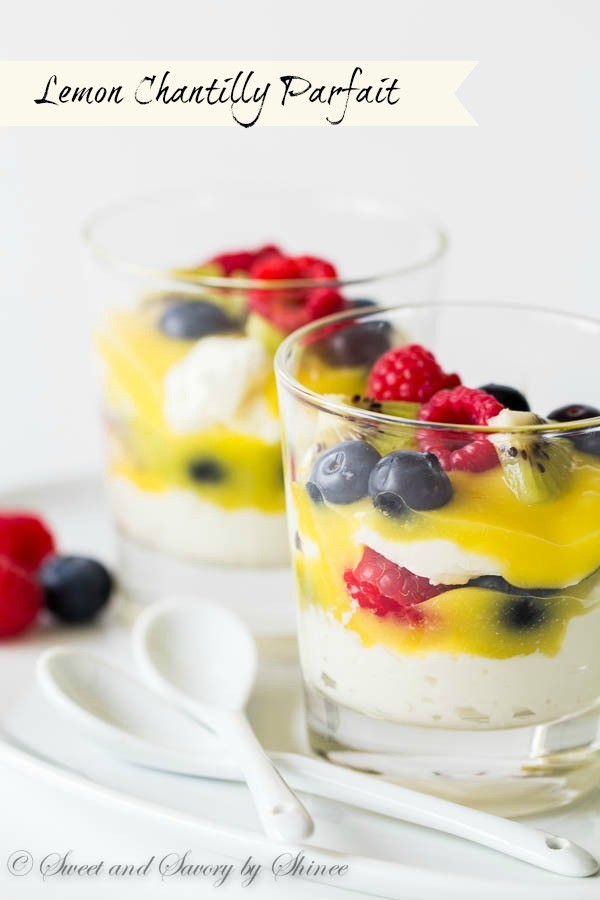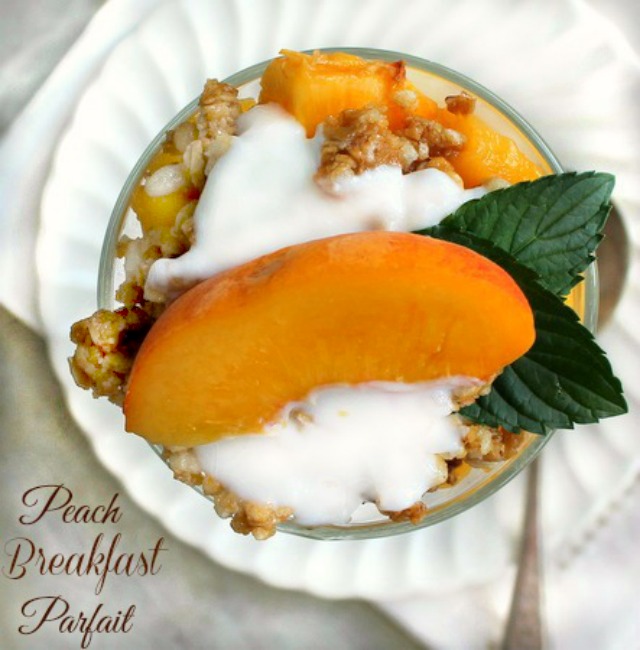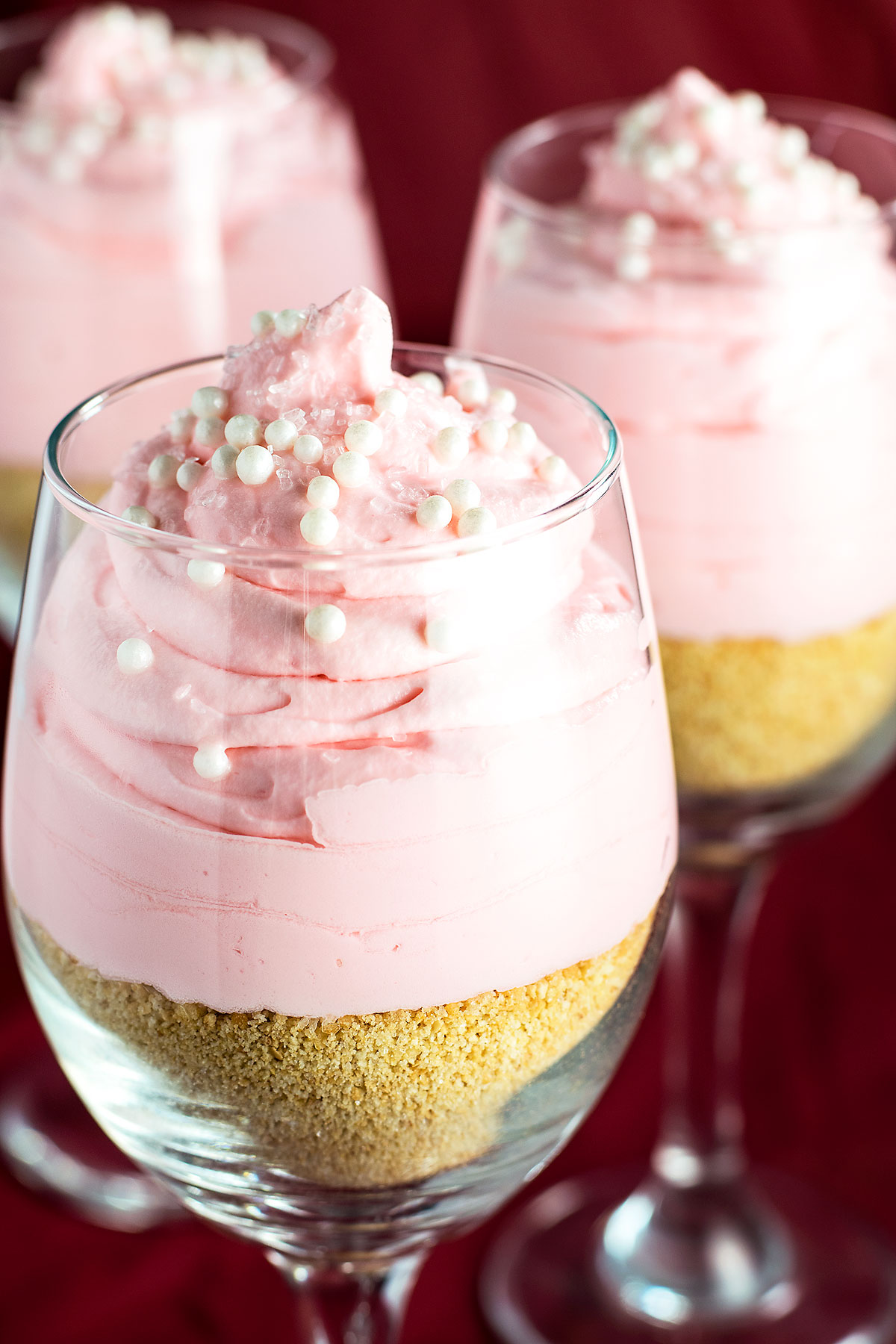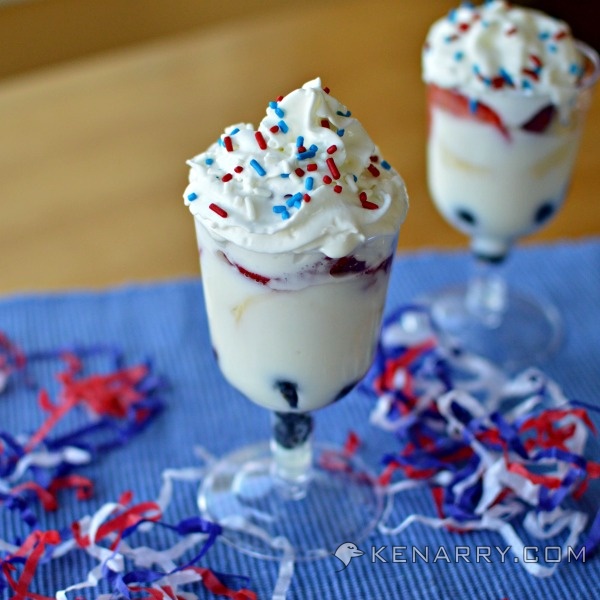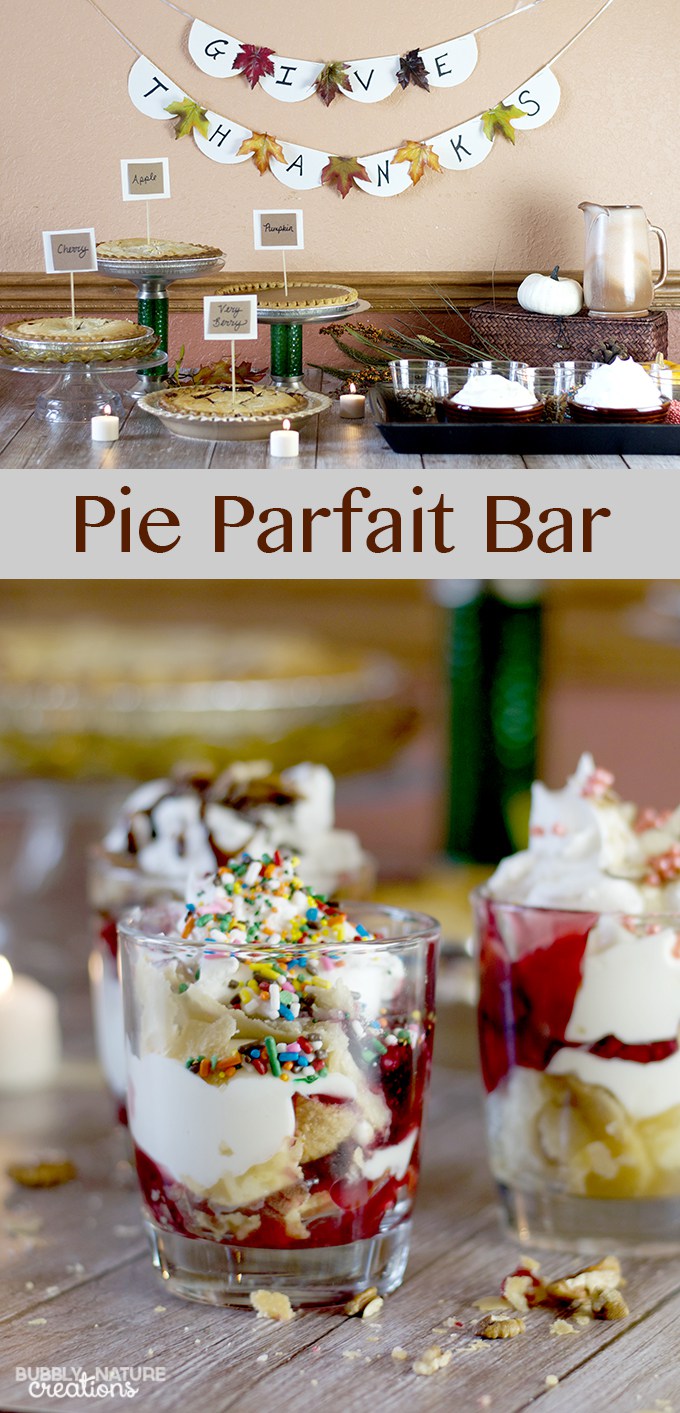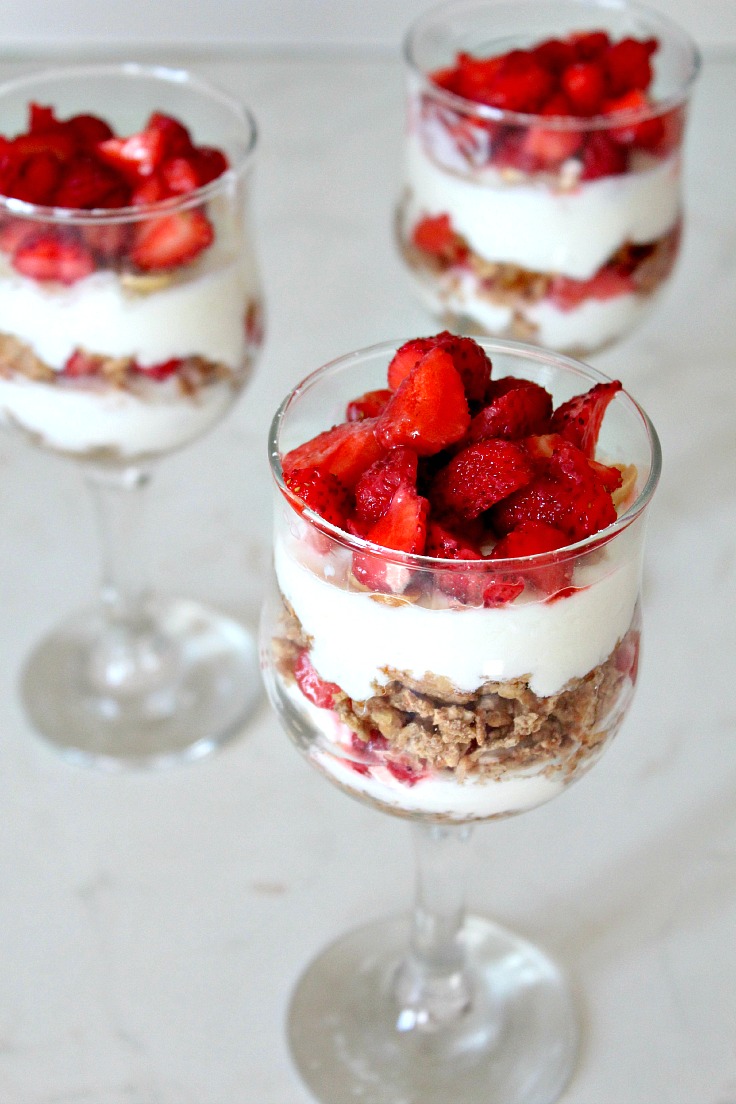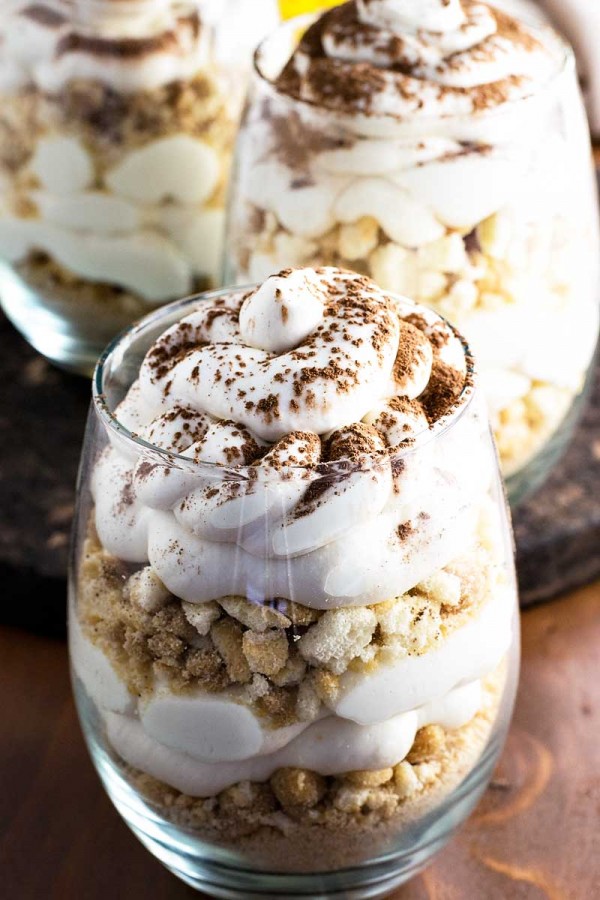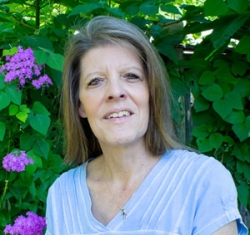 My children are grown now and I'm a Gramma .I live along the Kentucky River with my husband Paul.I hope you visit Bunny's Warm Oven and take with you some tasty recipes that catch your eye. I also hope that you will make them and share.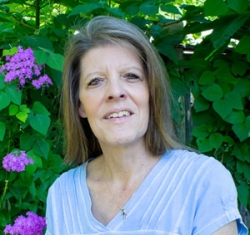 Latest posts by Mary Bostow (see all)