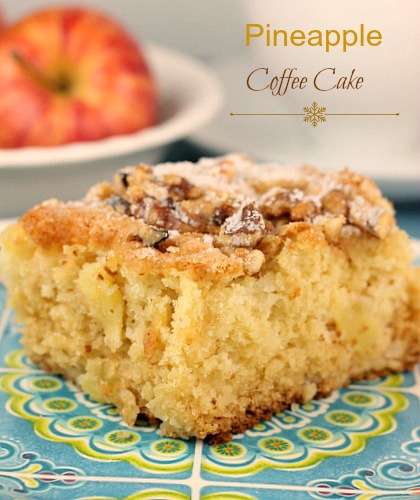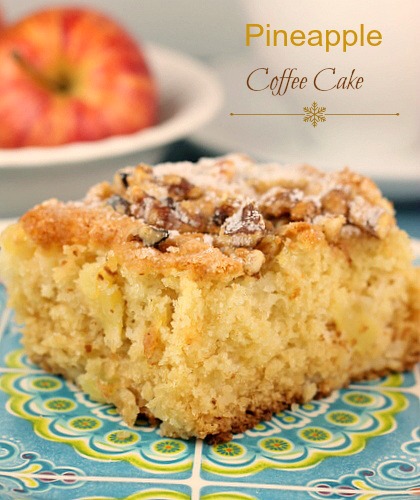 Pineapple Coffee Cake…moist, not overly sweet, packed with pineapple chunks and topped with sugar and walnuts. Just what we needed to brighten our day! This cake is made in an eight inch cake pan and was very easy to make. You don't even use a mixer! Paul ate two slices of this and loved it! Moist and tender with a nice crunch thrown in from the walnuts, you can't beat it! I hope you love this as much as we did! Enjoy!
On another note…..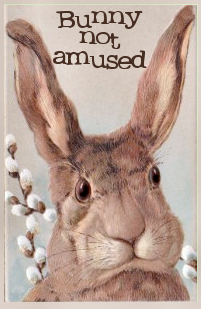 It has recently come to my attention that the recipe format that I started using upon moving my blog to Word Press isn't working properly. It's not allowing you to print out the recipes. There were no whistles or bells going off to alert me to that, if it weren't for a comment left by Robert on my Face Book page I would never have know. Thank you Robert! I have decided to go back to my original method for printing out recipes, it served me well for 6 1/2 years. "If it ain't broke, don't fix it" certainly applies here. Out with the new and back to what actually works. I apology for the inconvenience of not being able to print recipes out.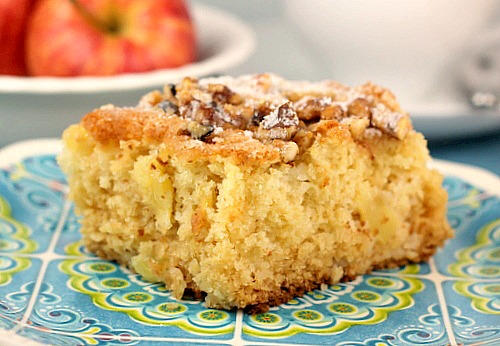 To Print The Recipe Click

Here.
Pineapple Coffee Cake
Ingredients
2 cups all purpose flour
1/2 cup plus 3 Tablespoons sugar,divided
1 Tablespoon baking powder
1 teaspoon baking soda
1/4 teaspoon salt
1 large egg
1 cup sour cream
1/4 cup vegetable oil
1 1/2 cups diced pineapple ( 20 oz can pineapple tidbits or slices cut into chunks, drained before adding to batter)
1/4 cup walnuts or pecans
1 1/2 teaspoons vanilla
Directions:
Preheat oven to 350 degrees Grease an 8 inch square baking with shortening
1. Whisk flour, 1/2 cup sugar, baking powder,baking soda and salt in a medium bowl.
2. In a large bowl whisk the egg, oil, sour cream and vanilla until well combined and smooth. Add the flour mixture and stir with a spatula until just incorporated. Fold in pineapple chunks, batter will be thick. Scrape into the prepared baking pan. Combine the walnuts and remaining 3 Tablespoons of sugar. Sprinkle evenly over batter.
3. Bake at 350 degrees until top is golden and toothpick inserted comes out clean about 45 – 50 minutes. Start checking at 40 minutes. Cool slightly on a wire cooling rack, serve warm.
Adapted from Food.com