My husband Paul and I love to buy rotisserie chickens from the grocery store. They're perfect for a quick no fuss dinner and as economical as buying a whole chicken from the meat department at the store that needs to be cooked. Last week we bought two, I had plenty of chicken to use for dinner plus make chicken salad and Rotisserie Chicken Broccoli Rice Casserole.
Rotisserie Chicken Broccoli Rice Casserole has ingredients that can be prepped ahead of time and put together easily before baking. This is a very satisfying, flavorful dinner your whole family will love. It's filled with chicken, broccoli, rice, cheese and a flavorful sauce that brings it all together. Before baking ,it's topped with panko breads crumbs and cheese. Rotisserie Chicken Broccoli Rice Casserole, this one's a keeper, Enjoy!
Rotisserie Chicken Broccoli Rice Casserole
Ingredients
1 1/2 - 2

cups

cooked rotisserie chicken, cut into bite size pieces

1 1/2

cups

broccoli florets, cooked, drained

1/2

cup

medium onion, diced

1

clove garlic

finely diced

4

Tablespoons

butter, divided

2

Tablespoons

flour

1

cup

chicken broth

1/2

cup

milk

1

cup

cooked long grain rice

1 1/2

cups

shredded cheddar cheese,divided

3/4

cups

panko bread crumbs

1

Tablespoon

butter, melted

salt and pepper to taste
Instructions
Preheat oven to 400 degrees. Butter a 10 inch baking dish.

Melt 2 Tablespoons butter in a large saute pan. Add the onion, saute until soft, add the chopped garlic to the pan, cook about one minute.

Add 2 Tablespoons butter to the pan with the onions and garlic. Cook until the butter melts, add the flour, stir to make a roux. Cook the roux, stirring while it cooks for 2 minutes until lightly browned. Add the chicken broth to the pan in a slow,steady stream while whisking. Add the milk to the pan slowly while whisking. Simmer until slightly thickened into a gravy consistency.

Mix the rotisserie chicken, gravy,broccoli, rice and half the cheese in a large bowl. Place the mixture into the buttered casserole dish. In a small bowl mix bread crumbs and melted butter, add the remaining cheese. Spread the mixture over top the casserole. Bake at 400 degrees for 20 minutes or until top is crisp and golden.
If you enjoyed this recipe, you may like these as well.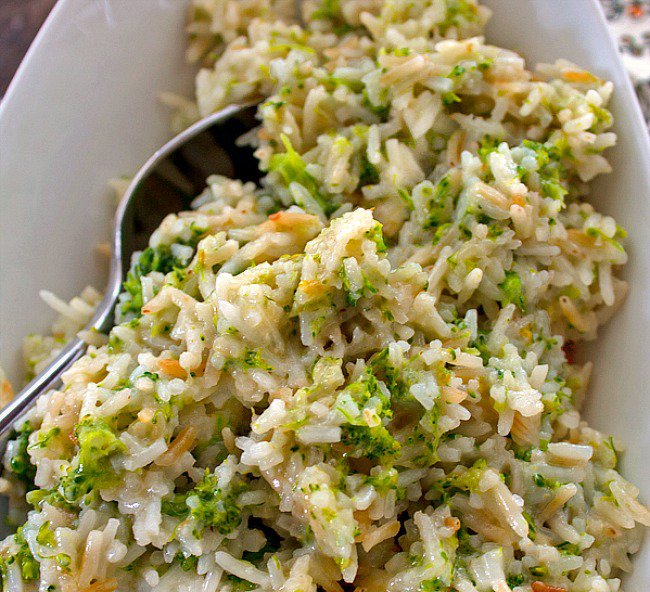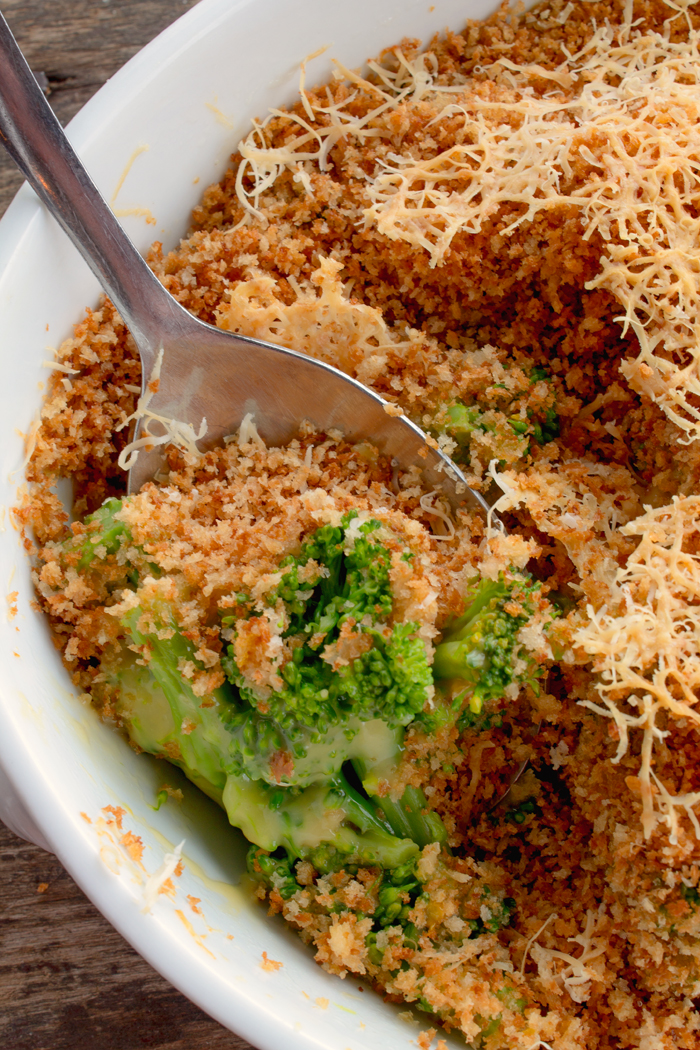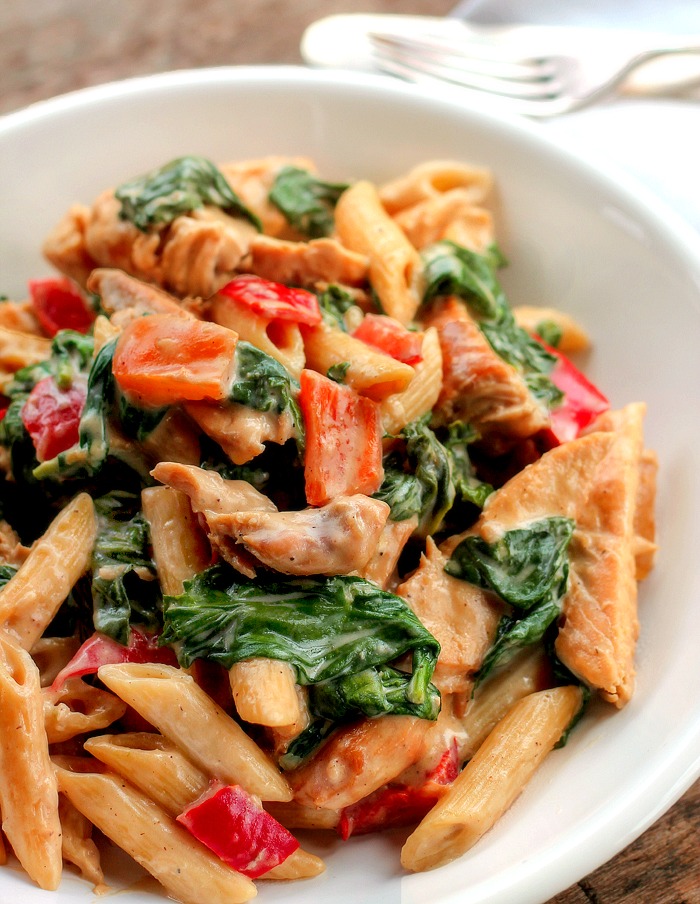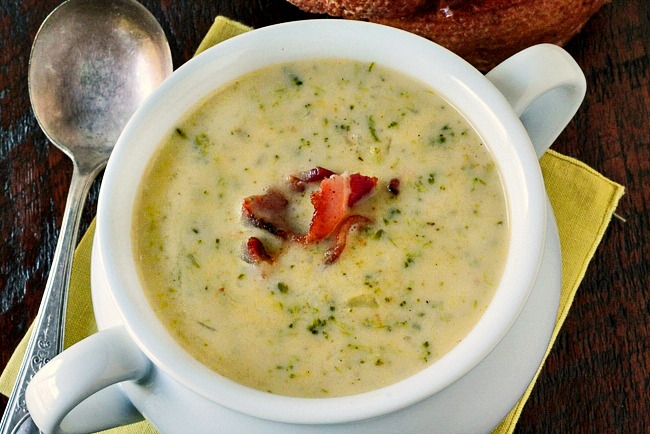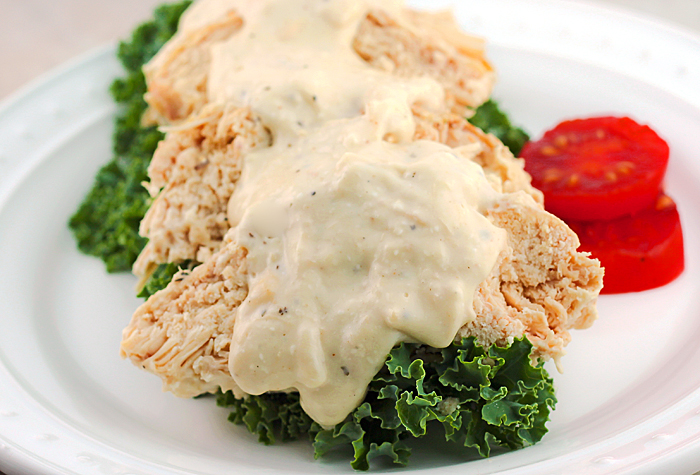 Crock Pot Ranch Cream Cheese Chicken
Looking for more easy delicious leftover rotisserie chicken recipes, try these from other bloggers…24 Easy Rotisserie Chicken Recipes to Make for Dinner…20 One Dish Dinners to Make with Leftover Rotisserie Chicken
Shopping Soon?