Delicious Dishes Recipe Party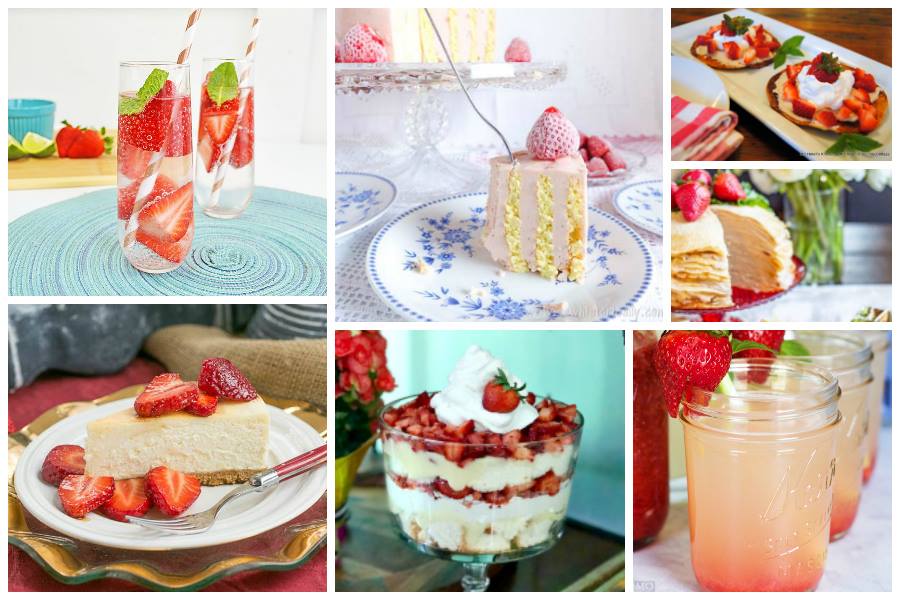 Welcome to
Delicious Dishes Recipe Party!
My goodness we have the most gorgeous strawberry recipes for you this week!  And so many delicious ways to use them! Our grocery store had the biggest most red ripe strawberries I've ever seen this week and the best part…they were on sale! Big beautiful fresh strawberries to bake with or make your favorite no bake desserts with.  And let's not forget about using them to make cool, refreshing summer drinks. It's all about sweet delicious strawberries this week, Enjoy!
It's Tuesday and that means we're having a recipe party! You can meet me here every Tuesday for our Delicious Dishes Recipe Party where we feature recipes from fantastic bloggers all around the net. If this is your first visit to our party, here's a quick rundown of what we do…
Delicious Dishes Recipe Party is a weekly link party where bloggers can share their most delicious recipes all while checking out the amazing recipes that other bloggers are sharing. Each week we will be featuring our favorite recipes from the week before and pinning them to our Delicious Dishes Pinterest board. PLUS Each host will pin recipes from the blogger they've chosen as a host favorite to their own boards. We hope you'll have fun with our party, we know we will!
And remember…each recipe you share here will be seen on each of the blogs listed below…
Most clicked Recipes:
Here are the Recipes that received the most clicks from "YOU" from last week's party:
#1 Homemade Croissants – Gluesticks Blog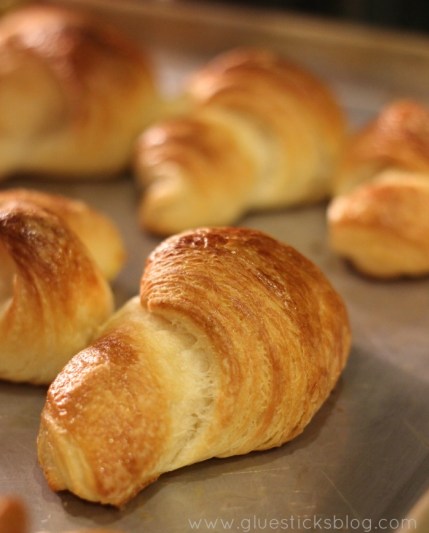 #2 – Red Wine Chocolate Cake – Spaceships and Laser Beams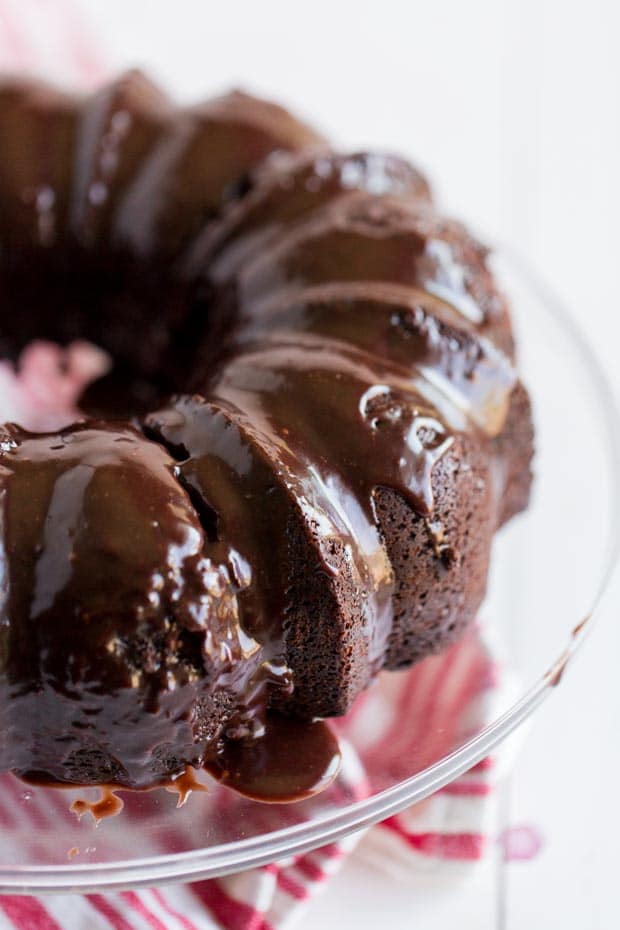 #3 – Cookie Butter Overnight Oats…The Not So Creative Cook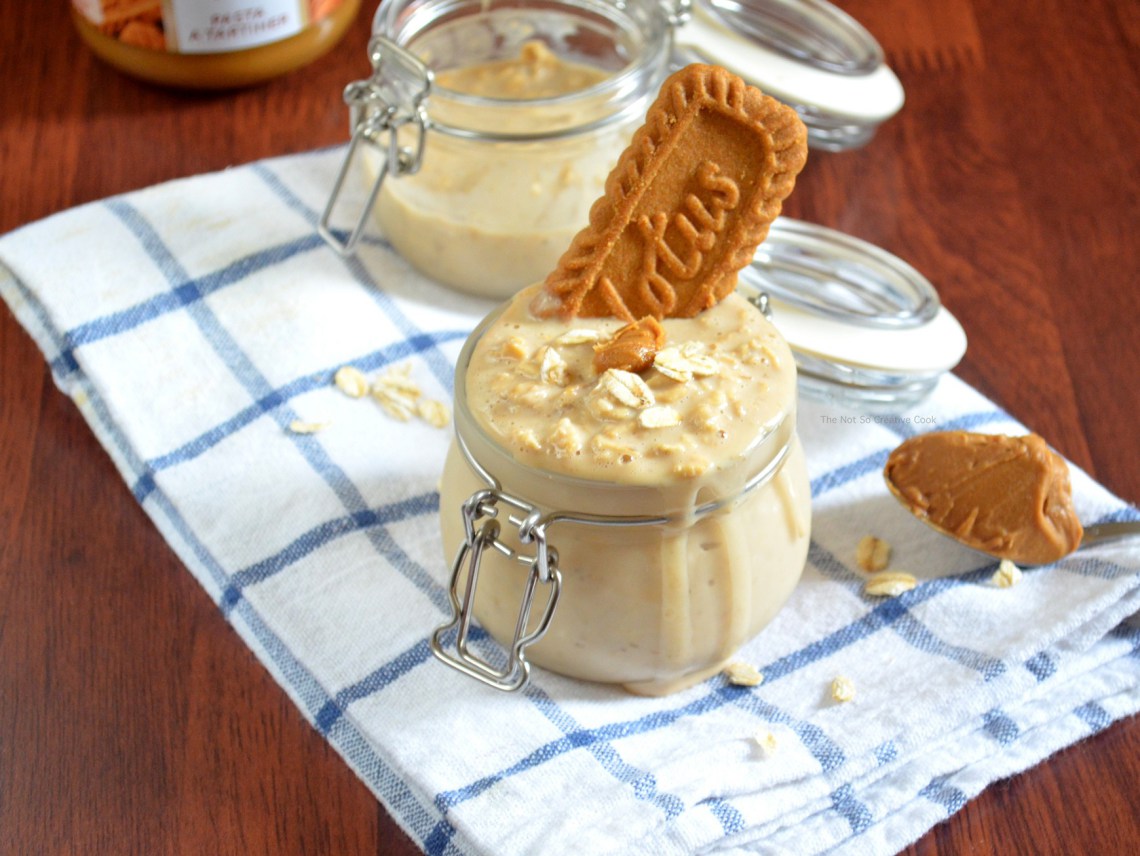 Each week the hosts pick a theme and choose our favorite recipes from the previous week's party to share with you. This week's theme is Strawberry Recipes, here are our favorites. You can also check out my Strawberry Recipes at the bottom of the page.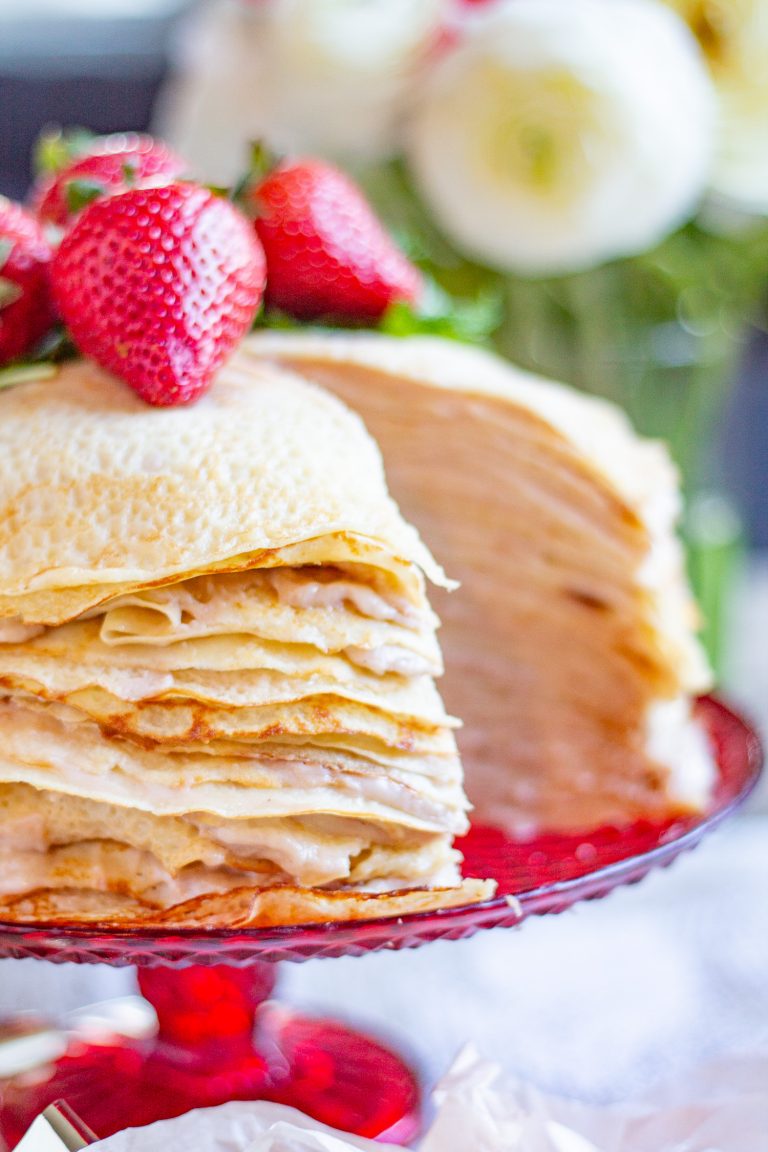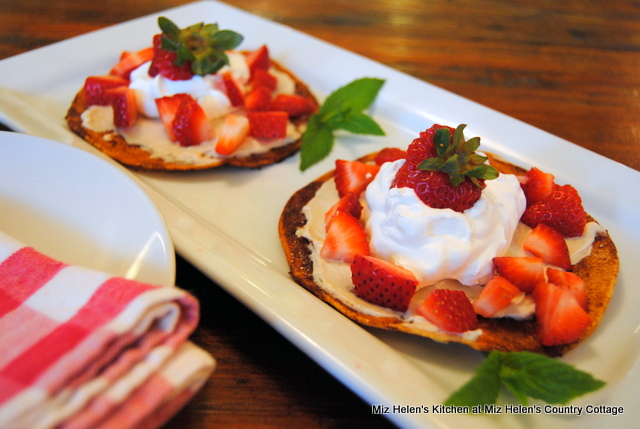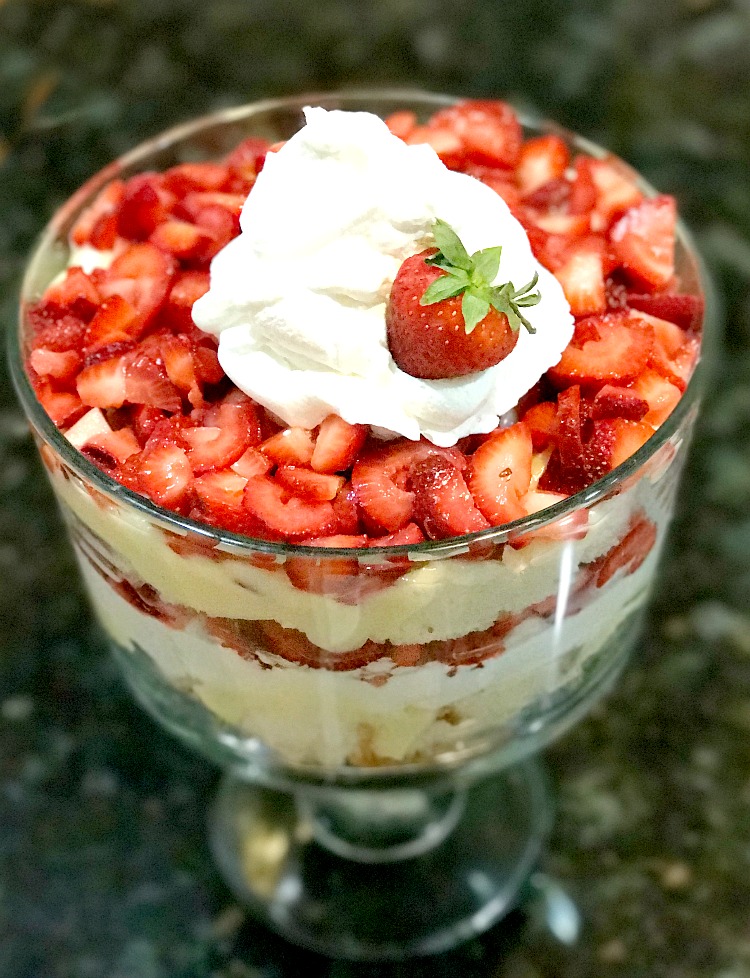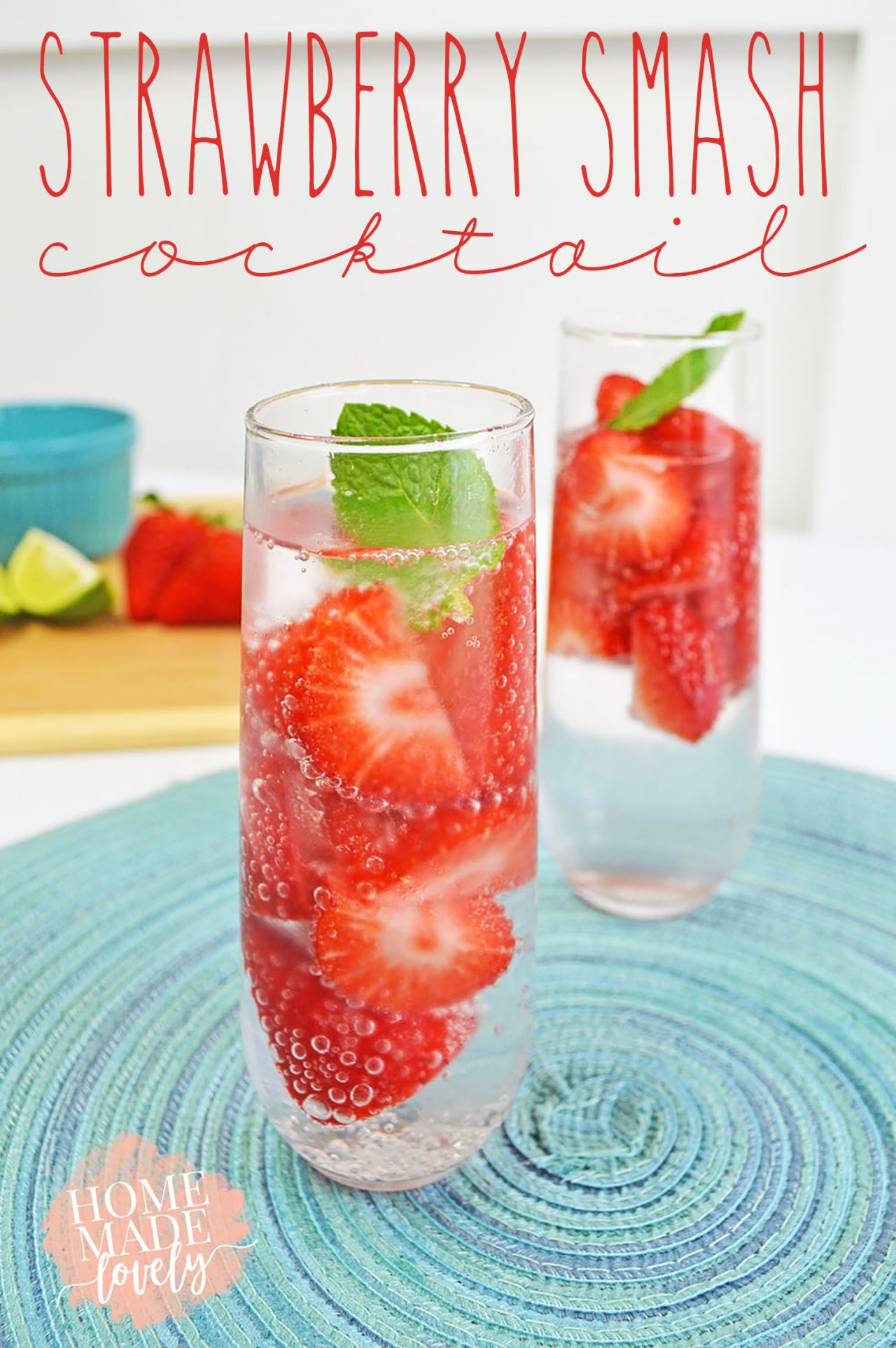 Check out Bunny's Warm Oven for more delicious Strawberry Recipes!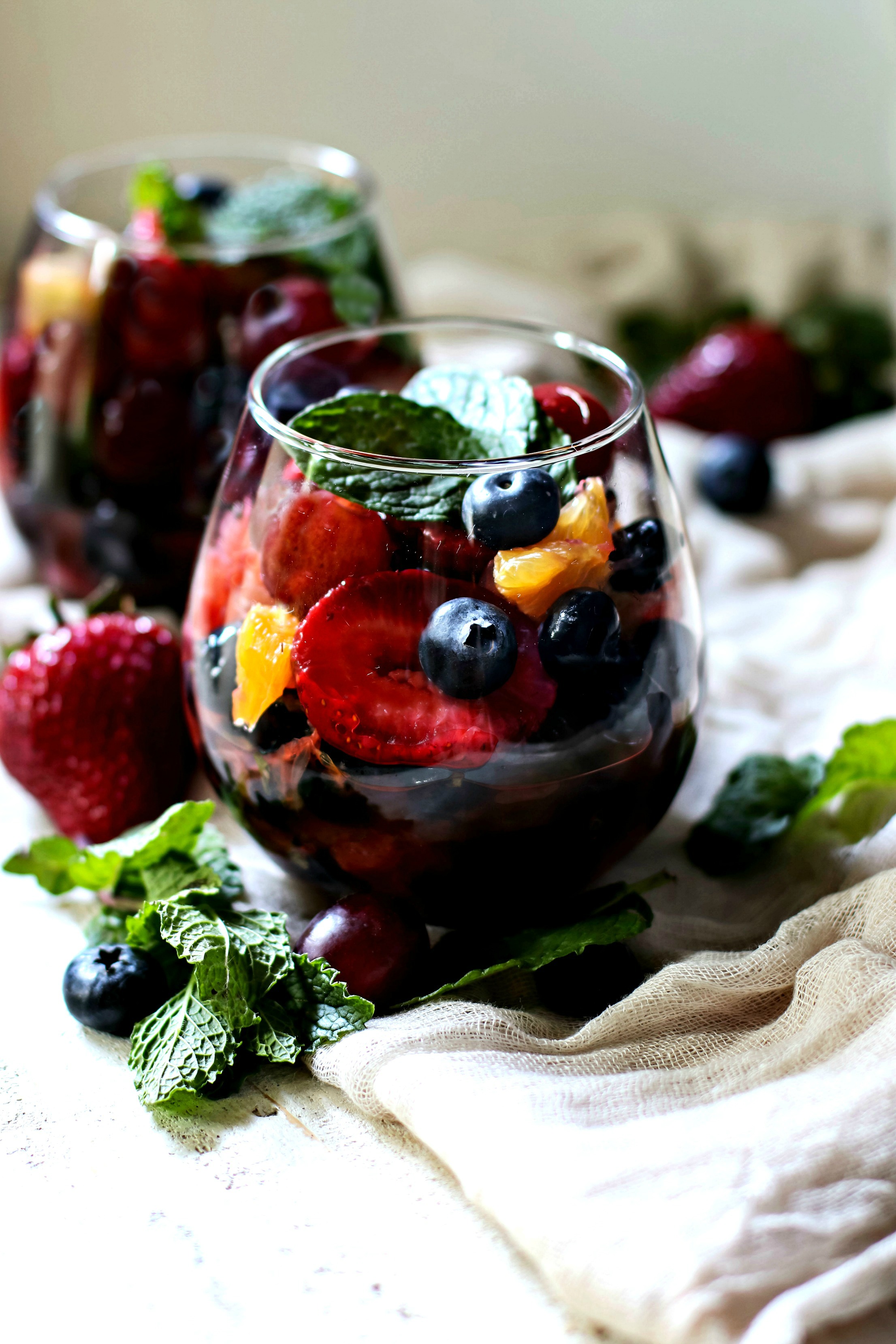 Lime Honey Mint Fresh Fruit Salad Sauce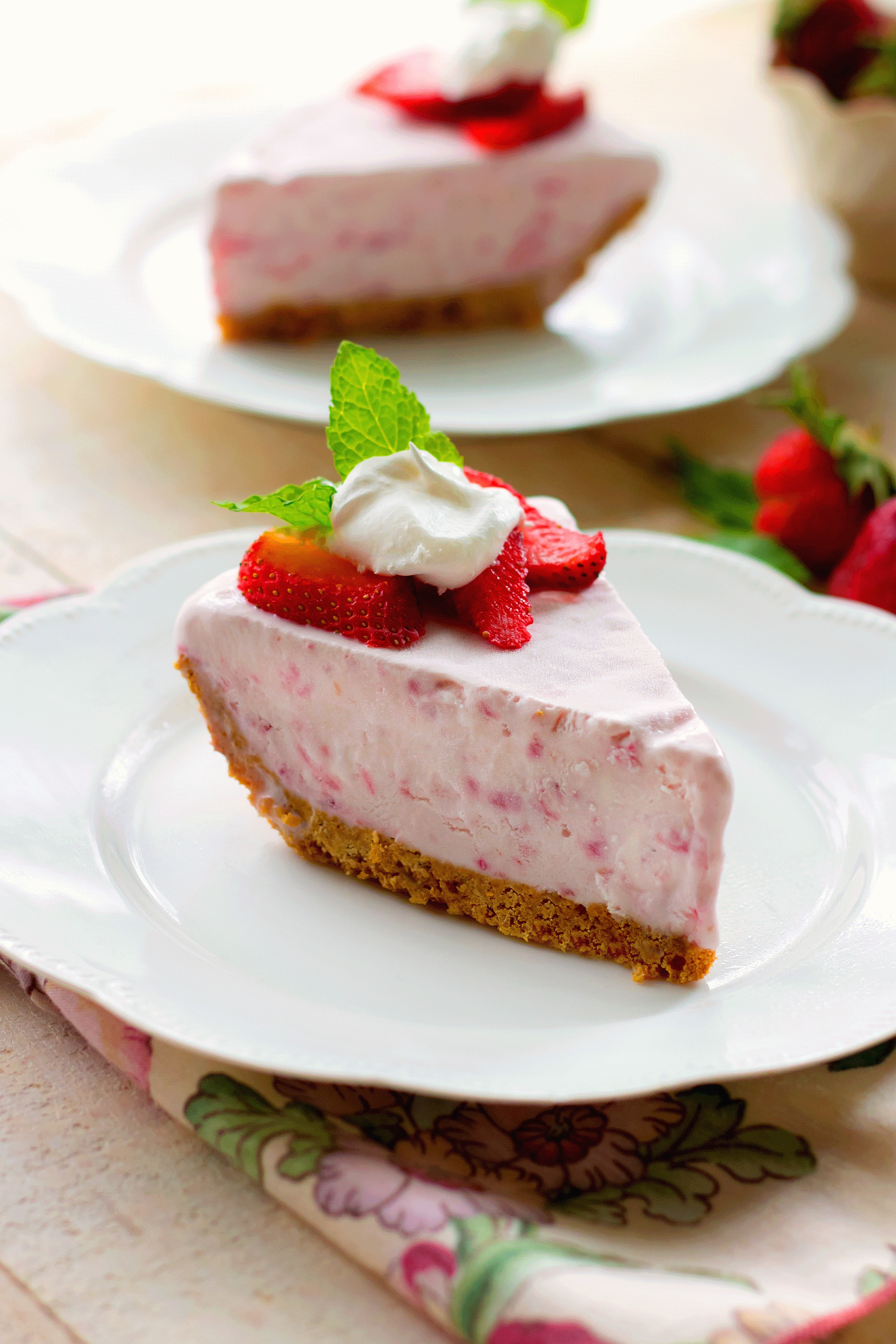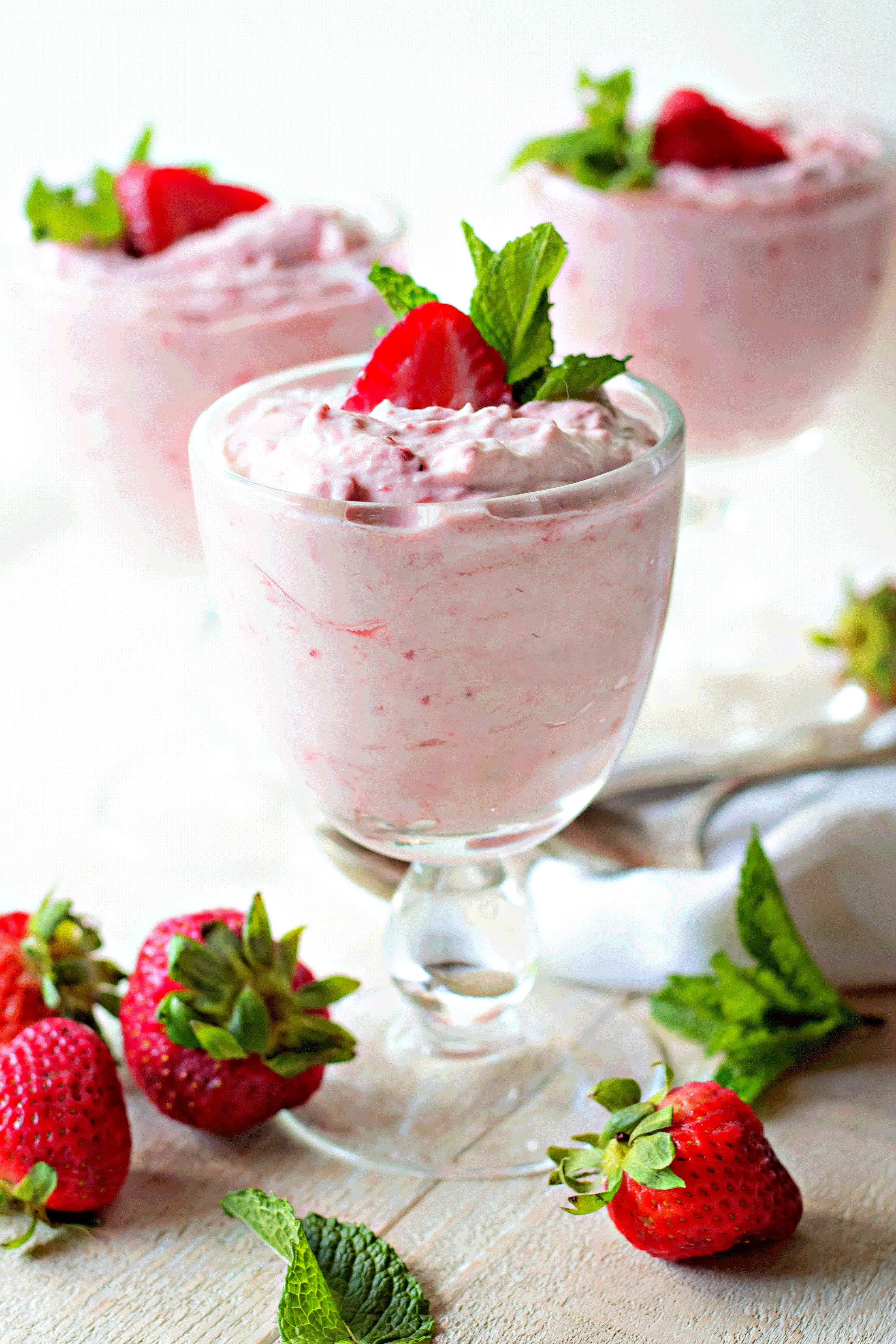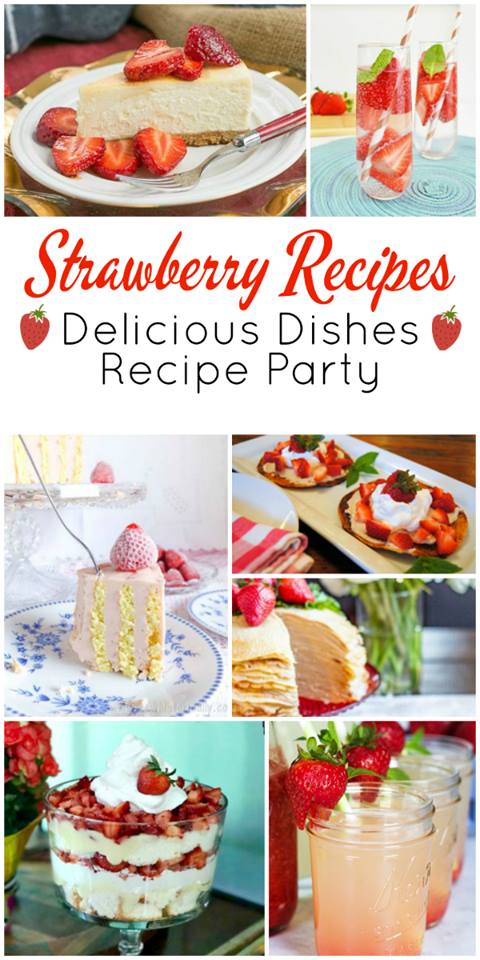 PIN IT FOR LATER!
Now let's get this Delicious party started!  
And remember, we rotate all your submissions so everyone has a chance to be at the top!
Click the link and join the party!!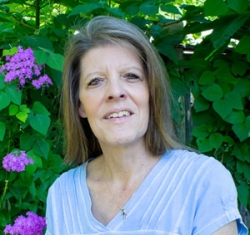 My children are grown now and I'm a Gramma .I live along the Kentucky River with my husband Paul.I hope you visit Bunny's Warm Oven and take with you some tasty recipes that catch your eye. I also hope that you will make them and share.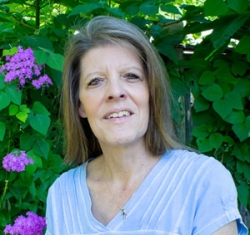 Latest posts by Mary Bostow (see all)